The Future of Biology and Artificial Intelligence – Part I
WekaIO Inc. December 1, 2020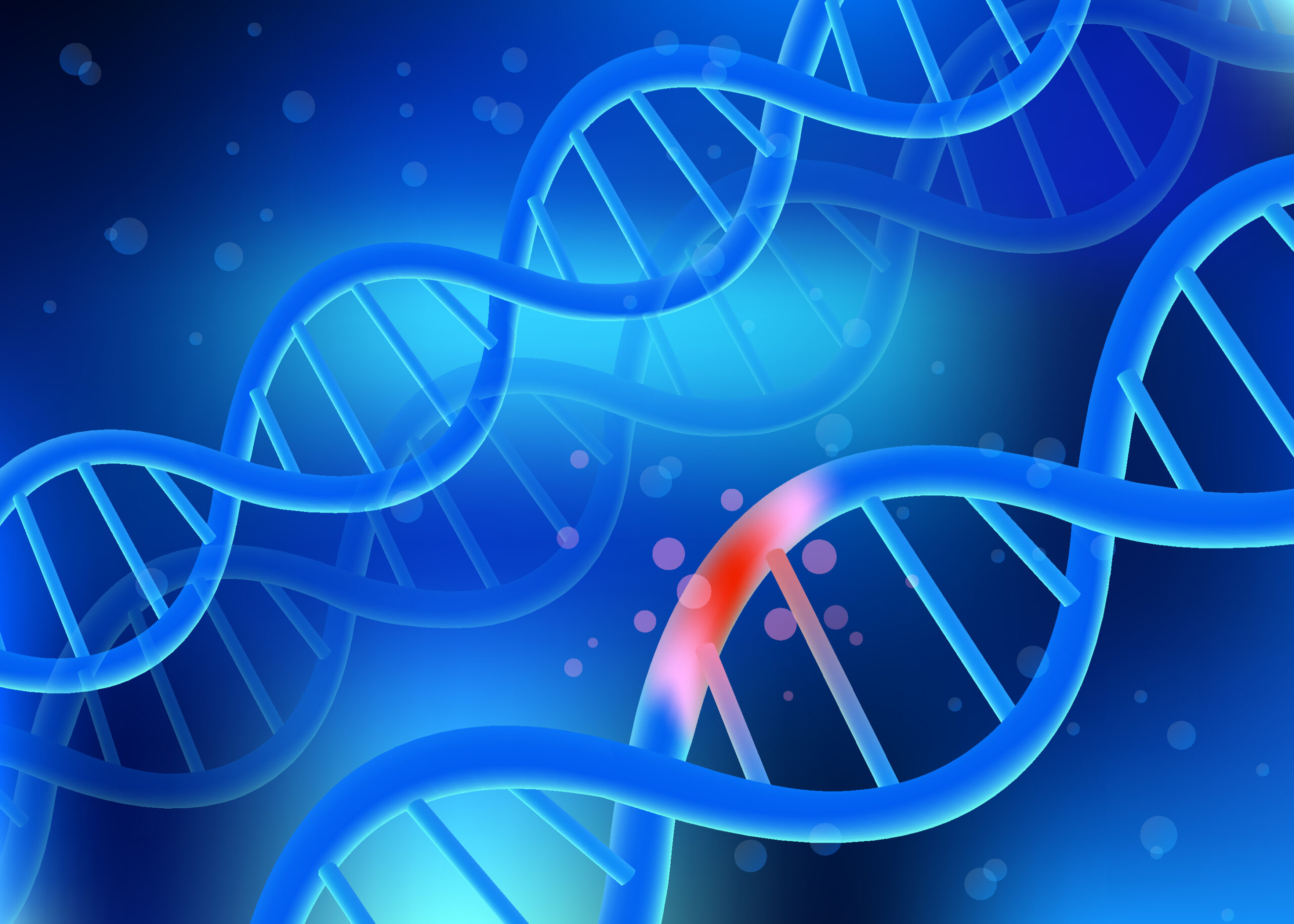 This post is the first of a three-part blog series by WekaIO guest contributor
Chris Dwan, Vice President of Production Bioinformatics at Sema4.
Science is Nowhere Near Complete
Most of the things that I've learned in 20 years of building computing and data storage systems for genomics and biomedicine have turned out to be wrong.
Take the "central dogma" of molecular biology: that our DNA is static and consistent throughout our bodies and lives, that RNA is a mostly inert carrier of information, and that the flow of information from DNA to RNA and onward to proteins is a one-way trip. In 2020 this doctrine has the feel of a toy problem from introductory physics. It is a useful approximation, to be sure, but it is also critically limited in every practical application.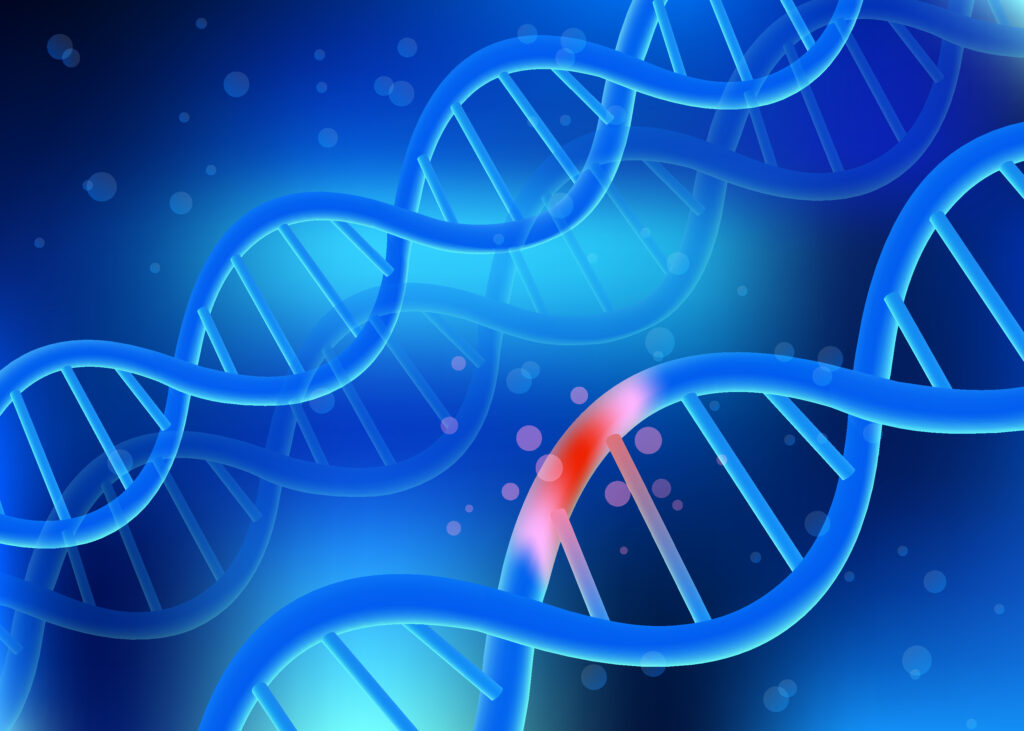 Figure 1:
Repairing the DNA mutations that cause disease is one of the mechanisms behind the long-promised cures of precision medicine
In a complete reversal of the dogma, gene editing technologies like CRISPR use specialized RNA molecules to selectively latch onto and edit the DNA in living cells. In 2019 a CRISPR-based technique was used to repair the DNA mutation that causes sickle cell, seemingly curing the disease in an adult. Another RNA-based gene editing technology (Adeno-associated virus), is showing promising results toward curing a form of muscular dystrophy in children. These therapies are among the long-promised cures of precision medicine and are a partial payoff from our investment in the Human Genome Project (HGP).
Speaking of HGP, the human genome has been declared "finished," to one extent or another, many times since I've been working in this field. In 2001 we celebrated the first draft of the genome. We declared victory again in 2003 upon "substantial completion" of the sequence. Since then, a steady trickle of papers has announced the incremental sanding down of rough edges. This year, a group has published a rather more complete readout of the X chromosome, completing one out of 23 strands to a higher standard than was possible two decades ago. Meanwhile, teams studying the genetics of populations (rather than individuals) continue to identify significant gaps in the "reference" assembly. 
So much for finishing "the" genome.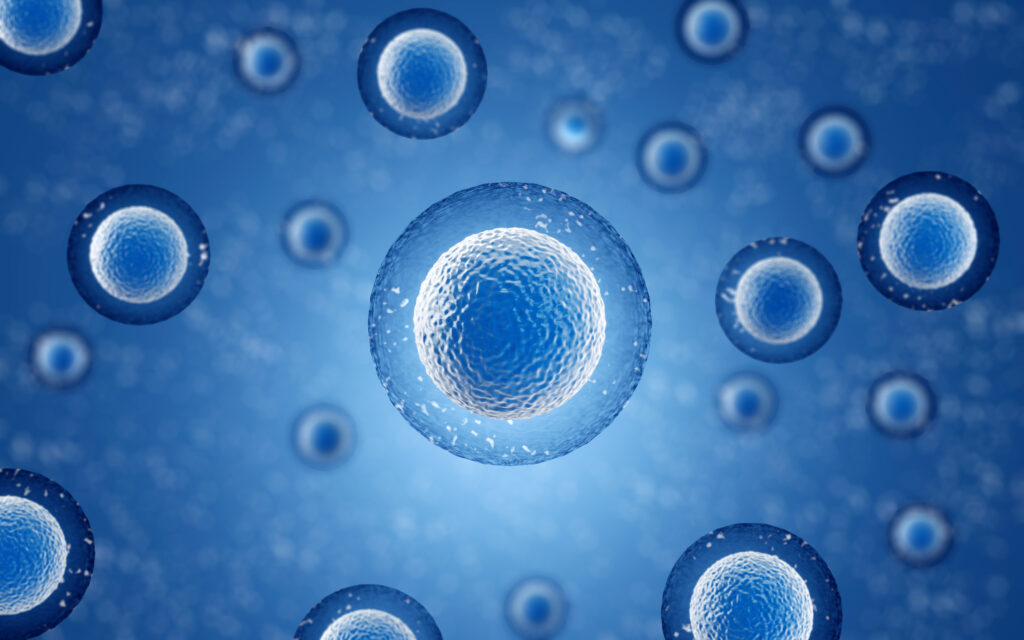 Figure 2:
There is an international effort to create an "atlas" of the cells in the human body
"Single cell" technologies are also driving our updated understanding of biology. Rather than blending thousands of cells to take an aggregate measurement (a "cell smoothie," as one investigator explains it), we can now separate out and interrogate individual cells. From this, we have learned that our tissues are enormously diverse. The availability of single cell assays has spawned an international effort to create an "atlas" of the cells in the human body.  This will be a reference of the unique signatures and lineages for all of the cell types in humans. It's a map of a territory to which, until just a few years ago, we were mostly blind.
Biology is nowhere near as simple, static, and worked out as popular science sometimes makes it out to be. People who claim to have all the answers should be treated with a great deal of skepticism. Because the science is nowhere near complete, the best an engineer can do is to build for change.
Chris Dwan is the Vice President of Production Bioinformatics at Sema4. Previously, he led the scientific computing team at the Broad Institute, helped to build the New York Genome Center, and led the consulting team at BioTeam. Chris tweets frequently at @fdmts and blogs occasionally at https://dwan.org.  
Click here for Part II.
POPULAR BLOGS FROM WekaIO Inc