Cerence Builds a Cost-Effective, High Throughput Bridge to The Cloud with the WEKA® Data Platform
Overview
WEKA Helps Cerence Manage POSIX and Object Storage More Cost-Effectively – and Move Performance-Intensive Research Workloads to the Cloud.
Cerence is a multinational software company based in the U.S. that develops artificial intelligence (AI) assistant technology for the automobile industry. The company builds AI-powered speech recognition and language models that create a deep understanding of human behavior, culture, and languages to improve the in-car experience. Their mission is to help make automotive transport safer and human interaction with the car more natural and comfortable.
The Challenge
In 2019, Cerence was spun out of its parent company, Nuance Communications, and became an independent company. Its compute infrastructure supports multiple performance-intensive workflows, including natural language processing (NLP), natural language understanding (NLU), text-to-speech, and pattern recognition applications like predictive keyboards. The company used a legacy Portable Operating System Interface (POSIX) file system for its research workflows and needed an efficient way to increase its performance while managing the mountains of data it was collecting cost-effectively. They wanted to avoid investing in an expensive, monolithic data infrastructure since it would be cost-prohibitive to run at scale and were interested in a hybrid cloud solution, so they began exploring alternatives.
The new solution needed to:
Cost-effectively support Cerence's POSIX file system & object storage environment
Seamlessly tier data from on-premises to the public cloud
Support high throughput storage transfer protocols such as NVMe
Flexibly scale with the growing needs of the business
The Solution
The WEKA Data Platform Running on HPE Servers
Cerence selected the WEKA Data Platform to manage 900TB of data and support NLP and NLU workloads on a cluster comprised of 40 HPE Proliant DL360 servers with dual 25GbE networking adapters interconnected with four switches for high availability, performance, and redundancy.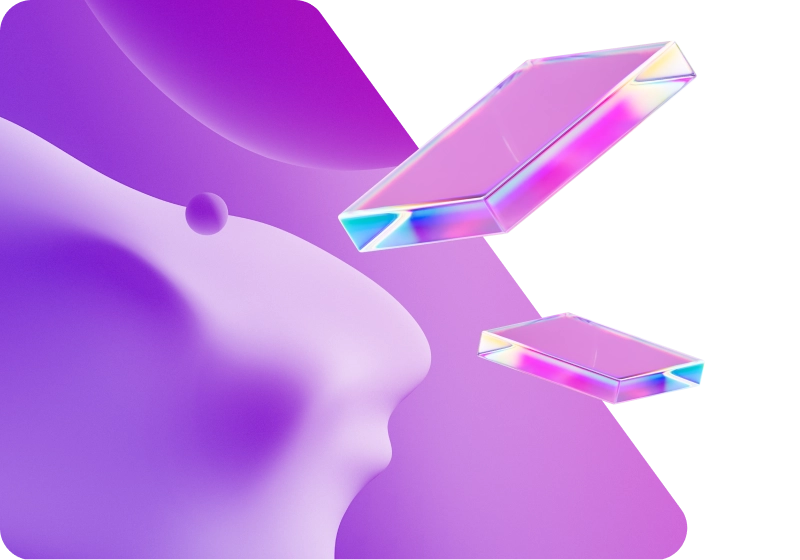 WEKA's two-tier architecture supports both NVMe flash and disk-based storage in a single data management solution. Cerence opted to implement the WEKA platform in a converged configuration running on the HPE servers to create a single namespace from the locally attached NVMe drives. Each server has one network connection, two NVMe drives dedicated to WEKA, and one GPU card.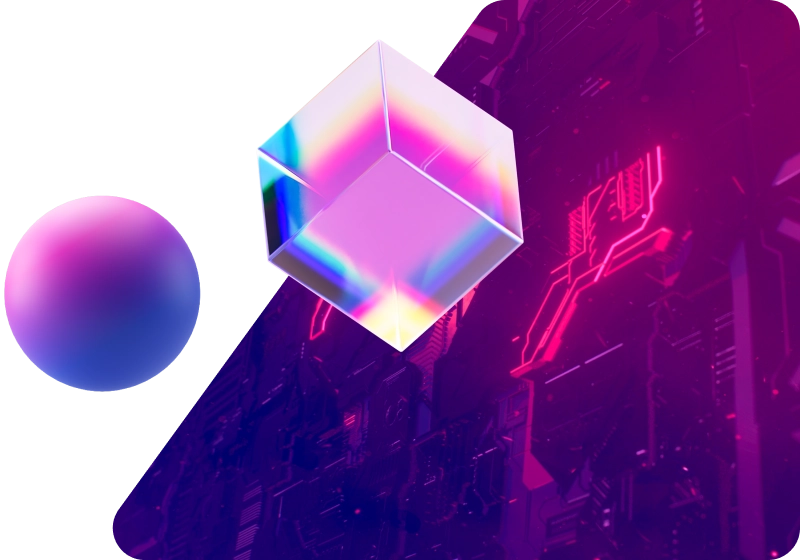 Today, Cerence's IT team manages over 3 petabytes of data on SUSE object storage, with 900TB assigned to WEKA, all running on a cluster of 9 HPE Apollo 4200 servers with 24 14TB drives. The team also uses an HPE Apollo 6500 server with 8 GPUs for multi-GPU processing.
"We looked at our legacy architecture, and instead of taking an evolutionary approach, upgrading every component, we took the revolutionary approach. WEKA cost-effectively enables the use of both POSIX and object storage with performance and latency that is far superior to any other solution."
Outcomes
Public cloud integration for computing elasticity
Significant throughput and performance improvement
Limitless capacity scaling
Improved resource utilization
Resources
Dive a little deeper