Media and Entertainment
Parliament VFX Increases Business Agility with the WEKA Data Platform in Google Cloud
75%
reduction in cloud storage costs

Enable Autodesk Flame in Google Cloud
"The first thing that happened after we migrated to WEKA was our CFO hugged me. We'd quartered our cloud storage cost and maintained higher performance than we were getting previously."
How we worked together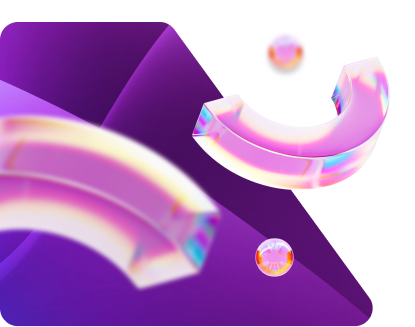 Overview
The House of Parliament VFX Studio was founded in early 2020 with a vision of reimagining the concept of the traditional studio. The company specializes in providing cutting-edge visual effects and innovative solutions for the film, television, and advertising industries. They have worked on numerous high-profile projects, including nine commercials for the most recent Super Bowl and music videos for Taylor Swift's latest album launch.
Parliament operates entirely in the cloud, with nearly all members of Parliament working remotely. This enables the company to hire freelancers globally based on project requirements and scale their entire business based on customer demand.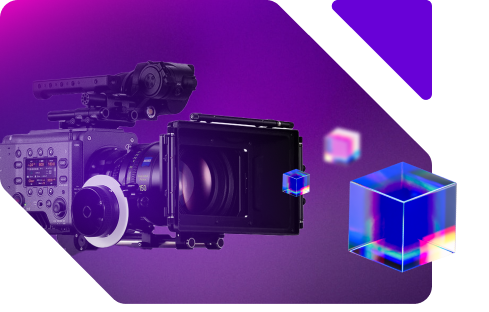 The Challenge
Launching with no physical space, no investors, and right at the onset of a global pandemic, Parliament faced the daunting task of operating from day one as a medium- to large-sized VFX company. The cloud-first strategy enabled Parliament to move faster than it could have on-premises and enabled more artist collaboration than they ever could otherwise. However, as they scaled their operations, they found the economics of content creation in the cloud was a completely new game.
According to Tom Taylor from Gunpowder LLC, who consults with Parliament on their technology strategy: "…we quickly ran into a significant roadblock with the available cloud storage options. The cost to achieve the performance we required was just astronomical. It was a catch-22; pay through the nose to get the performance needed and risk being unprofitable or save money but compromise on quality. Neither was an acceptable option."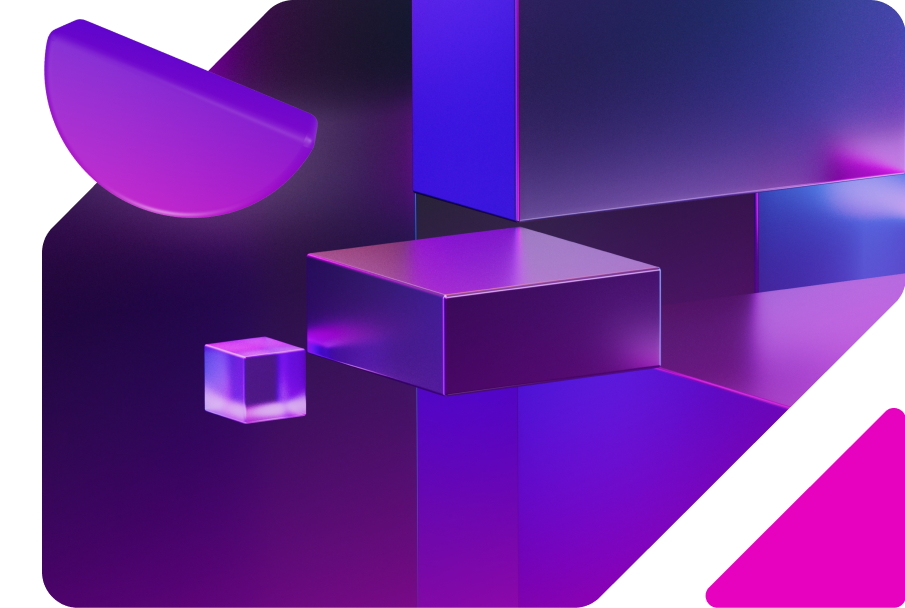 The Solution
The WEKA Data Platform running on Google Cloud
Today, WEKA is critical to Parliament's ability to spin up project-specific studios in the cloud deployed to various regions worldwide. Parliament relies on WEKA software running in Google Cloud for its ability to seamlessly scale up to support new projects with ease. "If a producer wants to hire a certain person or get a certain look, we run some code, spin up an environment, they work on the project for the day or however long their booking is, and then we shut that infrastructure down," Taylor shares.
WEKA's ability to optimize data usage is central to making the micro-studios approach in the cloud viable for Parliament. By managing data tiering efficiently and simplifying operations, WEKA prevents unnecessary costs, enabling Parliament to work effectively in the cloud while focusing on delivering high-quality post-production services.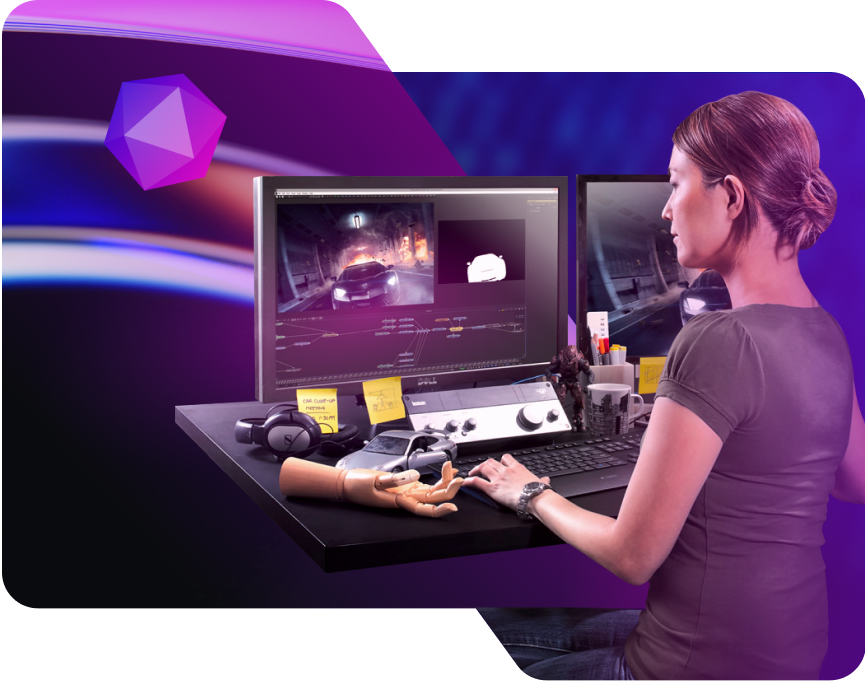 The Benefits
Parliament can now build even the most challenging creative projects in the cloud using WEKA. Taylor underscores the real-world significance of this change by referring to Parliament's work on high-profile projects, such as Super Bowl commercials and Taylor Swift's music videos. "These projects required managing huge amounts of data. Intelligent, automated data management isn't just a convenience in such scenarios; it's a necessity. It empowers us to deliver high-quality work within time and budget consistently," Taylor concludes.
"That's where WEKA comes in," Taylor concludes. "WEKA eliminated the trade-off between performance and cost. It delivered the high-speed data storage performance we required for VFX rendering without the hefty price tag. It's not just the technical operation WEKA enables – it's the entire business. And that, in a nutshell, is why WEKA is such a game-changer for us."