The Future of Federal AI
Streamline your Agency Operations with WEKA's AI Solutions for HPC
How it Works
With WEKA You Can Have It All
No legacy limitations, tweaking or tuning. WEKA is an AI Ready Data Platform for all datasets so you can focus on science, not storage.
High Performance, Low Latency
The WEKA Data Platform is a high-performance, low latency parallel file system designed to work with a variety of data profiles simultaneously without requiring reconfiguration or tuning.
Enterprise Reliability, Scale, and Feature set
Multi-protocol and scaling to multiple exabytes, WEKA combines the density of object storage with high-speed flash in a single namespace, on-premises, or in the cloud.
WEKA Data Platform for .gov combines the industry's fastest performance with best-in-class ease of management, reliability, economics, and support.
Eliminate Infrastructure Clutter
Before WEKA, agencies & labs typically break up the environment into silos of storage creating a multi-data copy & management problem.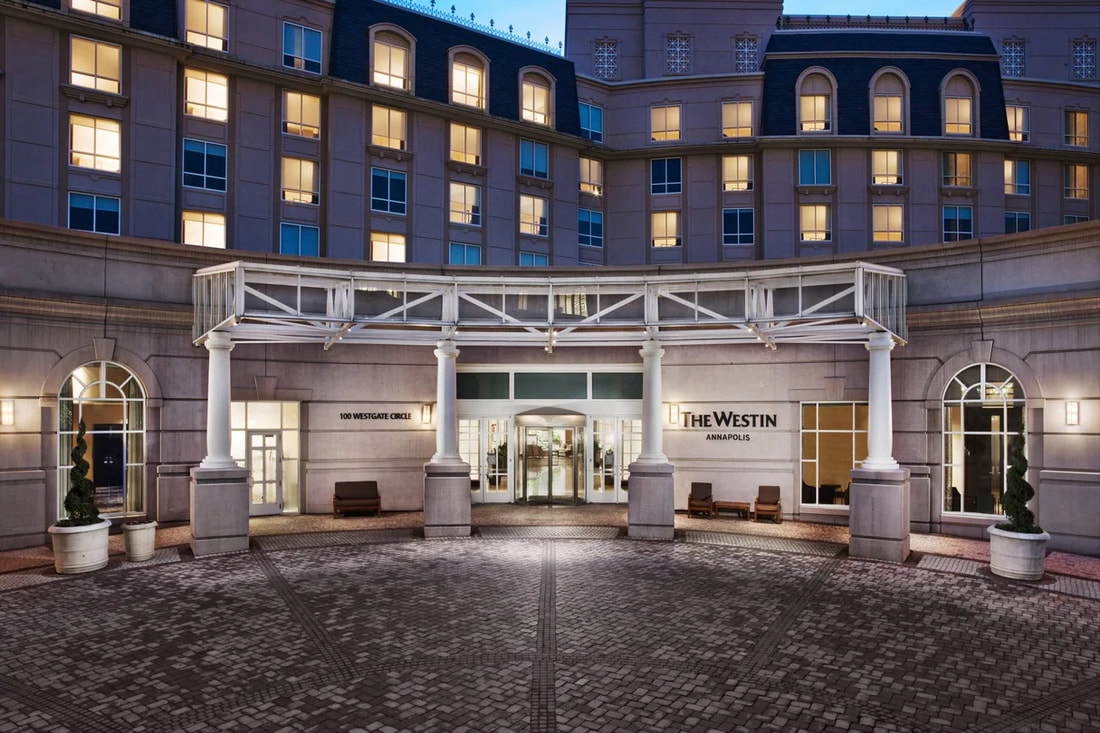 Americas, In Person
CLSAC – Annapolis
Date:
October 30 - November 2, 2023
Americas, In Person
Supercomputer – Denver
Date:
November 12 - November 17, 2023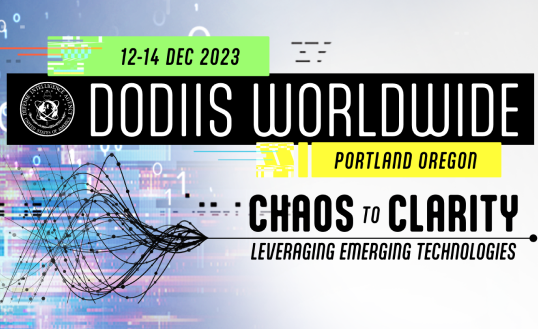 Americas, In Person
DoDIIS – Portland OR
Date:
December 12 - December 15, 2023
WEKA Federal Partner Directory
Filter By

Filter By
Your Choice
The Power of Software Defined is in Your Hands
Deploy on your favorite hardware or cloud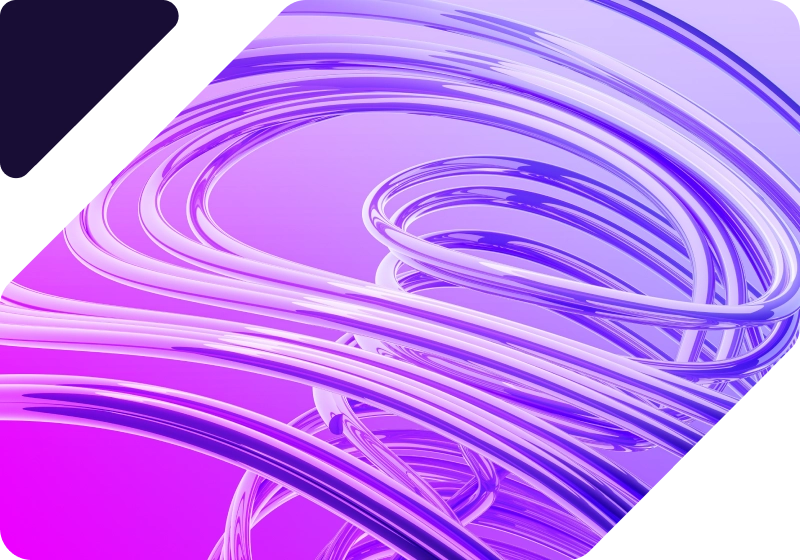 WekaFS™ on AWS
Faster Deep Learning for AI and Analytics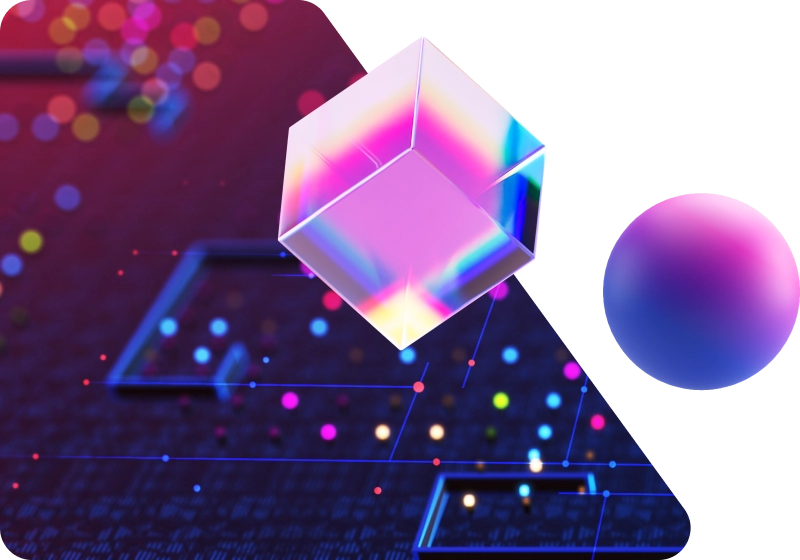 The WEKA Data Platform
Eliminate the Complexity and Compromises of Traditional Data Infrastructure
Get in Touch With Our Federal Team
We are eager to hear from you and discuss how the WEKA Data Platform could help your agency simplify data management, lower costs, and provide better performance by,
Replacing legacy parallel file systems
Re-architecting legacy NAS environments
Accelerating GPU workloads