Oklahoma Medical Research Foundation Simplifies and Accelerates Scientific Research with the WEKA® Data Platform
Overview
WEKA Provides Accelerated I/O Throughput for OMRF's GPU-enabled Servers, Reducing Research Job Times by 10X.
Located in the Oklahoma Health Center in Oklahoma City, Oklahoma, Oklahoma Medical Research Foundation (OMRF) is an independent, nonprofit biomedical research institute. Established in 1946, OMRF is dedicated to understanding and developing more effective treatments for human disease.
The Challenge
A key focus of OMRF's research computing team is supporting high-performance computing (HPC) for general bioinformatics work. Although the cluster supports numerous research jobs running simultaneously with unique toolsets, a common workflow used is next-generation sequencing (NGS) analysis using a genomic analysis toolkit (GATK) pipeline for sequence alignment and variant calling. The OMRF team had been experimenting with GPUs and was ready to implement a future-ready solution that could provide the best I/O throughput to GPU-enabled servers. To ensure its performance-intensive workloads could support its informatics research seamlessly and efficiently, the OMRF team needed a scalable data management solution that could provide increased computing power, faster storage and data processing, and support large-scale datasets.
The new solution needed to:
Simplify data management processes so OMRF's scientists could focus on science
Improve storage performance and data processing throughput
Support increased workload size and complexity
Seamlessly tier data to an object store archive
Comply with tight budget constraints
The Solution
The WEKA Data Platform Running on SuperMicro Servers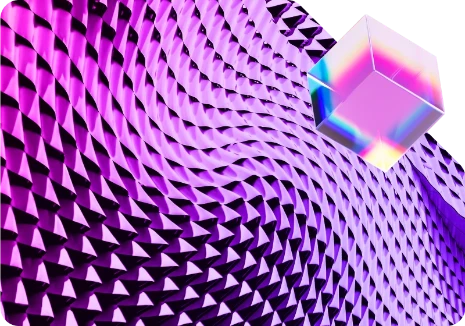 OMRF's scientific team achieved significantly better data processing throughput, enabling them to run more research jobs concurrently without impacting other jobs or workloads. Because jobs run faster, their research turnaround times have dramatically improved, so OMRF's scientists can move to the next stage of their research more quickly.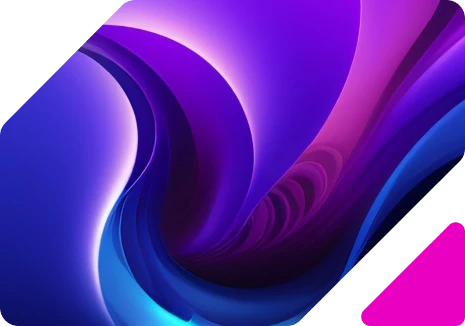 Its research workflows have also been greatly simplified and are no longer limited by how much data can be stored on a compute node's local SSD. The WEKA Data Platform provides faster, easier access to the object archive tier, ensuring OMRF's researchers have immediate access to all their data and applications.
Ultimately, OMRF's research team no longer has to invest time in managing their data infrastructure and is free to focus on life-saving research instead.
"Our scientists can now more easily complete their data analysis without dealing with data infrastructure. Our old workflow was complex and time-consuming, involving staging data to local SSD compute nodes for better application performance. With WEKA, we have so much performance and expandable capacity that we don't have to think about it."
Outcomes
OMRF's research jobs now take 10x less time to run.
Some have been reduced from 70 days to seven, others from 12 hours to two.
Accelerated research outcomes and faster time to insight
Massively improved data processing and storage performance
Simplified data management
Resources
Dive a little deeper