The Future Is Bright.
WEKA has raised a $135M Series D funding round led by Generation Investment Management. A major milestone for us. More goodness for you.
Read All About It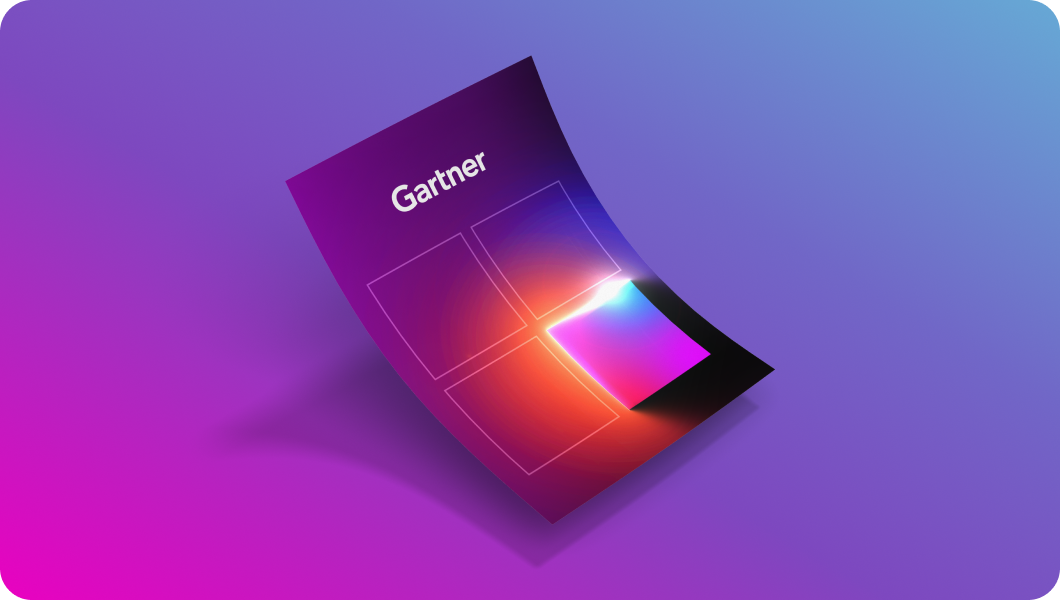 Visionary2
The results are in. WEKA has been named a Visionary in the 2022 Gartner® Magic Quadrant™ for Distributed File Systems and Object Storage.
Guide
A Buyer's Guide to Modern Storage
Survey Report
WEKA State of AI Report
Whitepaper
HPC Storage TCO – Critical Factors Beyond $/GB
Customer Spotlight
Learn how leading organizations are accelerating data-driven innovation with WEKA.
If you're not utilizing S3 well in the cloud, then you're missing a trick. WEKA's ability to provide seamless fully automated tiering into S3 was another one of the big selling points for us.
Alan McSeveney,
Head of Technology, Preymaker
The types of performance we were getting earlier for 1 GB files it would take about 319 ms to write a particular 1 GB file. With WEKA we saw the time drop by a factor by 40x. It was just an amazing increase in performance.
Jon Sorensen,
VP, Technology, Atomwise
With WEKA we have so much performance and expandable capacity that we don't have to think about it.
Stuart Glenn,
Assistant Director of Infrastructure and Research Computing, OMRF
Hear it From Our Customers
No more compromises between Simplicity, Speed, and Scale on-premises or in the cloud.
Keep Your Data Pipeline Flowing
Reduce your time to market and accelerate innovation by up to 10x.
Works Wherever Your Data Is
Run on your choice of cloud or hardware, access your files from anywhere.