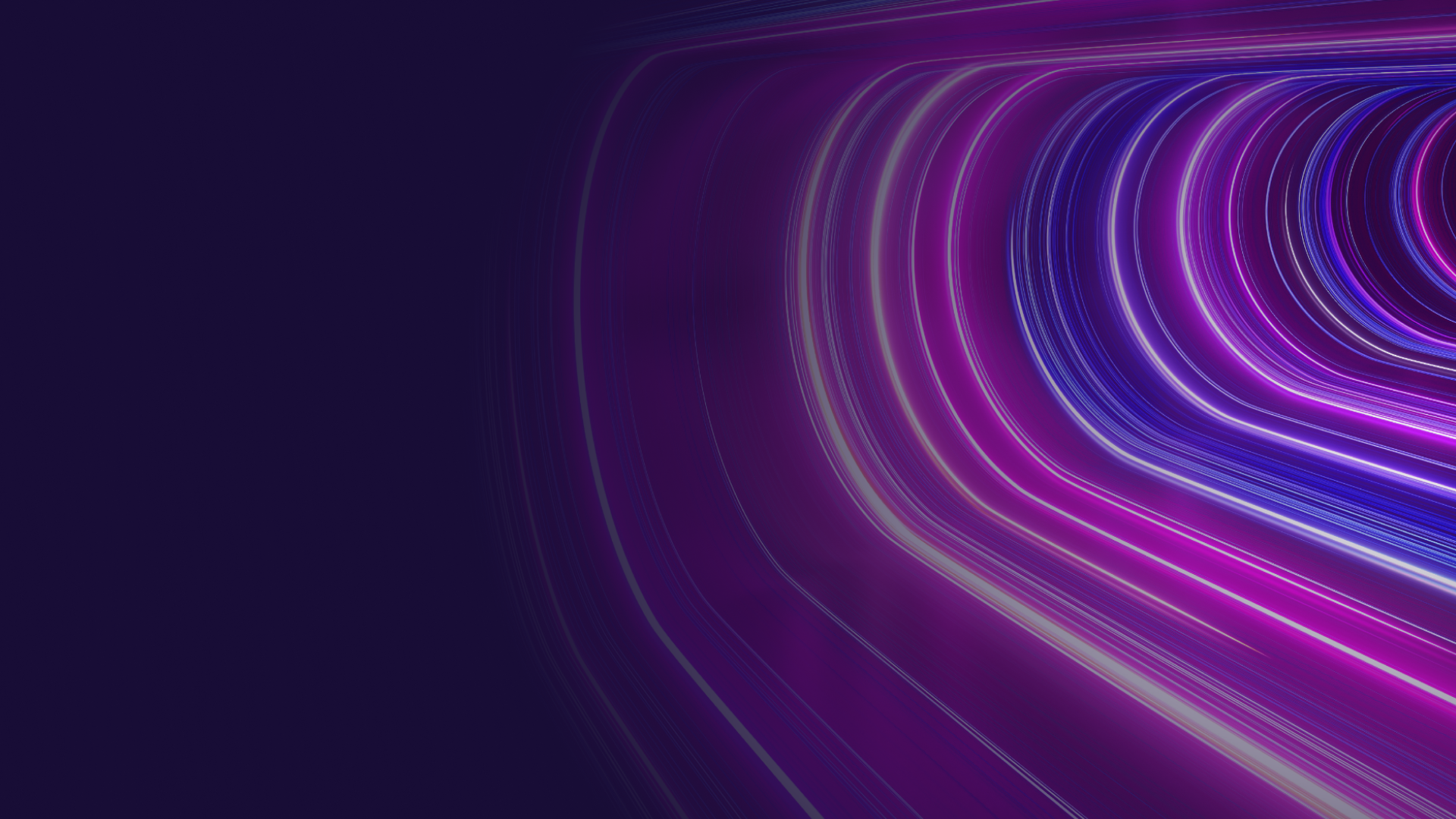 2021 Gartner® Critical Capabilities Report
Distributed File Systems and Object Storage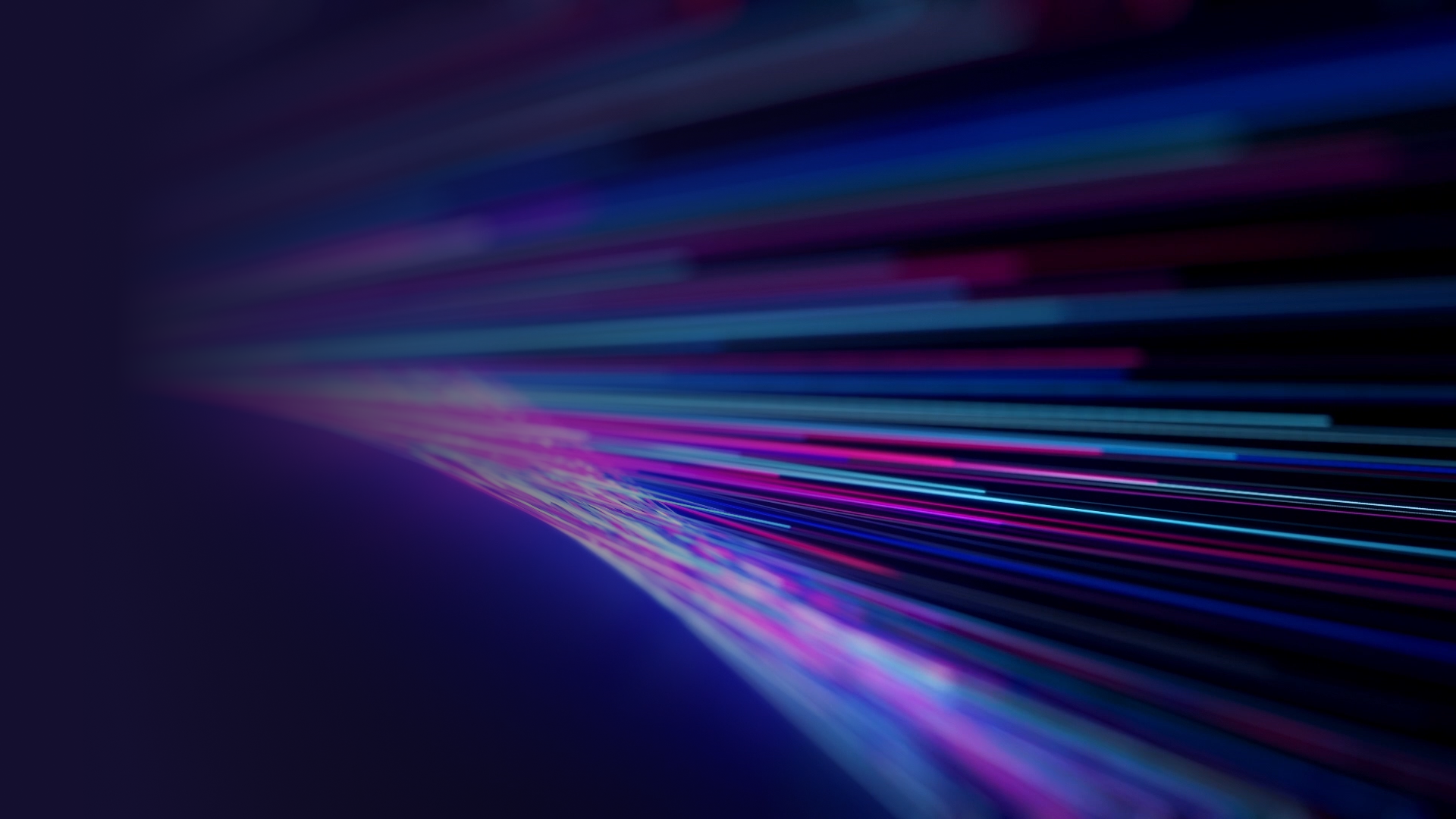 The Data Platform for&nbspAI
WEKA delivers a data platform for today's enterprise AI workloads and high performance applications.
The Data Platform for AI
No more compromises between Simplicity, Speed, and Scale on-premises or in the cloud.
WEKA's data platform was built on WekaFS™ to address the storage challenges posed by modern applications that leverage Cloud, GPU compute through innovations in how Flash is used. WEKA data platform offers the simplicity of NAS, the performance of SAN or DAS and the scale of object storage.
Keep Your Data Pipeline Flowing
Don't Let Your Infrastructure Keep You Waiting for Insights

GPU's can spend half their time waiting for data, that means you end up waiting for results. WEKA's data platform addresses the storage challenges posed by today's enterprise AI workloads and other high performance applications running on-premises, in the cloud or bursting between platforms. With WEKA, you accelerate every stage of the data pipeline from data ingestion to cleansing to modeled results, improving training times and reducing time to market.
KEY USE CASES
ARTIFICIAL INTELLIGENCE
Life Sciences
FINANCIAL SERVICES
HIGH PERFORMANCE DATA ANALYTICS
Containers
ACCELERATING MODERN WORKLOADS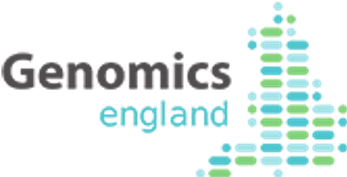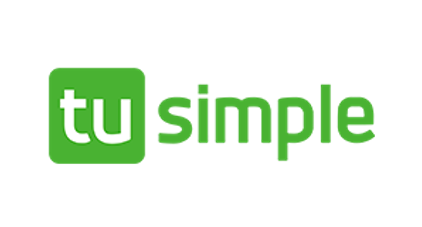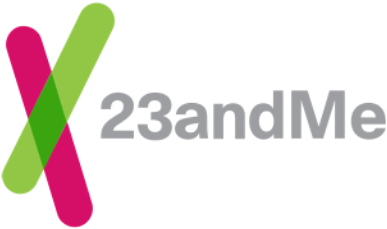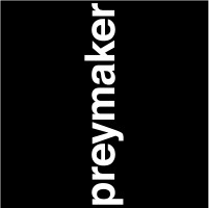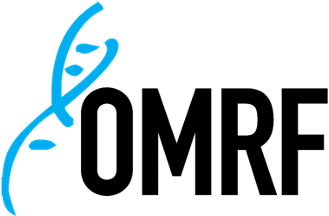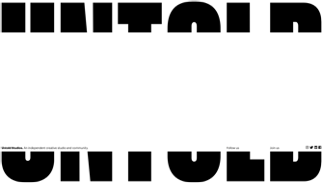 2021 Gartner® Critical Capabilities Report
Learn why WEKA scored high in Analytics and Hybrid Cloud Storage Use Cases.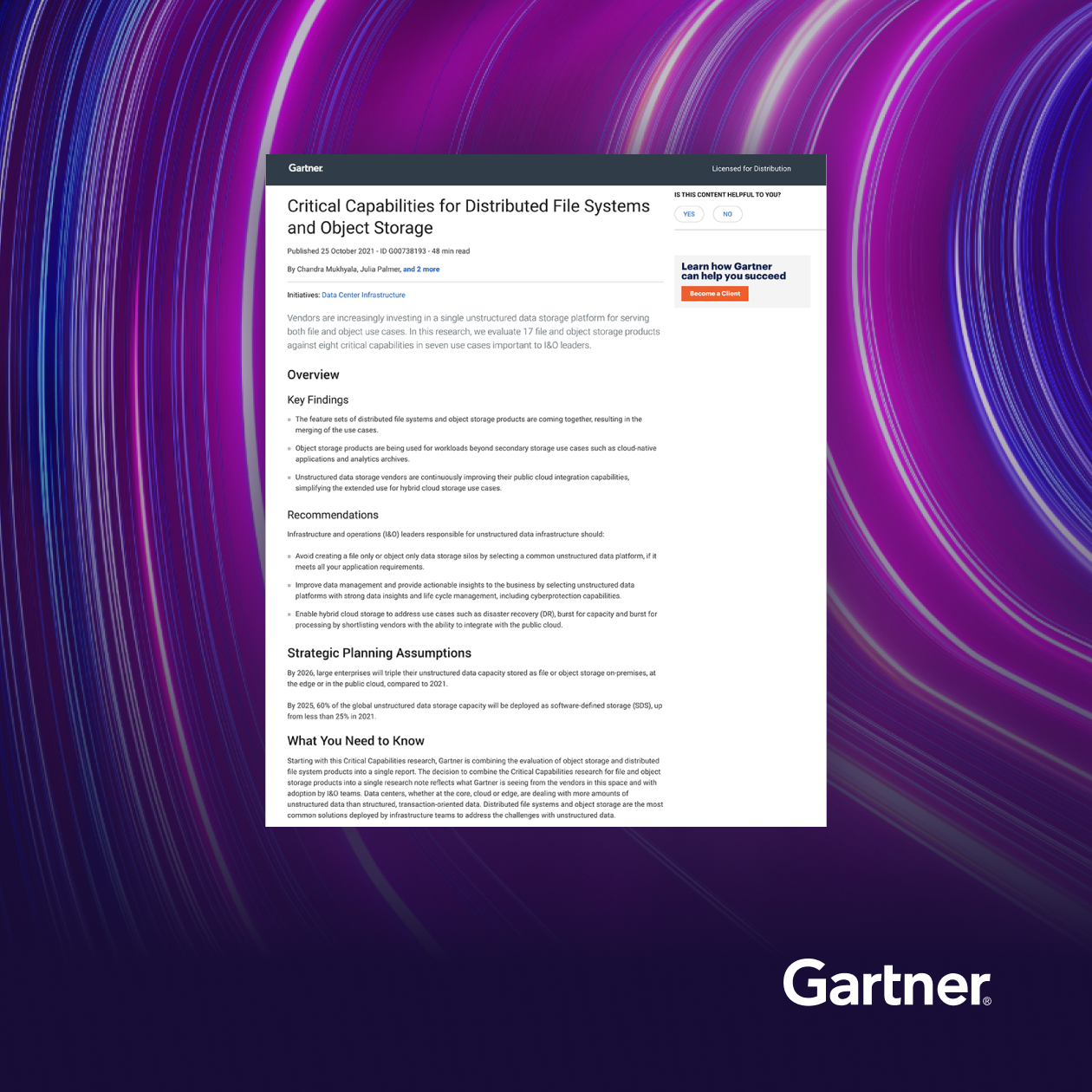 Popular Resources
A Buyer's Guide to Modern Storage
Comparison of NetApp, Isilon, Vast Data, DDN Lustre, and WEKA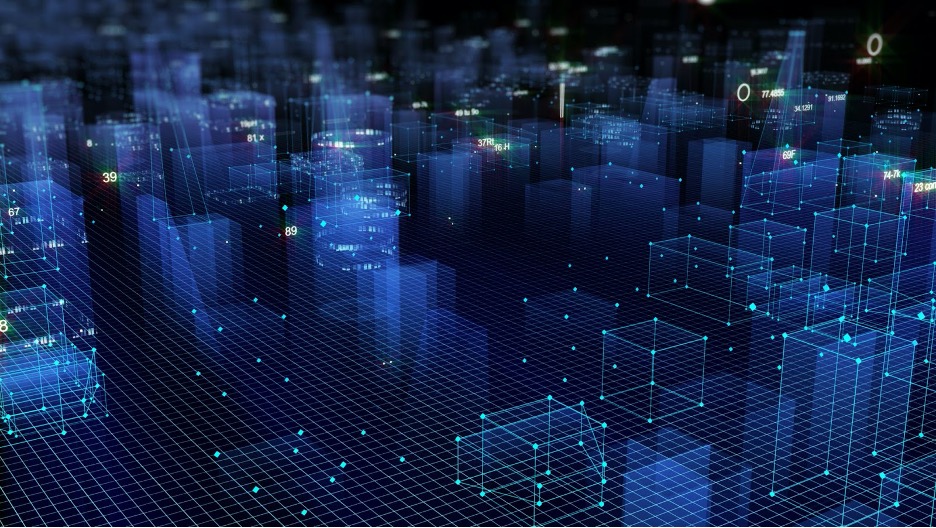 WEKA Architecture Paper
Details on theory of operation, features, and and independent performance validation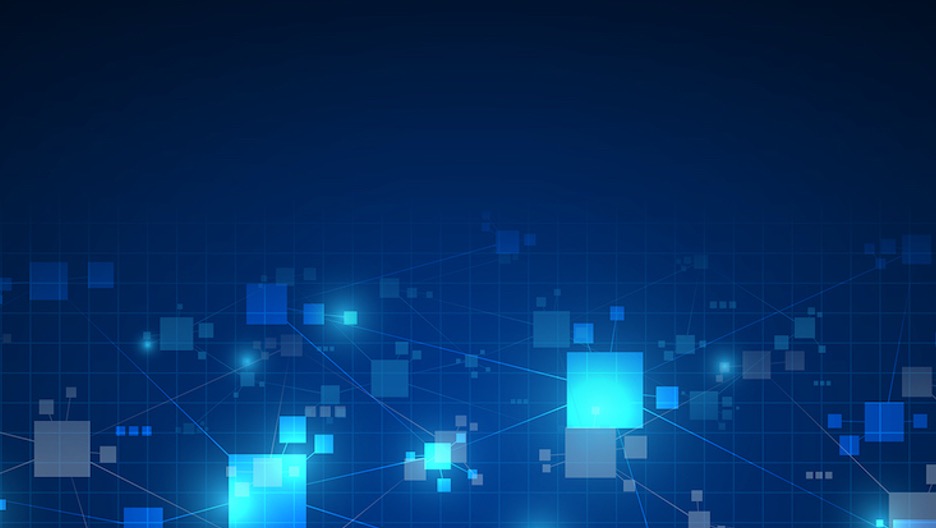 HPC Storage TCO - Factors Beyond $/GB
Explore the various elements of the storage TCO equation