Customer Spotlight
Learn how leading organizations are accelerating data-driven innovation with WEKA.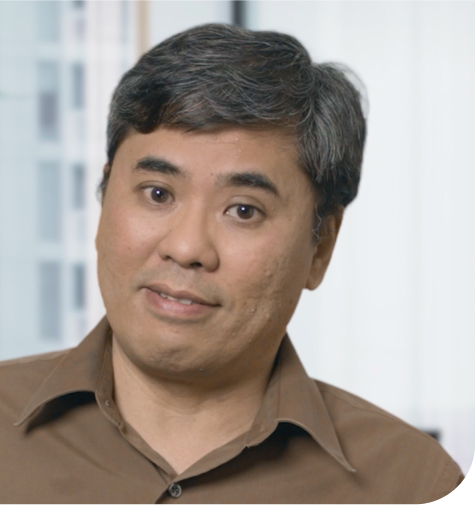 WEKA enabled us to replicate our on-premises HPC environment in the cloud. Once deployed, researchers couldn't tell the difference in terms of operations between the two.
Arnold de Leon,
Operations Manager, 23andMe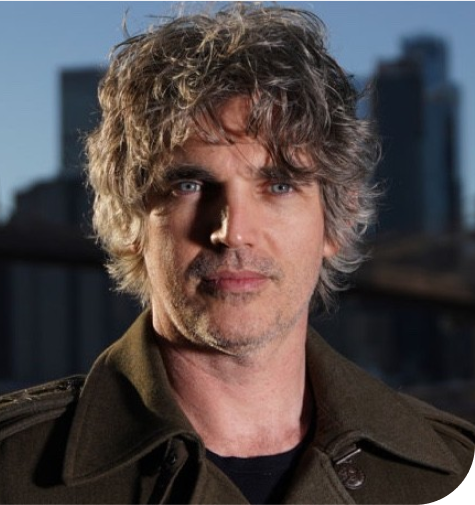 We see more than 1.5 million IOPs using the minimum WEKA cluster on AWS…and it's incredibly affordable because WEKA spreads the data into a huge S3 lake behind it.
Alan McSeveney,
Head of Technology, Preymaker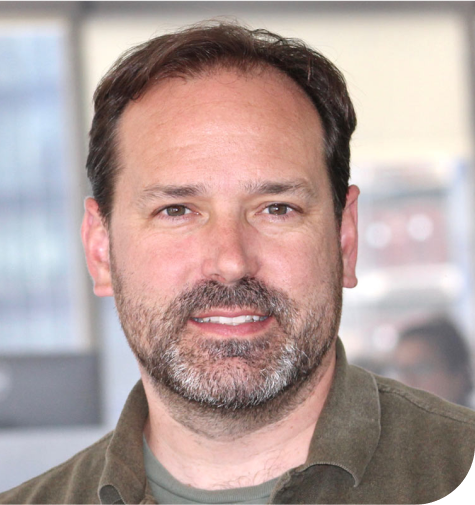 WEKA running on AWS is game-changing for us. We're able to run experiments in less than a week instead of three months or more.
Jon Sorenson,
PhD, VP of Technology Development, Atomwise


Guide
A Buyer's Guide to Modern Storage
Survey Report
WEKA State of AI Report
Whitepaper
HPC Storage TCO – Critical Factors Beyond $/GB