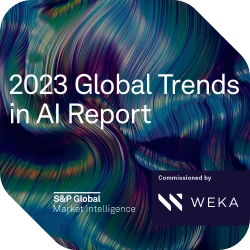 S&P 2023 Global Trends in AI
The WEKA® Data Platform delivers uncompromising speed, simplicity, scale, and sustainability
SPEED
SIMPLICITY
SCALE
SUSTAINABILITY
SPEED
Mindbending speed.
Deliver unbeatable file and object performance for your most demanding applications supporting high I/O, low latency, small files, and mixed workloads with no tuning.
SIMPLICITY
Seductive simplicity.
Eliminate the complexity and compromises of traditional data infrastructure with a single, easy-to-use data platform that eliminates storage silos across on-premises and the cloud.
SCALE
Infinite scale.
Scale your compute and storage independently and linearly on-premises or in the cloud to handle 10s of millions or even billions of files of all data types and data sizes.
SUSTAINABILITY
Effortless sustainability
Lower energy consumption and reduce the resulting carbon emissions by cutting data pipeline idle time, extending the usable life of your hardware, and moving workloads to the cloud.
A proven solution for
data-driven organizations

"​​I looked at a lot of storage systems in AWS and chose WEKA because of the ability to tier to S3 storage for best cost given the volume of data we are creating.​"
"​​We needed to replicate our on-premises high performance computing environment in the cloud to be more scalable and more agile. WEKA and AWS enabled us to deliver a highly performant and compatible cloud environment which researchers could tell the difference in operations. By using the WEKA and AWS, we're able to deliver breakthrough results for our customers faster.​"
"Getting WEKA up and running was so easy, so fast. It just felt so slick. But I wasn't really expecting what I saw once we ran performance metrics. I've never seen anything like it. Without WEKA, my life would be much harder, and my job as a studio technologist would be incredibly difficult."
"We have a solution that will work for the next 3 to 4 years as we grow. There were no complaints about the storage – it all just worked, and that to us is a big win"

"​​We are using the WEKA shared file system on AWS instead of Lustre for its stability and stellar support for our geospatial workflows. Using WEKA, demanding analyses than used to take 2-3 months, are completed in less than two weeks.​"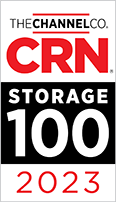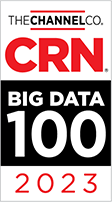 Start solving big problems.