Faster Time to Insights
Data Platform for AI, Machine Learning, & Deep Learning
Streamlined dataops and storage for AI and ML applications
How It Is Done
​​A transformative framework for accelerated AI DataOps​
WEKA is a production-ready HPC and AI storage solution where the entire AI data pipeline workflow can be run on the same platform, whether on-prem or in the public cloud.
Powering complex AI pipelines with WEKA's data platform for AI streamlines cloud file systems, combining multiple sources into a single high-performance computing system.
​​High Performance & Low Latency for I/O Intensive Workloads
Reduces Epoch Times, While Delivering Lowest Inference Times
Flexible and Cost Efficient
​​​WEKA's flexible deployment options make it more economical when running converged on the storage servers, such as GPU Servers, reducing hardware costs.​
​​​World-Class HPC for AI Performance at Scale
Industry's Best GPUDirect Performance, 113GB/sec for a single DGX-2 and 162GB/sec for a single DGX-A100
WEKA is a software-defined storage solution enabling hybrid workflows for testing and production whether on-premises or in the cloud.
​​Security you can rely on​
​​Whether your data is In-Flight or At-Rest, WEKA Encryption has you covered for Data Compliance, and Governance​
"We looked at our legacy architecture and instead of taking an evolutionary step and upgrading every component, we took the revolutionary approach. WEKA cost-effectively enables both the use of POSIX and object storage with performance and latency that is far superior to any other solution."
​​Industries our AI Data Platform​ Benefits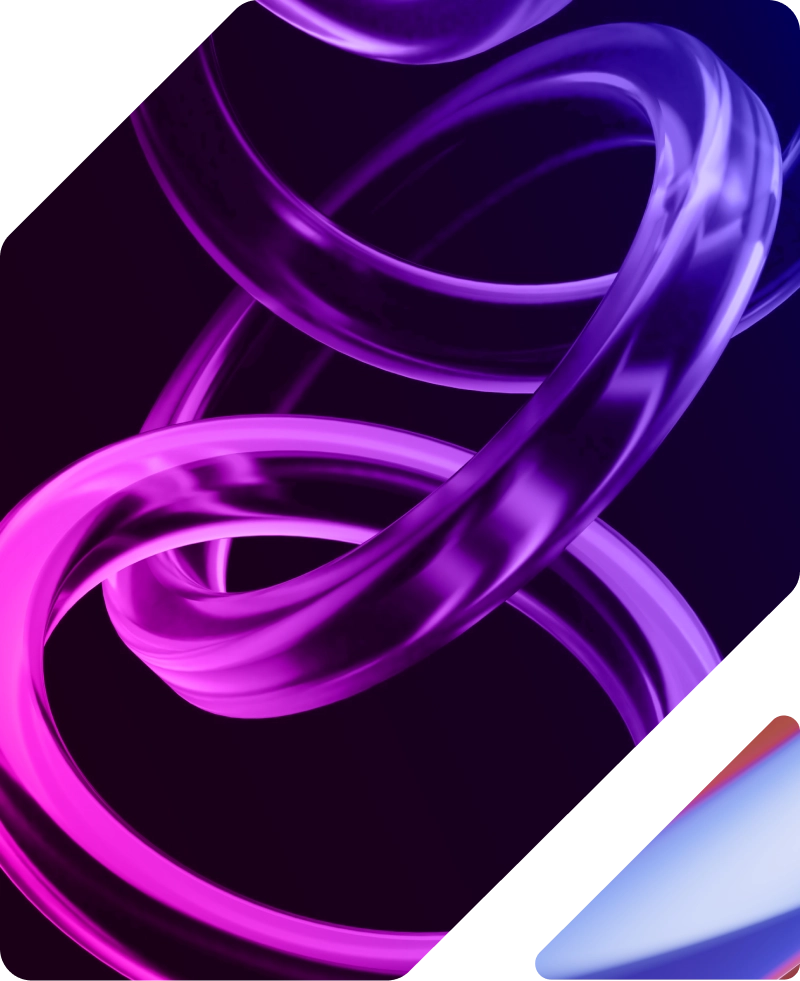 Need more details on the benefits of HPC and AI? We got you.
Gain Insights On-Premises or in the Cloud. Wherever Your Data Lives.