It's a CLOUD world, and storage envy is real in M&E.
October 13, 2022
37:51
Guest Speaker
Tom Taylor from Gunpowder
Tom Taylor from Gunpowder joins our hosts and shares his stance on the cloud and if it's here to stay. Then he unpacks his initial storage-envy when he first saw WEKA from performance off of the object tier, technical support, and how WEKA on GCP and WEKA on AWS enables media & entertainment companies to support artists globally.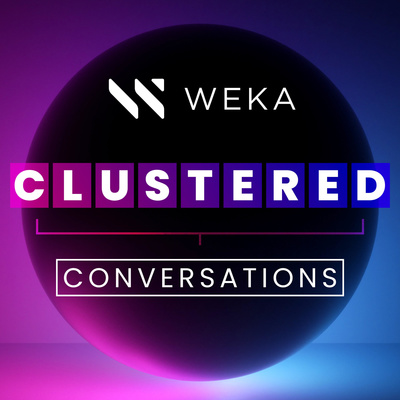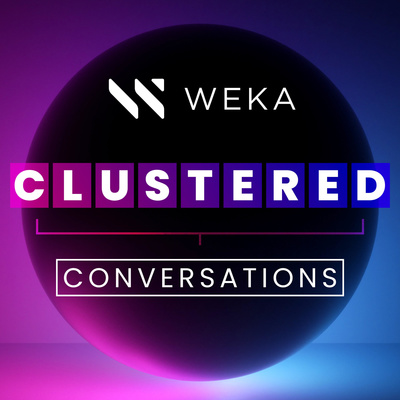 Back to our Roots with WEKA's Chief Architect
Related Podcast
Podcast
Intel's Conversations in the Cloud: Breakthrough Approach to Next Gen File Systems
Listen Now
Podcast
If WEKA's CTO had a Crystal Ball…
Listen Now
Podcast
Time to go International, where cooling is not a problem...
Listen Now