WEKA for Containerized Applications
Scale Your Containerized Applications Without Limits
What you get
Scale and Performance for Your Containerized Applications without the Complexity
Born in the cloud, and optimized for containerized workloads, the WEKA Data Platform enables you to break free from the scale limits and performance bottlenecks associated with legacy storage architectures designed for monolithic applications.
Simplify your container deployments
WEKA provides Radically Simple Storage™️ that eliminates the complexity associated with multiple, siloed datastores for microservice architectures.
Accelerate containerization for applications
WEKA eliminates the data bottlenecks associated with containers, accelerating your application performance.
Seamlessly deploy and scale to containers
WEKA provides linear scalability for data performance or capacity, so you can affordably run large container deployments without hitting a scaling wall.
Control the container cost spiral
The single, high-performance data platform provided by WEKA eliminates the need for multiple data silos and costly data transfer operations between services, reducing the cost to run your microservices.
Run containers anywhere, without limits
WEKA provides a single data platform that delivers the scale, simplicity, and speed your containerized workloads need wherever you need them – in the data center, at the edge, or in the cloud.
Run Containerized Workloads Anywhere
Deploy and scale your containerized applications anywhere – in the data center, at the edge, or in the cloud.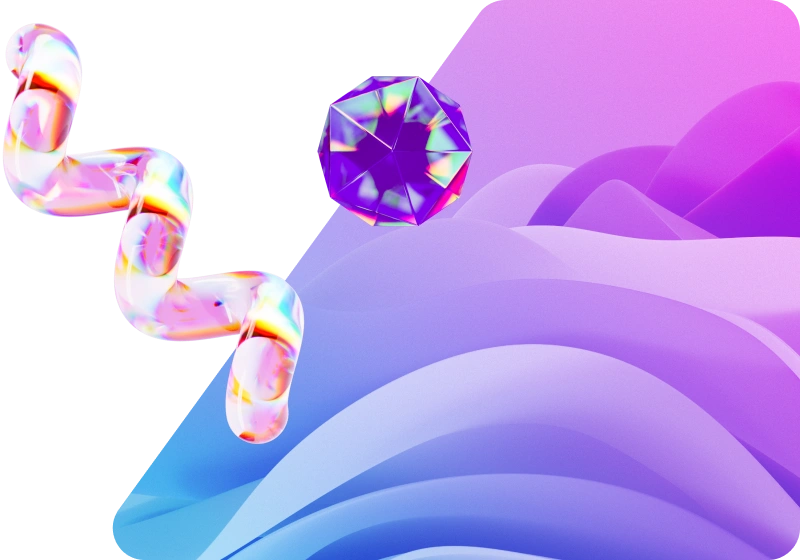 Container Deployment In Any Cloud
The WEKA Data Platform provides unmatched performance and scale for your containerized workloads in any cloud – AWS, Azure, Google Cloud, and Oracle Cloud – so you have the flexibility to run workloads where they best meet your business goals.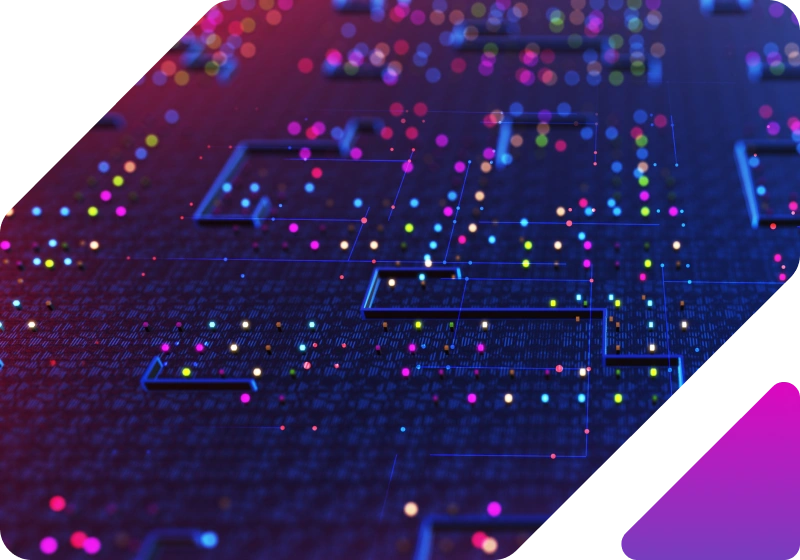 Container Deployment In the Data Center
In the data center, the WEKA Data Platform ensures every container service gets exactly the performance it needs. Your container deployments are easier to manage and scale seamlessly with your workloads.
Get the Details on Containerized Applications