Why Partner with WEKA?
WEKA's software-defined, hybrid cloud data platform solution tames unstructured data and creates dynamic data pipelines so our customers and partners can capitalize on the enormous market opportunity presented by next-generation AI, machine learning, and high-performance computing workloads.
Modern Approach to Storage
Filter By

Filter By
Explore Partners
The combination of our technology and our partners' end-to-end solutions allows us to eliminate the complexity of legacy data infrastructures and replace them with data platforms.
Our WEKA X Partner Program provides resellers with the unique opportunity to modernize infrastructure and deliver a better customer experience with innovation and simplicity.
Explore WEKA X
Technology Alliance Partners
WEKA partners with leading technology vendors to offer joint solutions that help customers quickly and reliably accomplish their business goals through technology.
Learn More
Our broad strategic server and cloud partner ecosystem combines WEKA's technology benefits with choice and access to vendor-specific capabilities no matter where your data and applications are located.
WEKA Xplorer Partner Certifications
Get Certified with WEKA X Partner Fundamentals: Sales and Technical Xplorer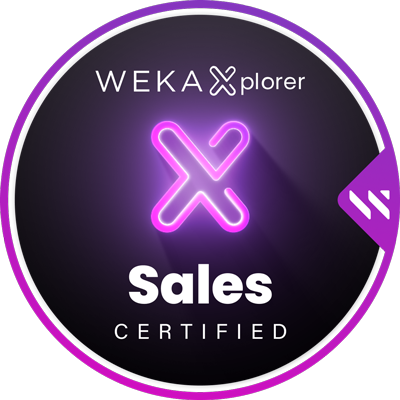 "WEKA has brought significant competitive advantage to Red River's solutions portfolio. The WEKA Data Platform solution is helping us to deliver greater value to our commercial and federal government customers, in particular around AI and HPC in the cloud. We are excited to expand our partnership under the new WEKA X Partner Program, which provides simple, seamless training and a streamlined Go to Market motion that will reduce the barriers to sales and ensure our team can be successful."
"NEC is proud to be WEKA's 2022 EMEA Partner of the Year and a WEKA X Premiere partner. WEKA and their supportive team are a joy to work with, and the new WEKA X Partner Program is excellent. We look forward to partnering on many more joint customer projects!"

"Groupware AI Labs has tested and validated the WEKA AI reference architecture. The WEKA AI framework provides us and other ISV technology partners the flexibility and technology innovation to seamlessly run and scale AI workloads to tackle industry challenges both on-prem and in public clouds."
"There is a need for a software-centric, data storage platform that delivers both flexibility in deployment models and outstanding performance at scale. With the WEKA in our toolkit, we can offer a highly differentiated data platform strategy that can accelerate application performance for enterprises and organizations with HPC, AI/ML, and Technical Computing workloads. Being in the WEKA Innovation Network partner program affords us the ability to bring to bear a differentiated building block in the exploding HPC, AI, and machine learning markets."

"As an independent data services integrator, Nephos looked at the market to find the best fit for Genomics England's requirements and WEKA stood out head and shoulders above the rest for delivering a modern file system to better assist life sciences organizations."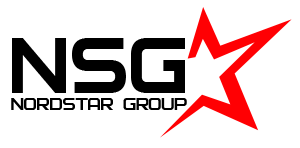 "Our customers, with high I/O requirements, like Aiden Lab at Baylor College of Medicine, are looking for alternatives to GPFS to improve application performance, while at the same time run the workflow effectively in the cloud, and WEKA offers this winning combination."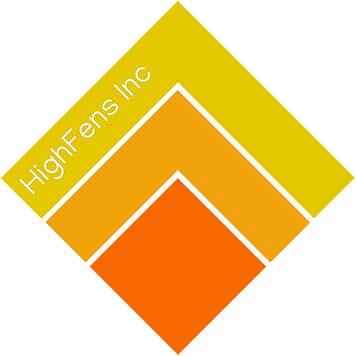 "WEKA was purpose-built for high-performance technical computing and data-intensive applications. Our clients across industries see immediate business value in how WEKA can get a them to the next level in gleaning value from their data."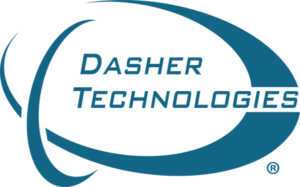 "Datacenters are evolving, incorporating accelerated computing technologies and cloud strategies to support new workloads such as AI or machine learning. WEKA is cloud-optimized and architected to provide high bandwidth I/O to GPU-enabled compute clusters playing a big role in enabling digital transformation."

"The WEKA parallel file system was architected from the ground up to empower the modern datacenter, with flash optimization and seamless tiering to object storage on- premises or in the public cloud. As it delivers unsurpassed bandwidth to GPU servers, WEKA was the best HPC storage solution for our joint customer SIB Swiss Institute of Bioinformatics."