Overview
WEKA Makes it Possible for Preymaker's Globally Distributed Team of Artists to Collaborate Seamlessly and Create High-Value Media Content for Leading Brands.
Founded in 2020, Preymaker is a groundbreaking visual effects (VFX) studio and creative technology company that engages a global collective of creative, production, and technical professionals across multiple continents and time zones to create cutting-edge content for leading brands and entertainment studios. Preymaker is widely recognized as the first 100% cloud-native creative studio, which provides an ideal platform for global collaboration and spinning artist workstations up or down, depending on project demands. It's also a format that served the studio well throughout the COVID-19 pandemic.
The Challenge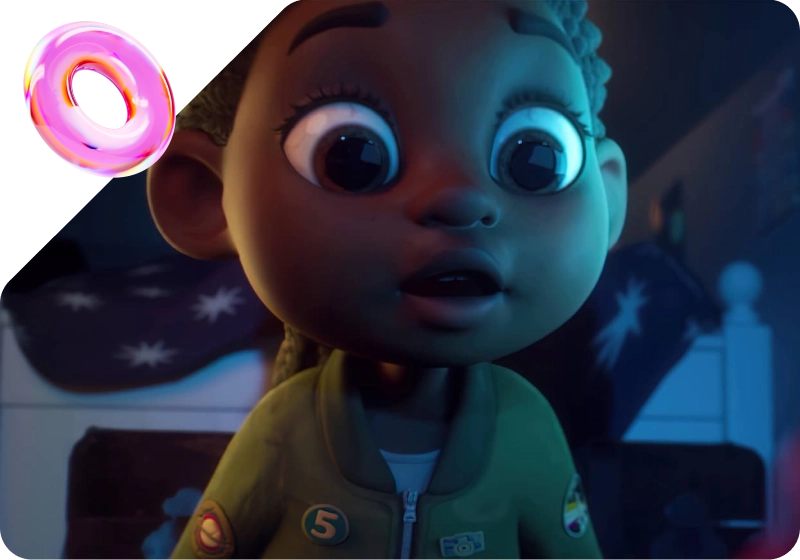 The Preymaker team creates a range of media content with highly variable tools and production timelines. Projects include episodic television, which can require up to a one-year turnaround, TV commercials, which typically have three-month turnarounds; and online or digital assets, which can have as little as a one-week turnaround. The sheer volume and variety of Preymaker's projects make it nearly impossible to predict IT demands.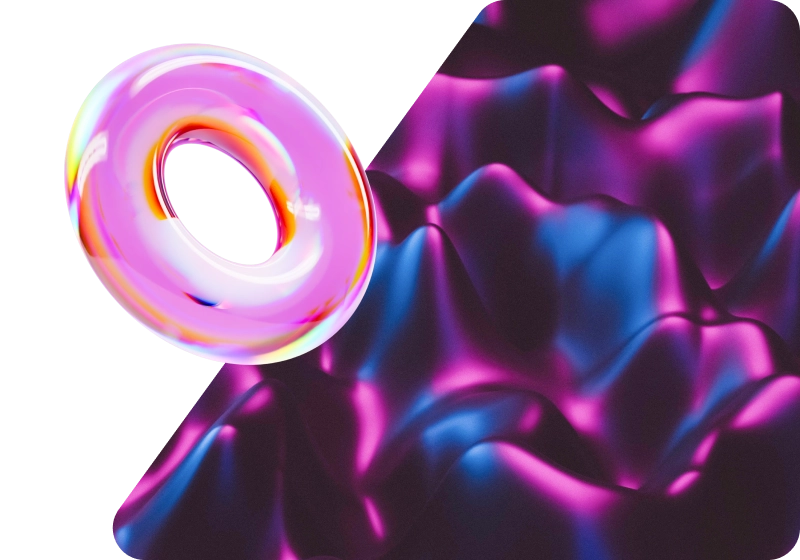 The studio utilizes a broad portfolio of applications, including Houdini, Unreal, Nuke, open-source Blender, Maya and Flame, Adobe Creative Cloud, and Da Vinci Resolve by Blackmagic Design. Its artists, distributed across three continents, use virtual workstations that run on Linux or Windows operating systems, connected to the cloud using Teradici remote access solutions.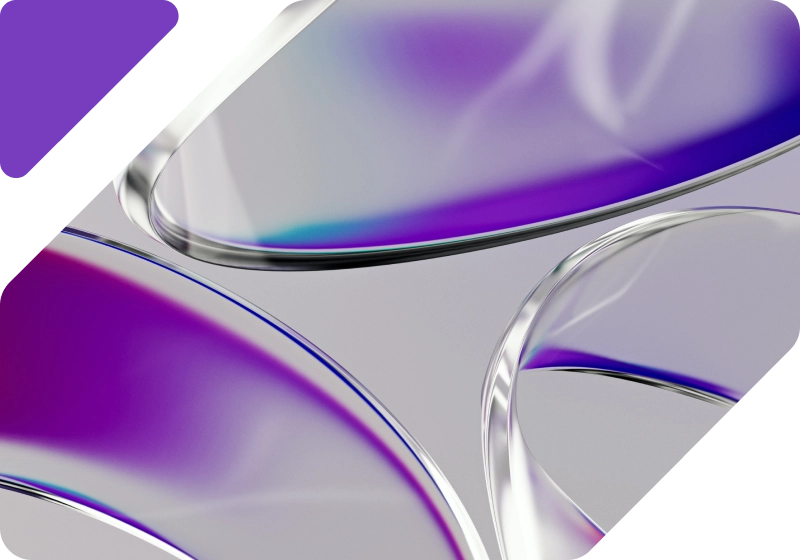 Preymaker's mission was to build an agile, artist-focused studio, which required a highly performant, cloud-based solution allowing Windows and Linux users to share the same dataset and collaborate in a single global namespace.
The new solution needed to:
Allow seamless data sharing by Mac and Windows users across numerous applications
Provide performance-intensive throughput to support high frame rates and high bit-depth workflows
Deliver better control of and predictable cloud storage costs
The Solution
The WEKA Data Platform Running On Amazon Web Services
To ensure the WEKA platform could keep up with the studio's demanding workloads, Preymaker benchmarked its performance against a wide variety of cloud-based offerings, both native and third-party. They also ran various tests to verify that the platform could support their rigorous throughput requirements, which they hadn't been able to address economically with any other solutions they tested.
The WEKA platform running on AWS outperformed the competition. Not only did it allow Preymaker's distributed artists to collaborate within the same namespace, but it did so without having to copy data among different services while supporting the high resolutions and high bit-depth throughput it needed.
"Getting WEKA up and running was so easy, so fast. It just felt so slick. But I wasn't really expecting what I saw once we ran performance metrics. I've never seen anything like it. Without WEKA, my life would be much harder, and my job as a studio technologist would be incredibly difficult."
Outcomes
Massive increases in global artist productivity
Predictable cloud spending with greater control and lower storage costs
Simplified data management
Automatic scaling and namespace expansion to Amazon S3
Resources
Dive a little deeper