WEKA and RoundTower Partner to Solve HPC Storage Challenges
WEKA. July 27, 2020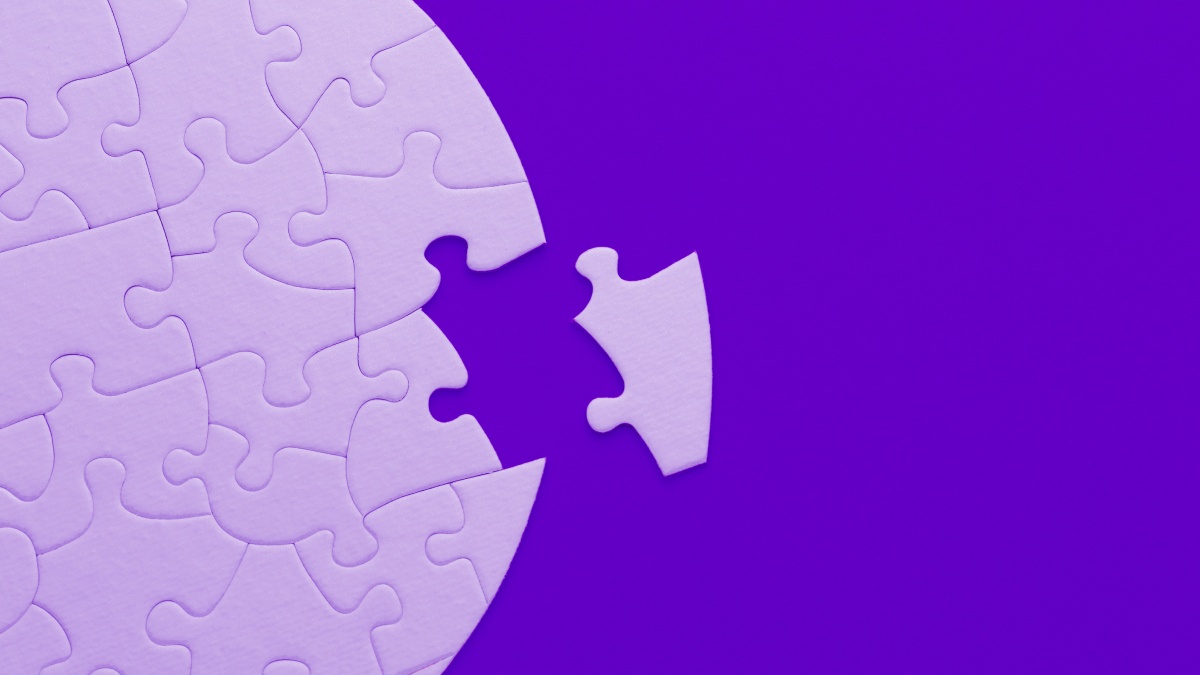 Blog contributed by Keith Odom, CTO & Sr. VP of Engineering, RoundTower

In speaking to the Weka team about go-to-market and technical prowess, I immediately saw synergies between RoundTower and WekaIO (WEKA). One of RoundTower's key values to our clientele is "solving every business challenge." In turn, Weka is also aligned with this same value to their customers. WekaFS™, Weka's flagship product, is solving big HPC storage problems in key verticals such as Life Sciences/Genomics, Financial Services, and AI/ML for data-intensive high-performance workloads.
It's important to our customers that they can come to RoundTower to deliver solutions that just work and solve their most daunting technology projects. Customers are starting to adopt artificial intelligence, which can be a daunting task in itself, to glean value from their data and improve time-to-market. Scalability, efficiency, and platform integration and validation are all characteristics that RoundTower would look for in a solution. Weka would be one of those trusted vendors to include where data management, architecture, and acceleration would enable customer success.
RoundTower takes the technology validation and engineering integration very seriously especially in solutions such as AI/ML. To support high-performance workloads, we have implemented a proof of concept (POC) lab for deeper validation. As we build out the lab, we will have Weka Within™ (powered by Weka) to showcase the accelerated data center solutions across verticals. Moreover, Weka has completed much of the engineering work ahead of time with all the major OEMs such as HPE, Lenovo, Dell, Supermicro, and Cisco to bring peace of mind to RoundTower and our customers.
When we onboard a new partner/vendor, we look for immediate value overall and sometimes will not take the meeting because there is no "meat" to the product/solution. Hitachi Vantara signed an OEM partnership agreement with Weka two weeks ago. It's good to see that more OEMs see the robust nature of the Weka filesystem and how it can solve big problems delivering immediate total cost of ownership (TCO). Weka has been an impressive partner and has worked hard to gain our trust. RoundTower and Weka overcomes customer's most daunting roadblocks.
#WekaWithin
#PoweredbyWeka
#WekaFS
#WinWithWeka
Additional resources: