The State of AI and Analytics Infrastructure 2021
What is the predominant strategy for AI, from frameworks to deployment models, databases, and infrastructure? Is cloud adoption within one vertical or geography different from others? What is the biggest impact COVID-19 has had on priorities and spending?
Over the last few weeks we surveyed over 500 IT/Technology, Engineering/Research, and Data Science professionals from various industries about their current AI and Analytics strategies.
The market survey will give you insights into:
AI model development strategy
The link between spending on AI and cloud infrastructure
Tested and accepted strategies for sourcing, managing and storing massive amounts of data
Drivers for AI and cloud adoption
Preferred cloud service providers and adoption trends in different geographies
GPU usage in production and pilot environments by industry
COVID-19 effects on accelerated movement to the cloud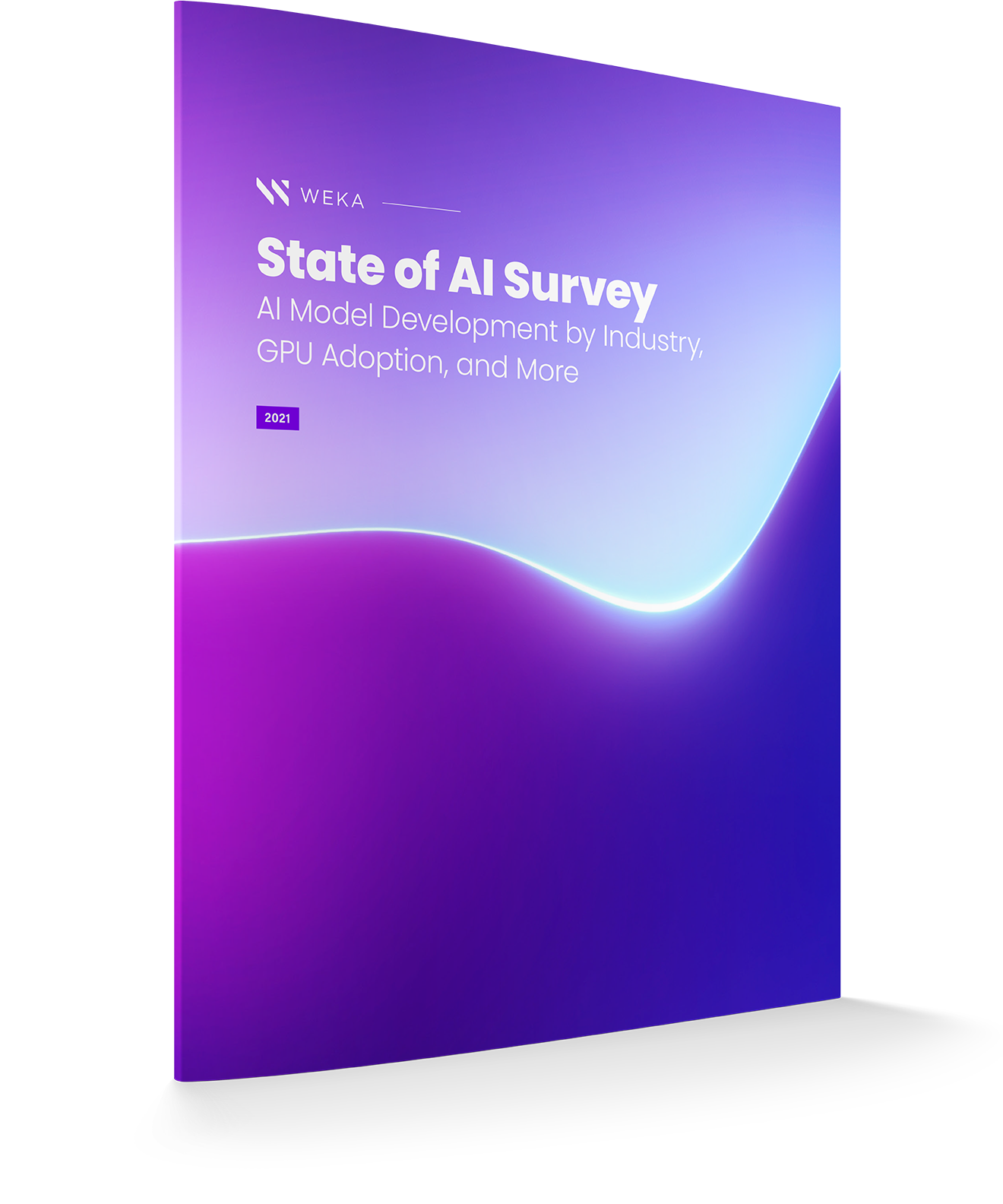 Download the White Paper