Deliver the performance required to power your most demanding applications to dramatically accelerate time to insights.
Weka's modern architecture is built from ground up for flash and optimized for NVMe and cloud to power breakthrough innovation.
SPEED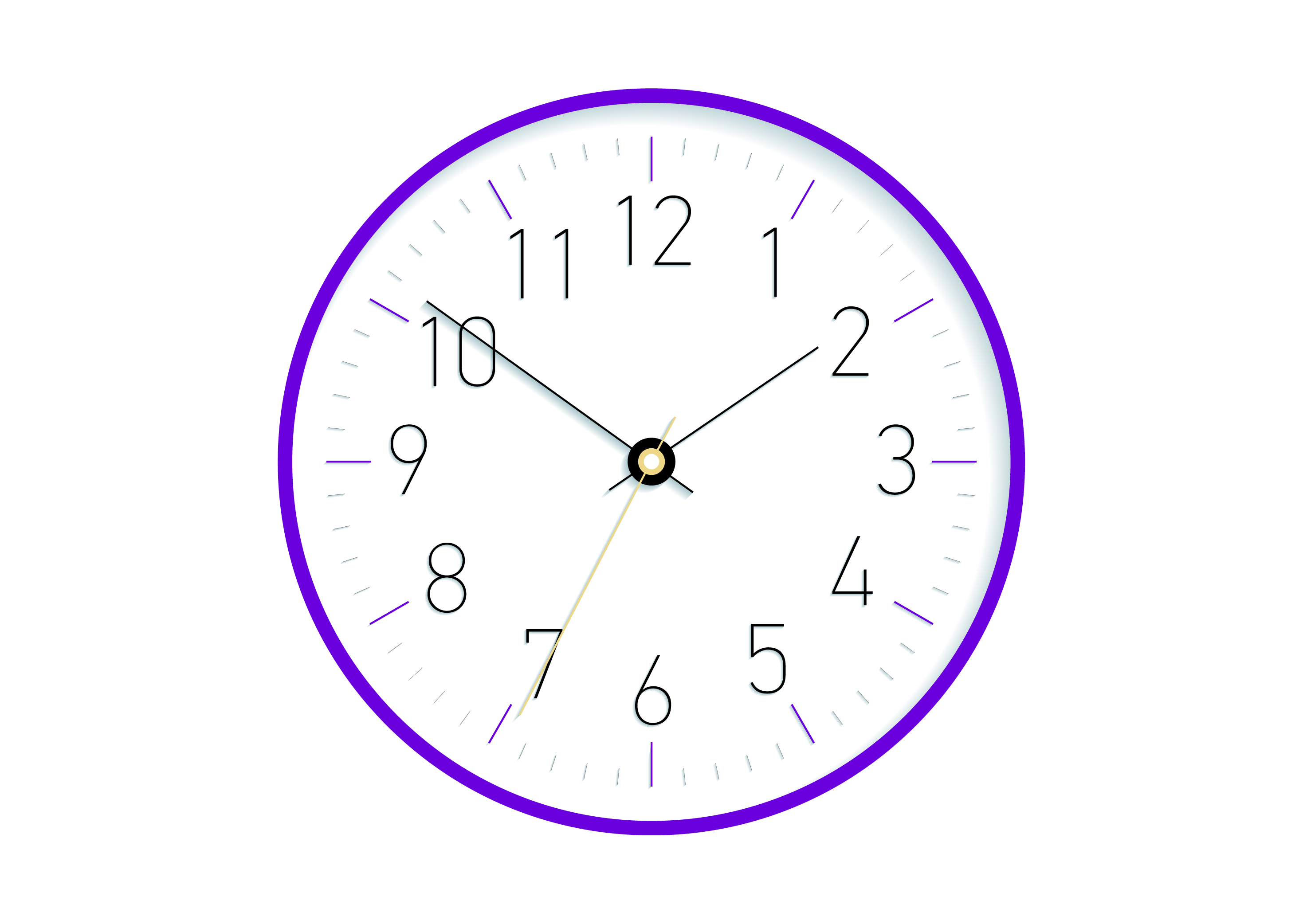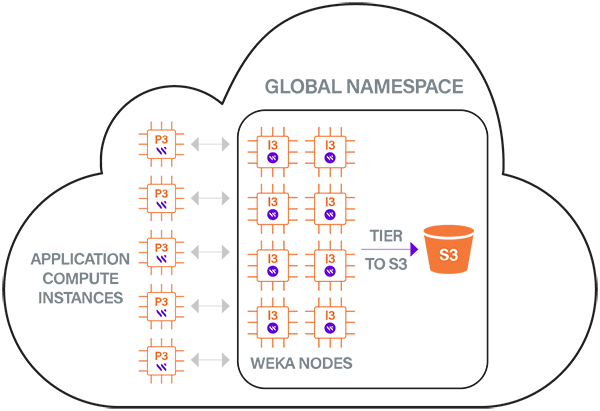 DEPLOY FASTER
Get your environments up and running quickly by eliminating guesswork with validated reference architectures. No more wasting time on identifying the right configuration for your environment and workloads. We have done all the work to help you accelerate innovation and increase productivity.

In the image: Creating a new filesystem with WekaIO
NO OUT OF BOX TUNING
Once and done setup–no tuning required. WekaFS is ideally suited for the challenges of mixed workloads—large and small files, random and sequential access, structured and unstructured data. The software has been engineered so that no tuning is required per application. All workloads will see great performance and IT administrators can focus on managing the work.
INSTANT BACKUP TO CLOUD
With integrated Snap-to-object, easily backup your data including metadata to an object store in the cloud like Amazon S3. Since the snapshot contains a full copy of data, it can also be used for Disaster recovery by spinning up compute instances in the cloud.
ENTERPRISE GRADE RESILIENCY WITHOUT PERFORMANCE IMPACT
ENTERPRISE GRADE RESILIENCY WITHOUT PERFORMANCE IMPACT
Weka uses several innovative strategies to return the system to a fully protected state as quickly as possible and be ready to handle a subsequent failure. Weka protects data at the file level, so it only needs to rebuild the data that is actively stored on the failed server or SSD. This means that Weka only needs to rebuild the data that has been affected by the failure and hence the the rebuild times are faster compared to a traditional RAID solutions.
Our mission is to make your storage radically simple. Our simplicity is evident whether you look at the user interface or try some tasks that are difficult if not impossible in legacy architectures.
Weka delivers the performance required to power your most demanding applications. Now what would you do if you had this kind of performance at your disposal?
Scale your compute and storage independently and linearly on-premises or in the cloud without limits.
WEKA BREAKS RECORDS ON INDUSTRY STANDARD BENCHMARKS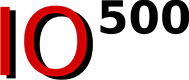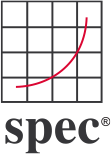 The Aiden Lab cluster required a new solution to improve application performance and facilitate the deployment of a high-performance file system in a cloud computing environment. We required a solution that could support the team and their research related to Genome Architecture and felt that neither GPFS nor Lustre could keep up with our workload.
David Weisz, Lead Scientific Programmer, Aiden Lab At Baylor College Of Medicine
Read More