Weka makes it easy to deploy, configure, and manage storage on-premises or in the cloud.
SIMPLICITY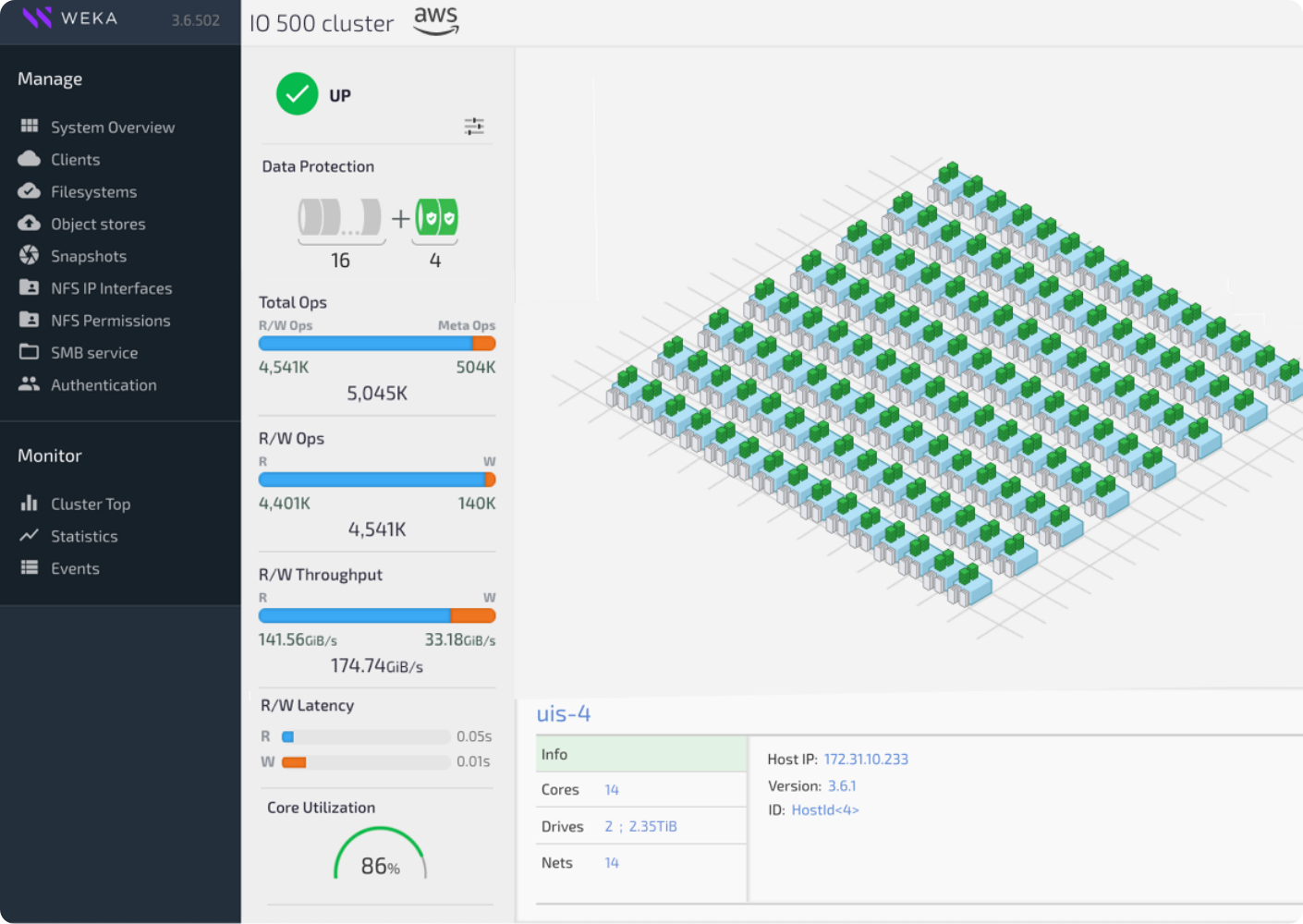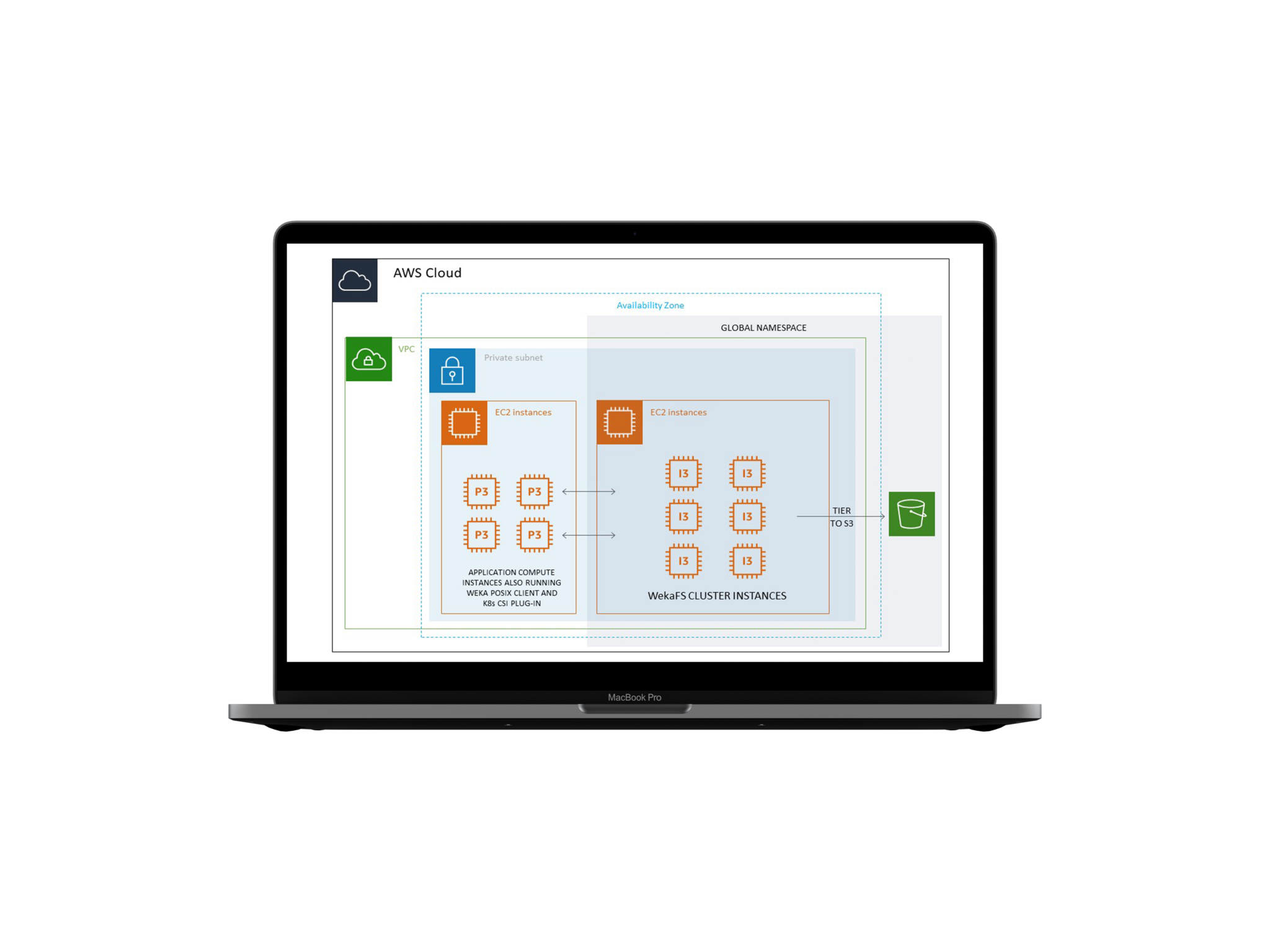 RADICALLY SIMPLE ADMINISTRATION
RADICALLY SIMPLE ADMINISTRATION
Managing the system is a breeze with a radically simple GUI that allows users to rapidly provision, manage policies and permissions, change configurations and data protection levels as well as monitor overall system health. For increased flexibility, all features can be accessed through CLI as well.
ONE PLATFORM FOR ALL YOUR DATA
ONE PLATFORM FOR ALL YOUR DATA
Manage all your data types– file and object, all your workloads – high throughput, low latency or high bandwidth across different storage media – NVMe SSD Flash and Disk, all on one platform on-premises and in the cloud. Simultaneously access data through multi-protocol access for NFS, SMB, NVIDIA GPUDirect and native POSIX. Weka supports different application on a single system, so you never need to manage different silos.
ENTERPRISE-GRADE SECURITY
ENTERPRISE-GRADE SECURITY
Secure your data with end-to-end encryption with negligible performance impact. With enterprise grade authentication services through LDAP, Microsoft Active Directory synchronizing SMB & POSIX ACLs, and Role based access control.
In the image: Setting up encryption with WekaIO
EXTENSIBLE TO CLOUD
Deploy Weka on AWS using EC2 Instances with local SSD or NVMe storage as dedicated storage or converged storage and compute depending on your workload requirements. Weka also supports GPU based instances to support needs of any workload. For even better economics, tier transparently to lower cost Amazon S3. Simplify process of moving containerized workloads to the cloud with Container Storage Integration(CSI) plugin.
HARDWARE AGNOSTIC
Confidently deploy Weka in your data center or in the cloud with offerings from our partner ecosystem. Use servers from your preferred server provider to deploy Weka confidently with validated reference architectures across leading platforms.
Our mission is to make your storage radically simple. Our simplicity is evident whether you look at the user interface or try some tasks that are difficult if not impossible in legacy architectures.
Weka delivers the performance required to power your most demanding applications. Now what would you do if you had this kind of performance at your disposal?
Scale your compute and storage independently and linearly on-premises or in the cloud without limits.
WORKS WITH YOUR EXISTING APPLICATIONS
ARTIFCIAL INTELLIGENCE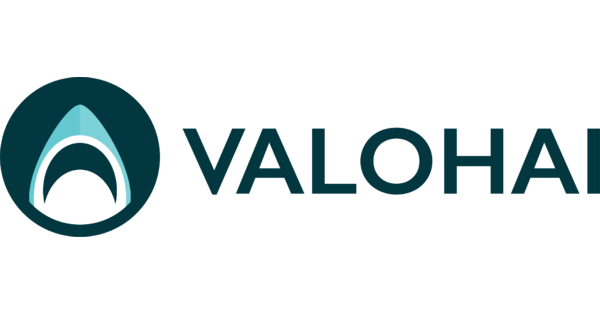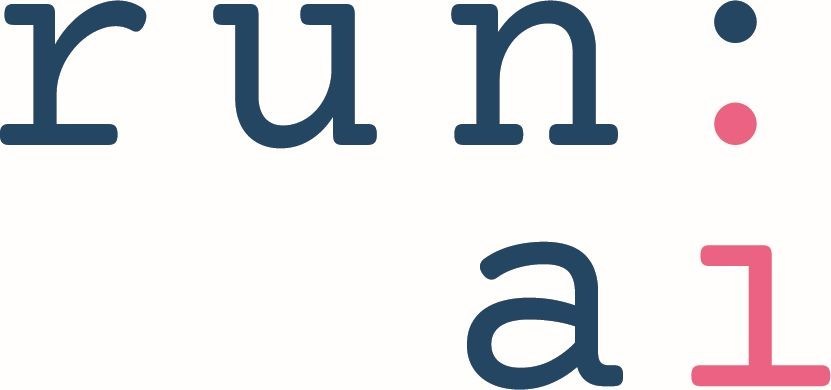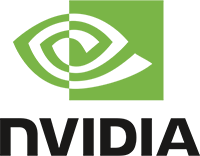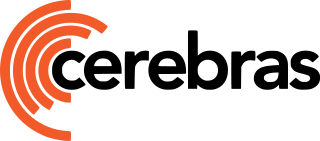 DATA ANALYTICS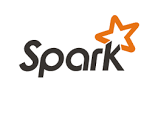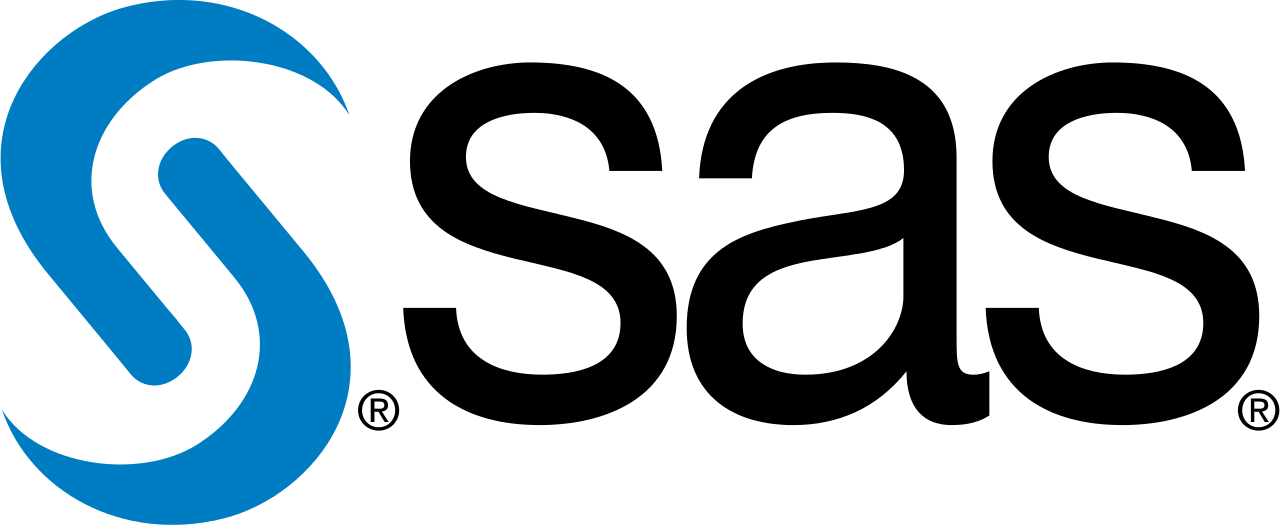 LIFE SCIENCES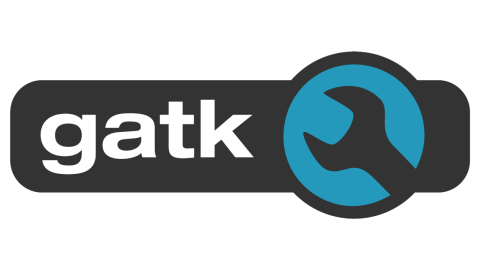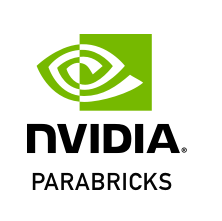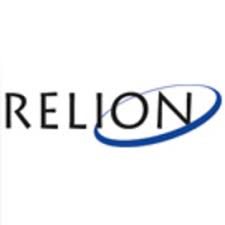 CONTAINERS & ORCHESTRATION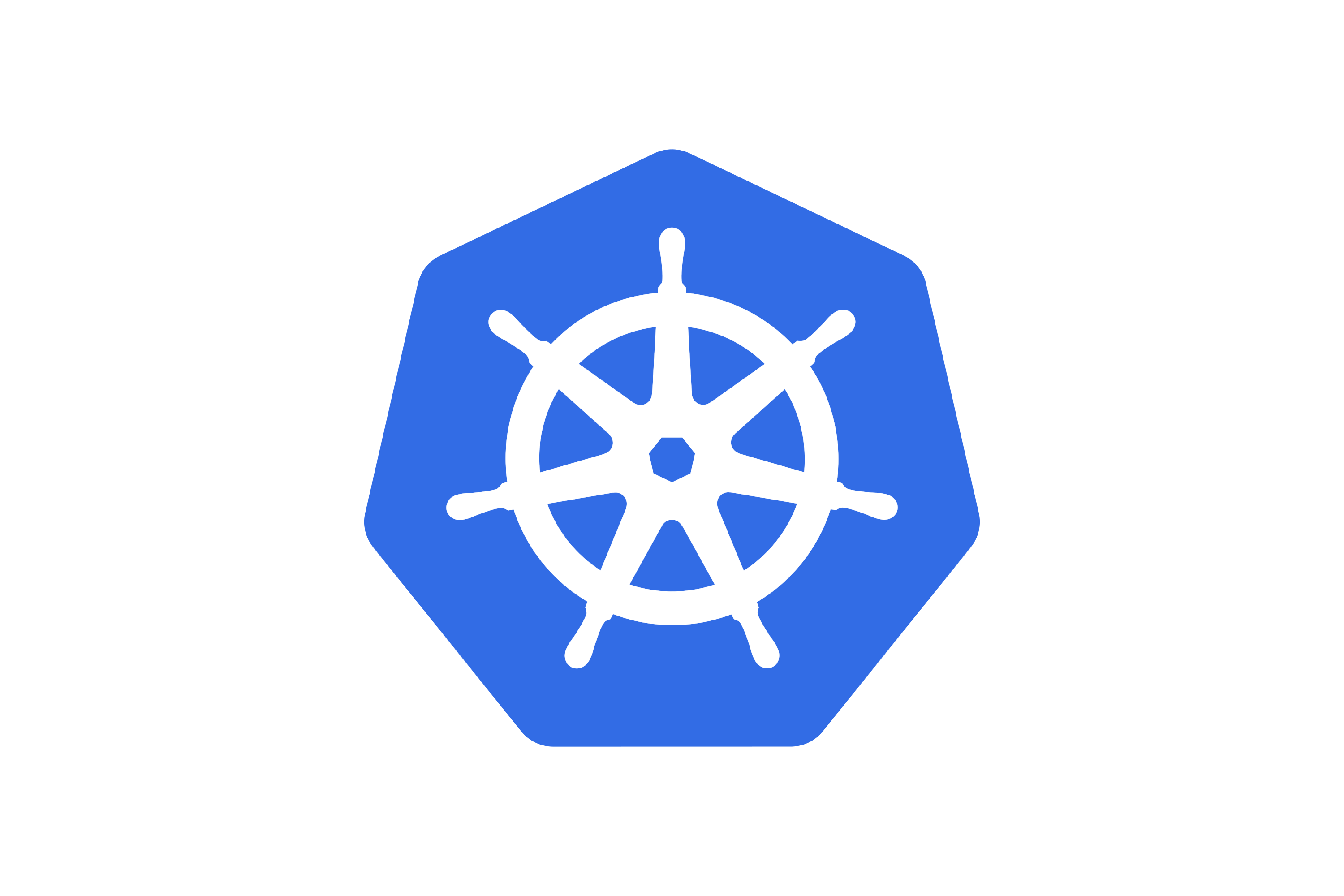 OBJECT STORAGE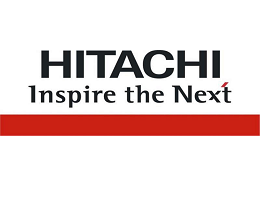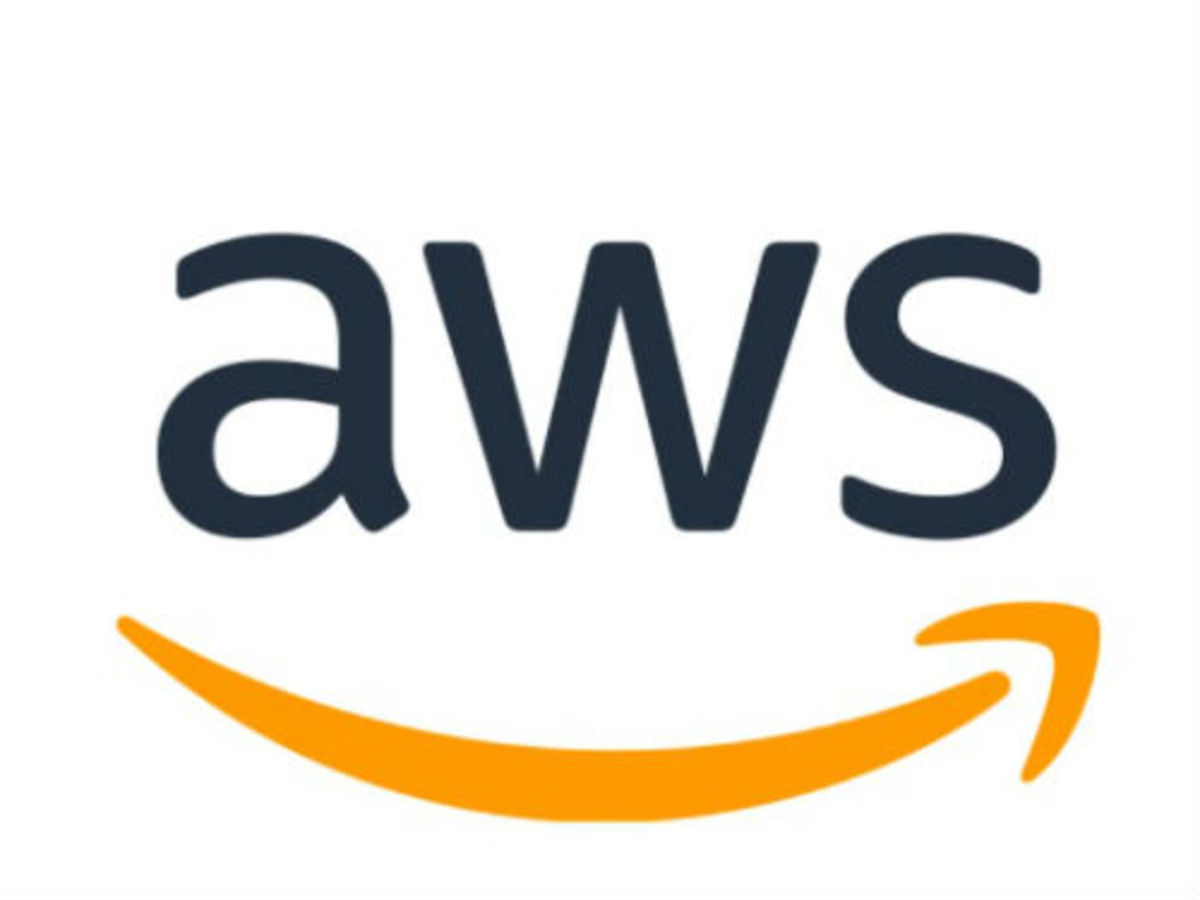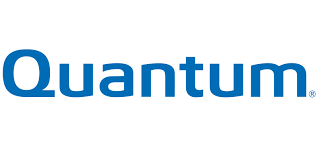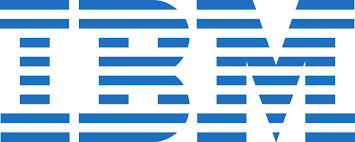 DATABASES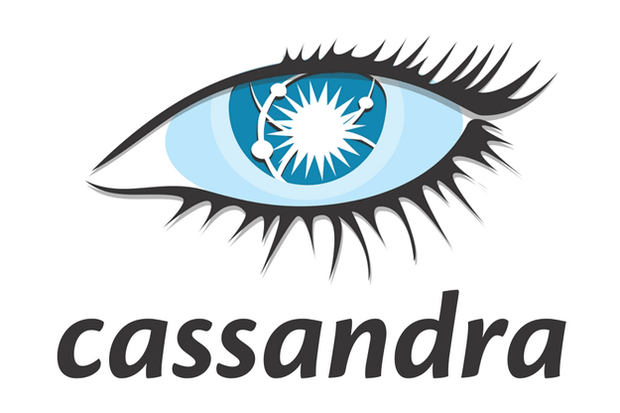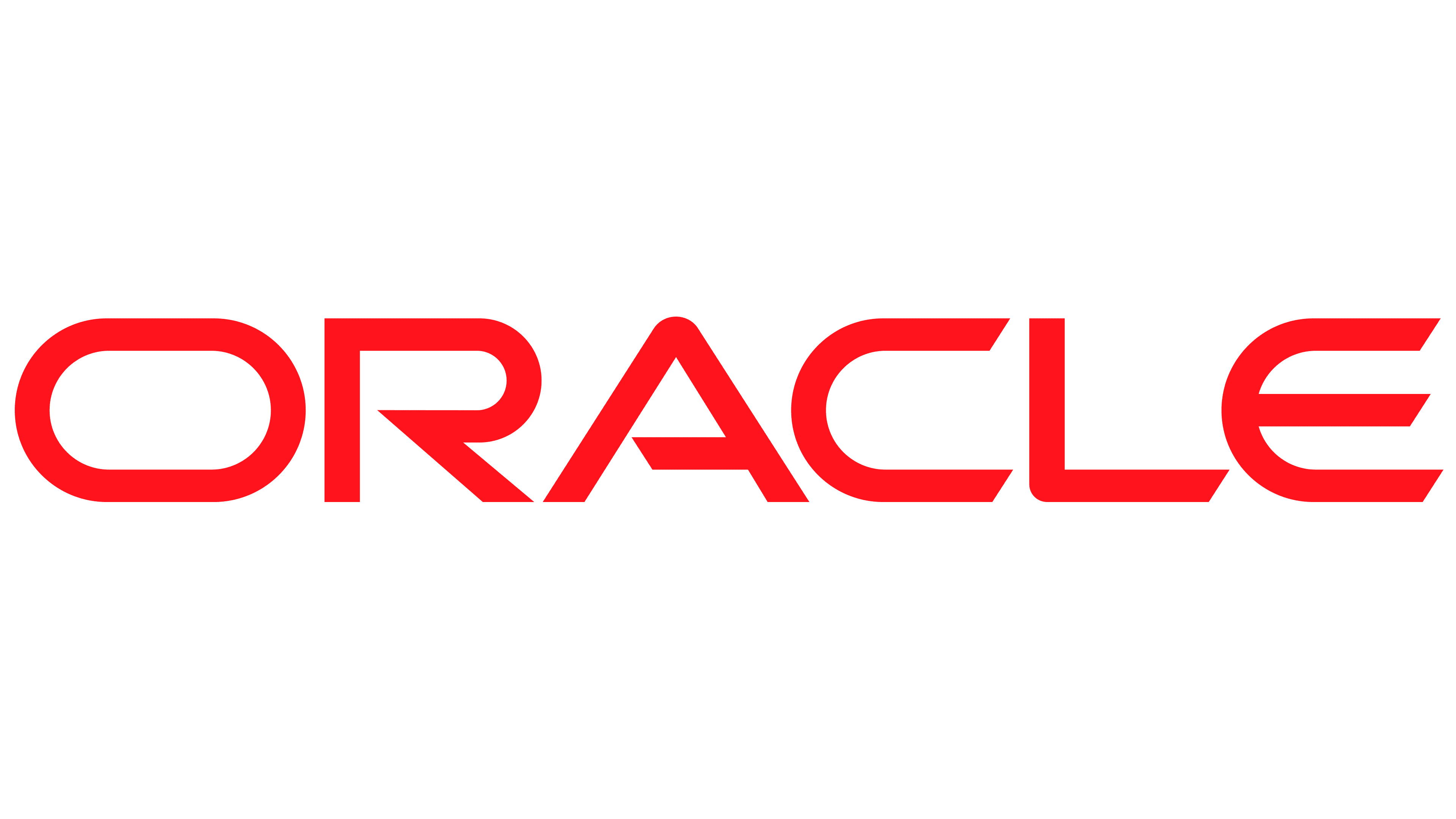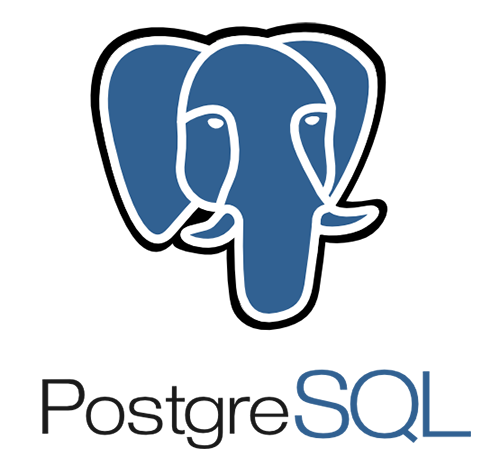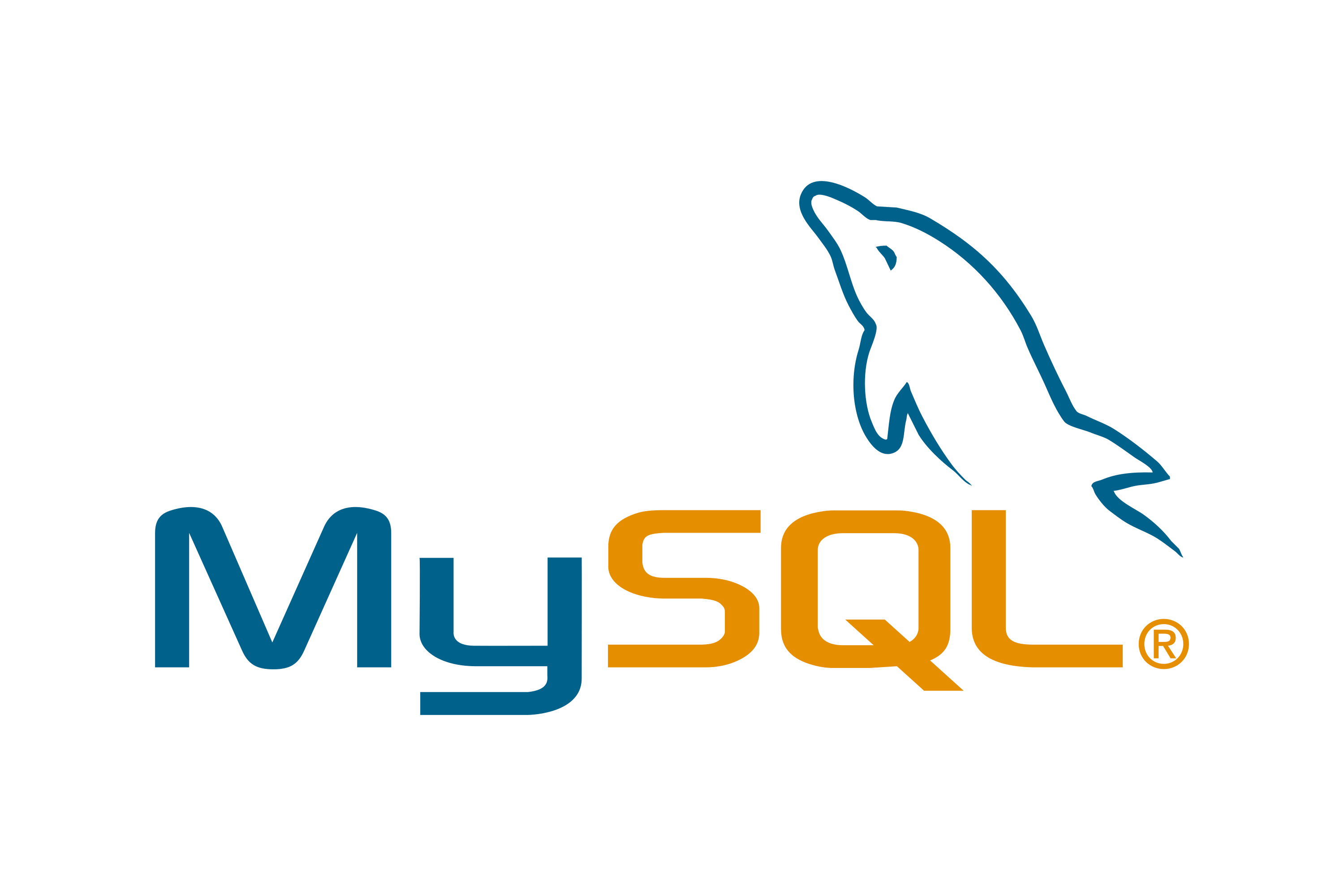 Our customers rely on our expertise to architect the best performing, most reliable, and trustworthy systems for their data centers, and having the Weka Data Platform helps us meet those limitless customer demands. Weka can dramatically simplify the ease of use and management of our most demanding customer's environments–plus, our recent testing reached over 200GB/sec. The ability to have persistent storage for Kubernetes and to allow any protocol access expands the scale of our use case–and that makes the Weka Data Platform a winner.
Herb Ahmuty, Solutions Architect, Meadowgate Technologies