PUSH THE LIMITS OF WHATS POSIBLE WITH LINEAR SCALING.
Weka's modern architecture is built from ground up for flash and optimized for NVMe and cloud to power breakthrough innovation.
SCALE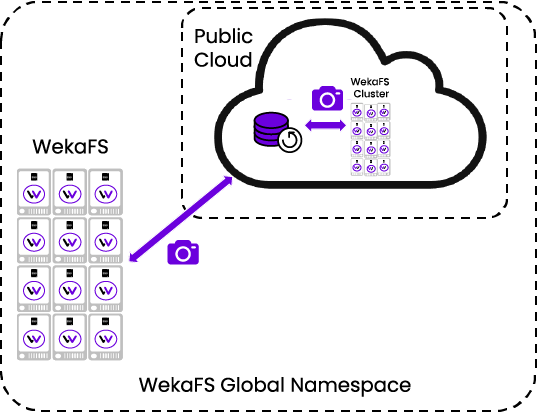 SCALE CAPACITY AND PERFORMANCE INDEPENDENTLY
SCALE CAPACITY AND PERFORMANCE INDEPENDENTLY
Start small and grow your infrastructure as your business needs grow. Scale capacity and performance independently within clusters without disruption. Transparently tier to object storage without performance impact for even greater scale and economics. You don't have to run exhaustive sizing exercises anymore. Start small and add resource when needed.
INTEGRATE FLASH AND DISK
Spread your data across a high performance NVMe SSD-based flash tier and an S3-compatible object storage. While these tiers are physically separate, logically they are managed and presented as one to the applications. Now that is automation that delivers incredible economics across workloads
CONFIDENTLY BURST TO CLOUD
CONFIDENTLY BURST TO CLOUD
Innovate faster and more economically by bursting to cloud when needed. Scale your data and compute across cloud availability zones across a global namespace without performance impact With the unique snap-to-Object functionality, customers can store a backup in Amazon S3 and capitalize on it to address peak demands. The same copy can also be used for disaster recovery.
SCALE TO EXABYTES IN A SINGLE NAMESPACE
SCALE TO EXABYTES IN A SINGLE NAMESPACE
Dynamically scale from terabytes to exabytes of data while still maintaining management simplicity. With one global namespace for your entire shared data lake, you can easily access and manage trillions of files from one directory. Manage large files and small files and get consistent performance across both from the same platform. Now that is a limitless platform.
BUILD ONCE, RUN ANYWHERE
With Kubernetes CSI plugin, you get tremendous flexibility on where you run your applications and host your data. Move entire environments from on-prem to cloud or vice versa with a few clicks.
Our mission is to make your storage radically simple. Our simplicity is evident whether you look at the user interface or try some tasks that are difficult if not impossible in legacy architectures.
Weka delivers the performance required to power your most demanding applications. Now what would you do if you had this kind of performance at your disposal?
Scale your compute and storage independently and linearly on-premises or in the cloud without limits.
WEKA BREAKS RECORDS ON INDUSTRY STANDARD BENCHMARKS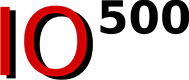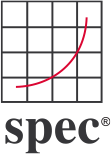 "Weka IO was the clear choice for our DNN training…standard NAS would not scale and Weka was the most performant of all the parallel file systems we evaluated…we really liked that it was hardware-independent allowing us better control over our infrastructure costs."
Dr. Xiaodi Hou, Co-Founder and CTO, TuSimple
Read More