PUSH YOUR LIMITS
Modern applications thrive on data that is distributed, diverse, and dynamic. However, this creates unique challenges that legacy storage architectures cannot satisfy. Weka delivers a modern data storage architecture for enterprise applications that delivers Simplicity, Speed, and Scale to accelerate business outcomes and increase productivity in the hybrid cloud.
WORKS WITH YOUR EXISTING APPLICATIONS
ARTIFCIAL INTELLIGENCE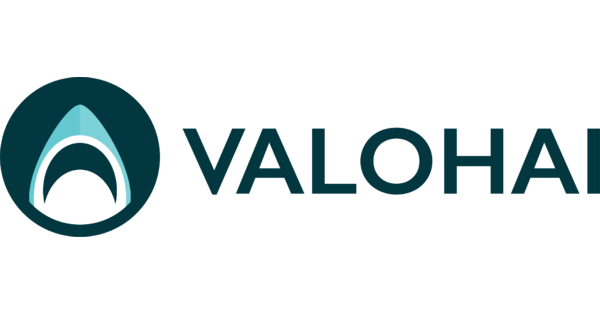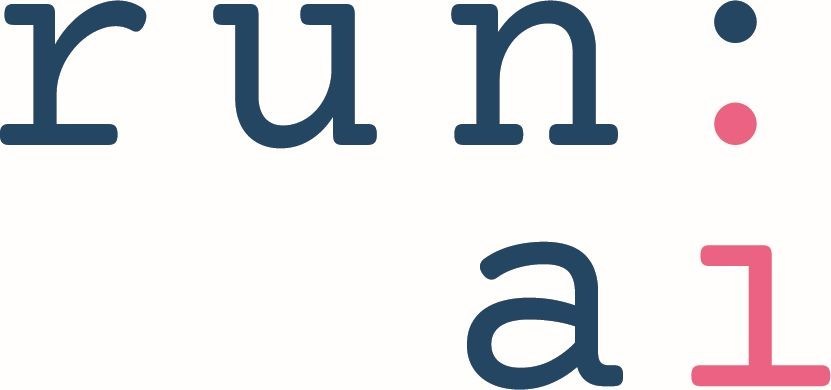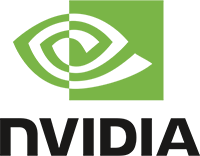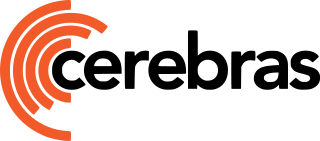 DATA ANALYTICS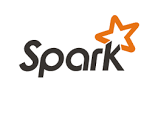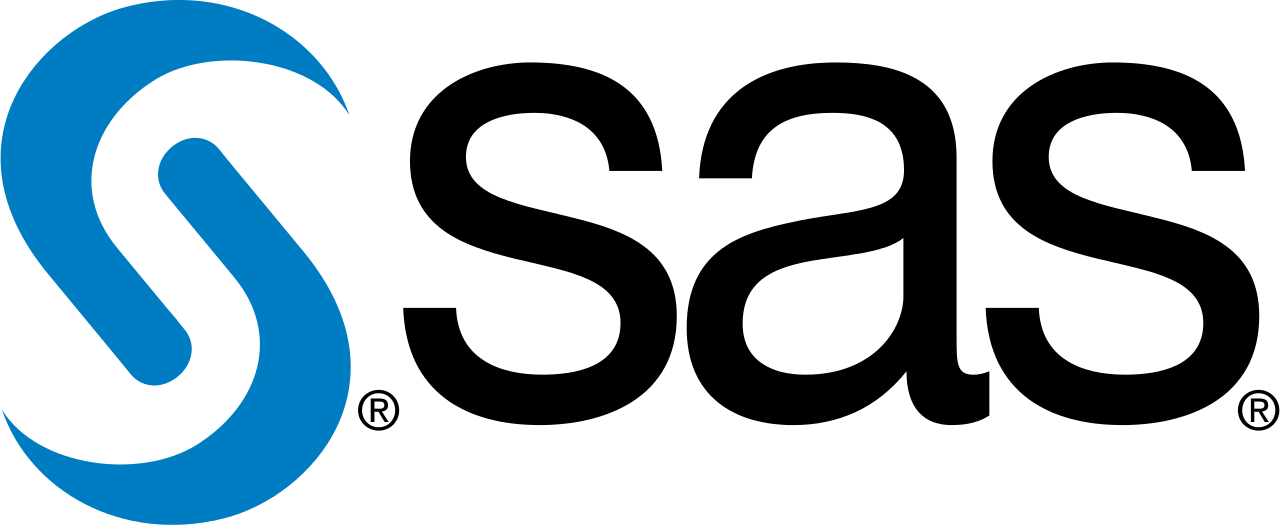 LIFE SCIENCES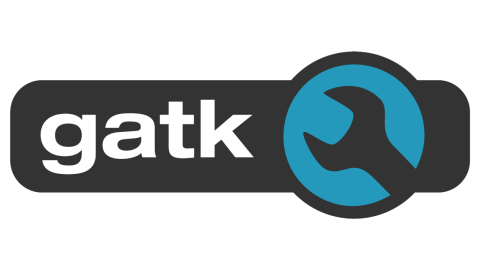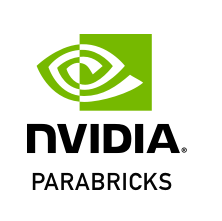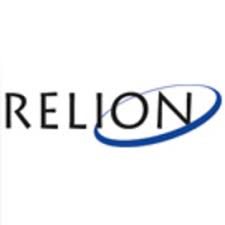 CONTAINERS & ORCHESTRATION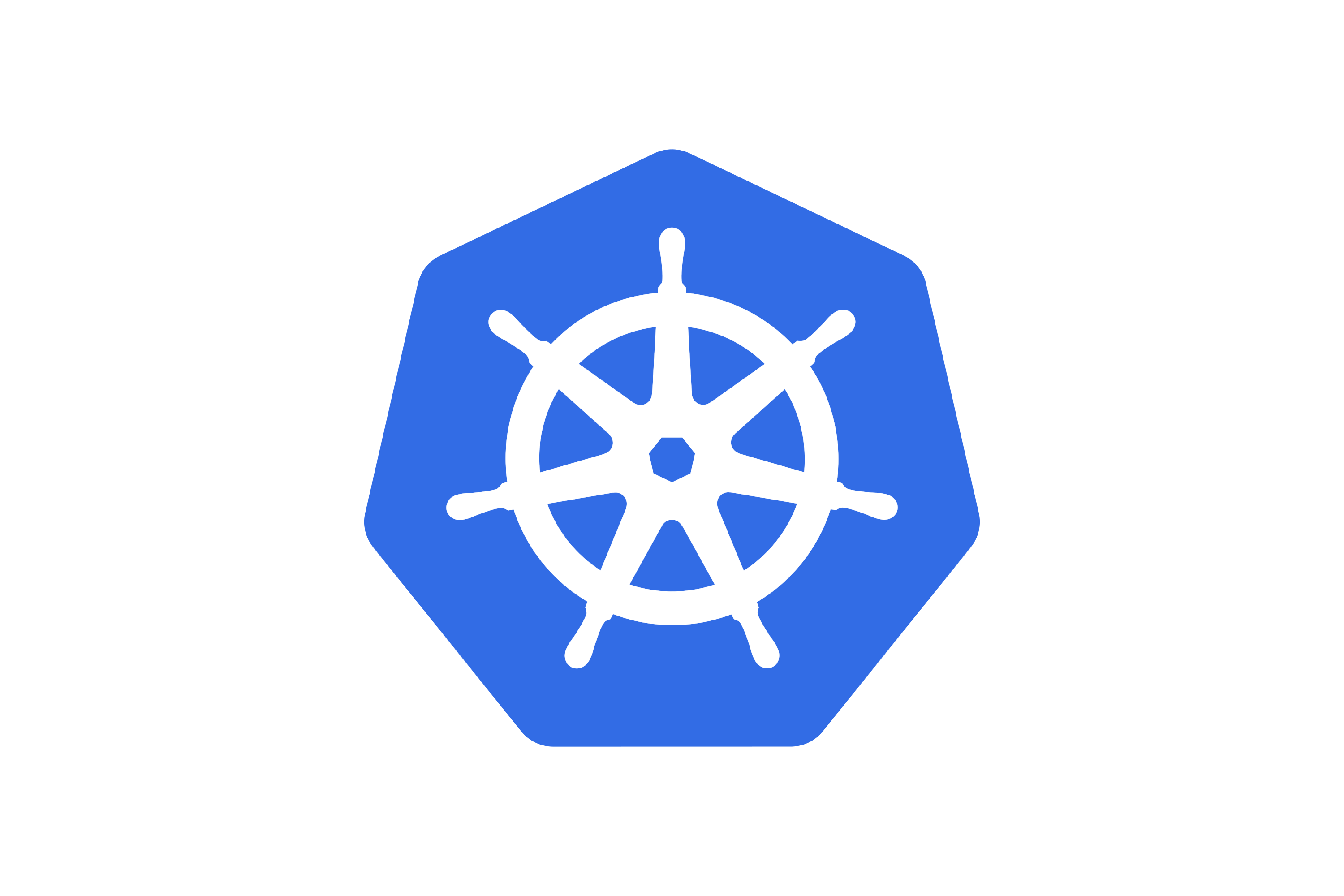 OBJECT STORAGE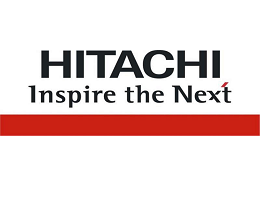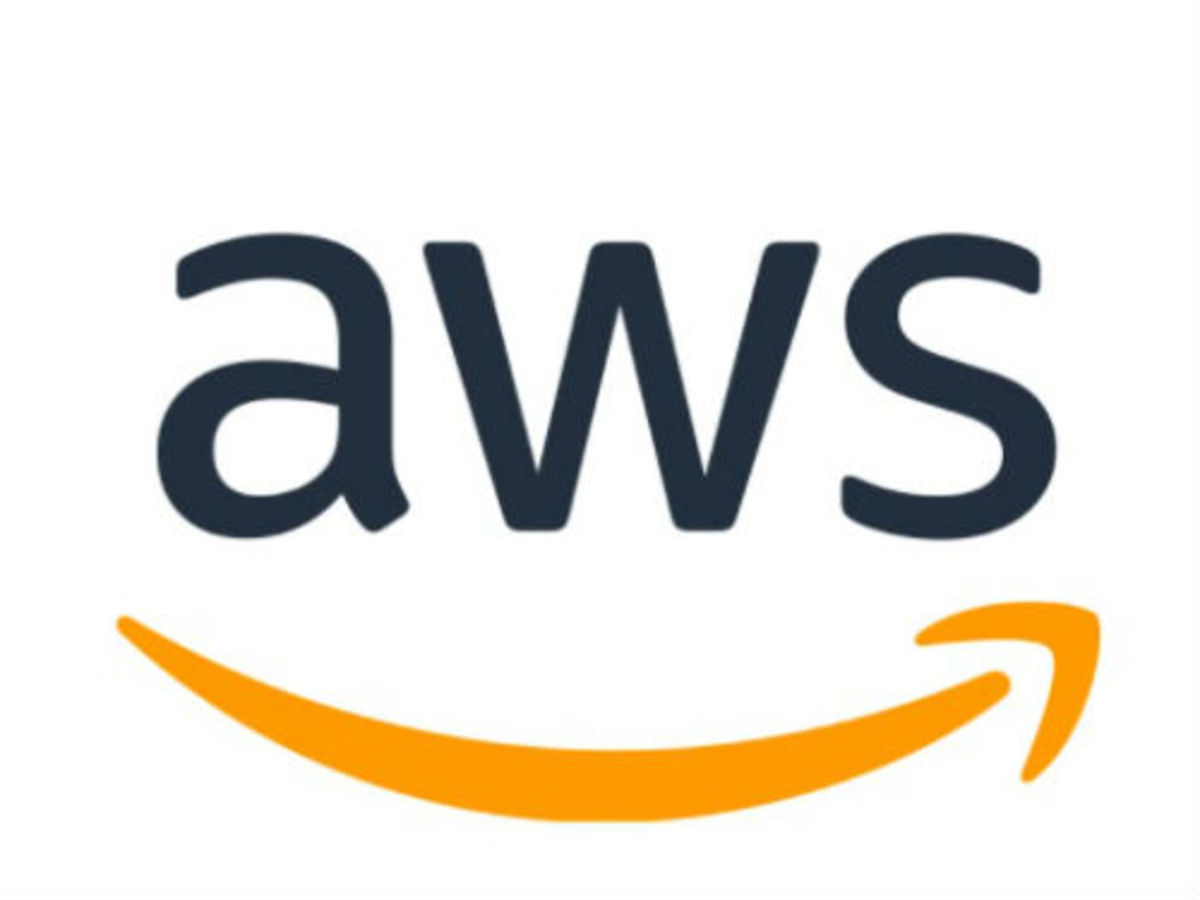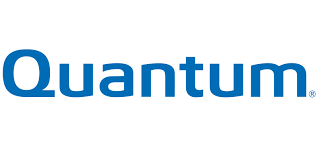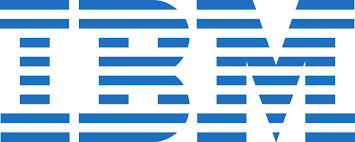 DATABASES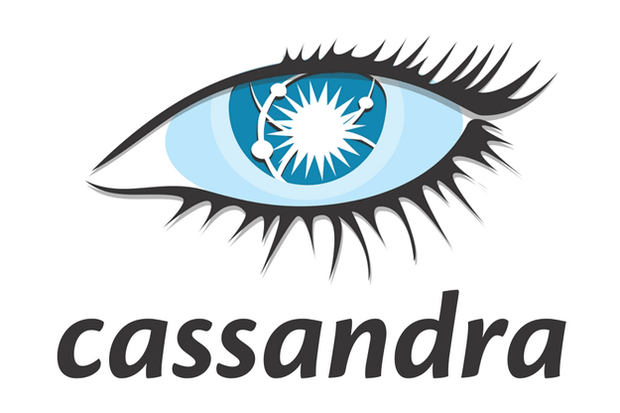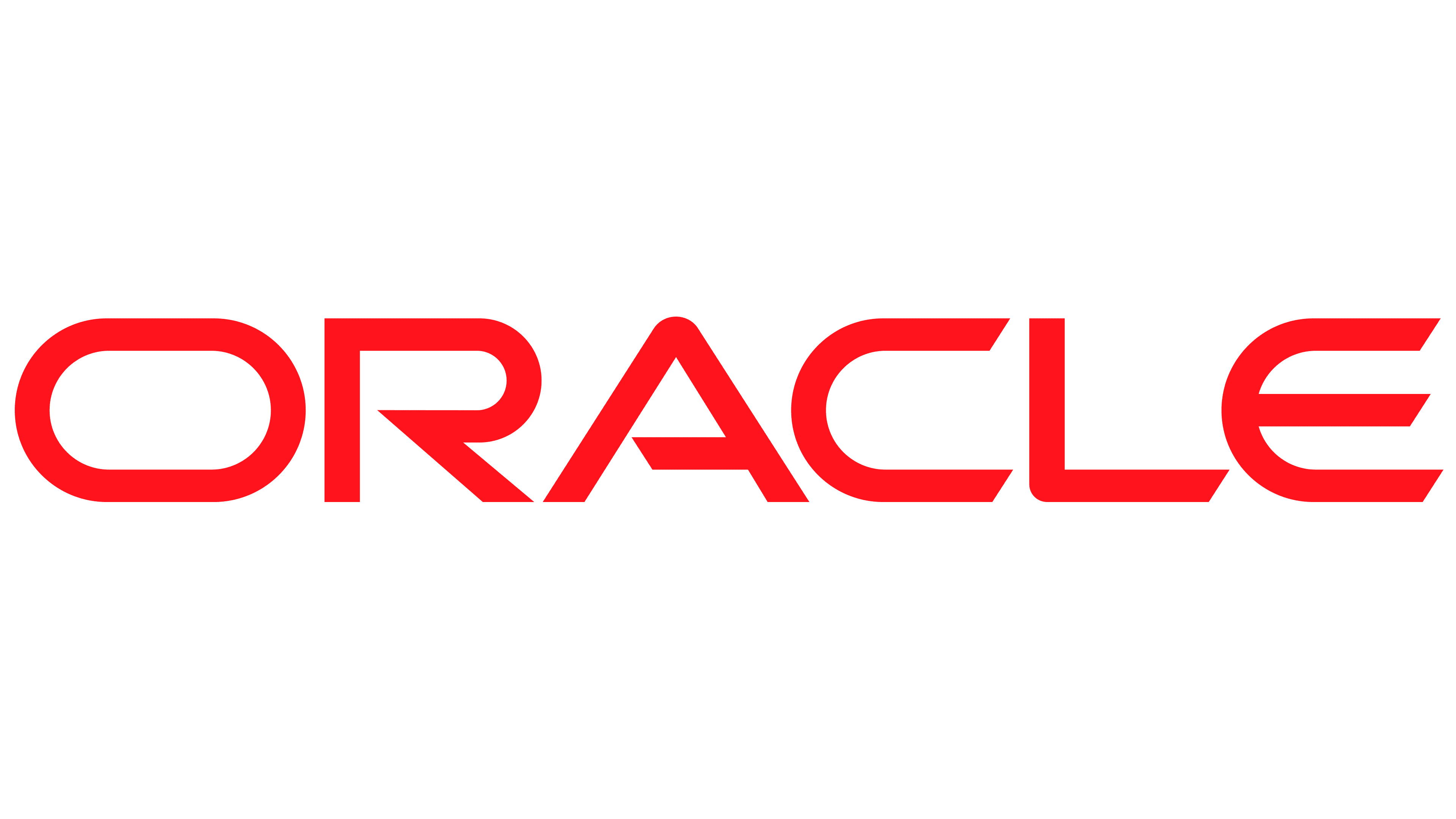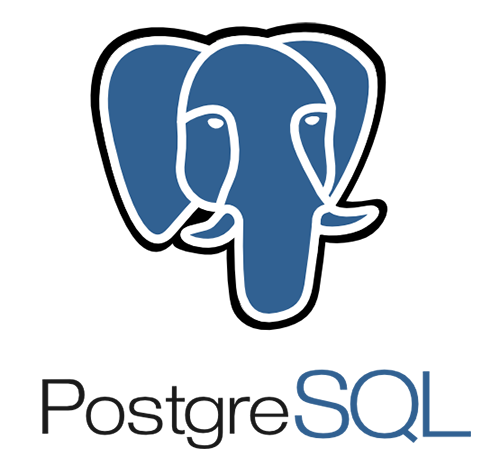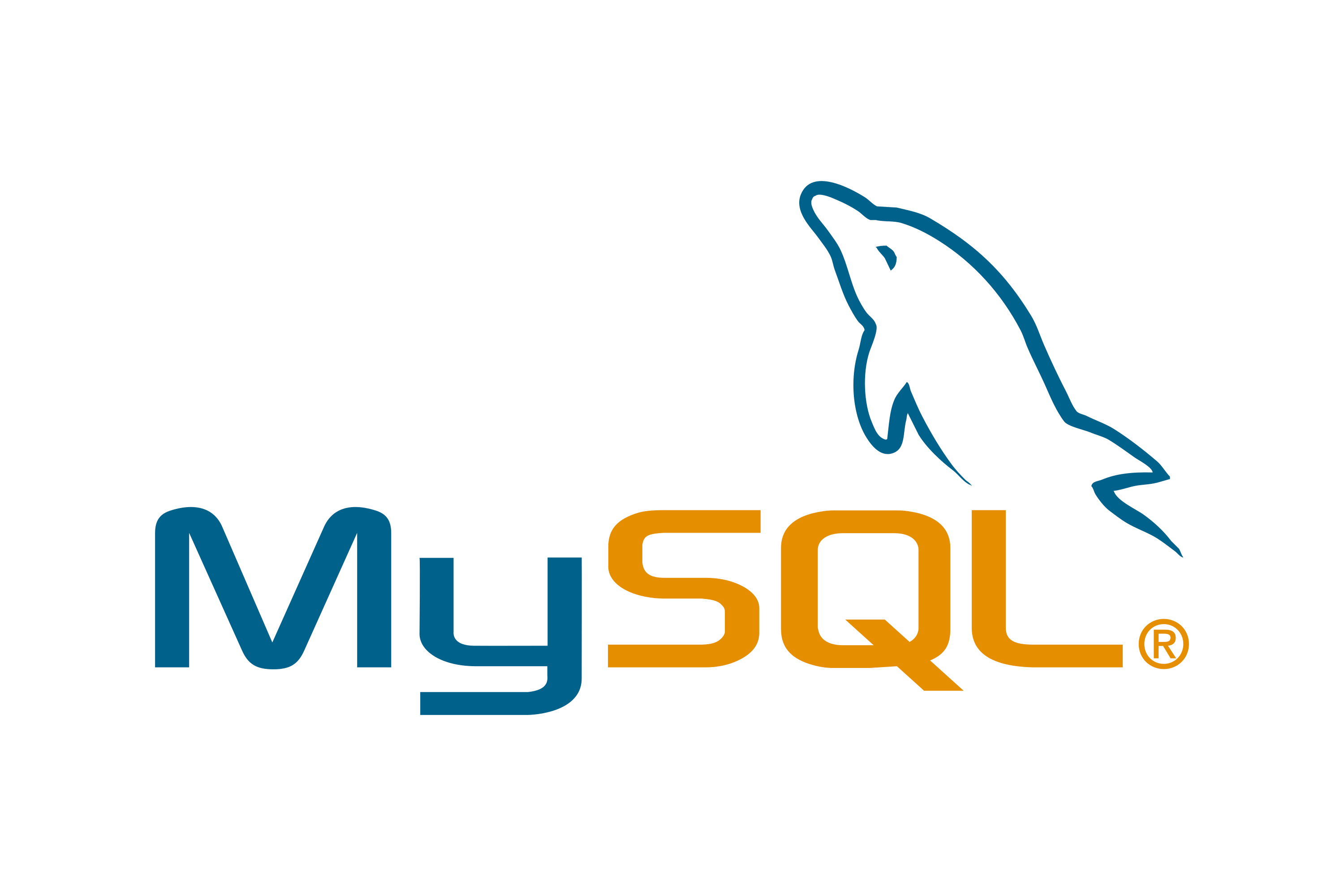 Weka Within - at home wherever your data lives
WEKA BREAKS RECORDS ON INDUSTRY STANDARD BENCHMARKS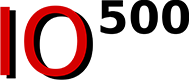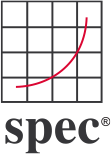 FILE STORAGE REIMAGINED
Weka's modern architecture was designed for the unique storage needs of today's I/O intensive workloads. Optimized for NVMe and the cloud, Weka powers unprecedented innovation.
More About How It Works