INNOVATION UNLOCKED
Weka's parallel file system delivers lightning fast performance and endless scalability, shattering all barriers that hold back breakthrough innovations. With an integrated cloud tiering system and simple, intuitive management, Weka is as easy to use as it is powerful. Get ready to flash forward.
The Weka File System
Unifies your data
With one global namespace for your entire shared data lake, you can easily access and manage trillions of files from one directory.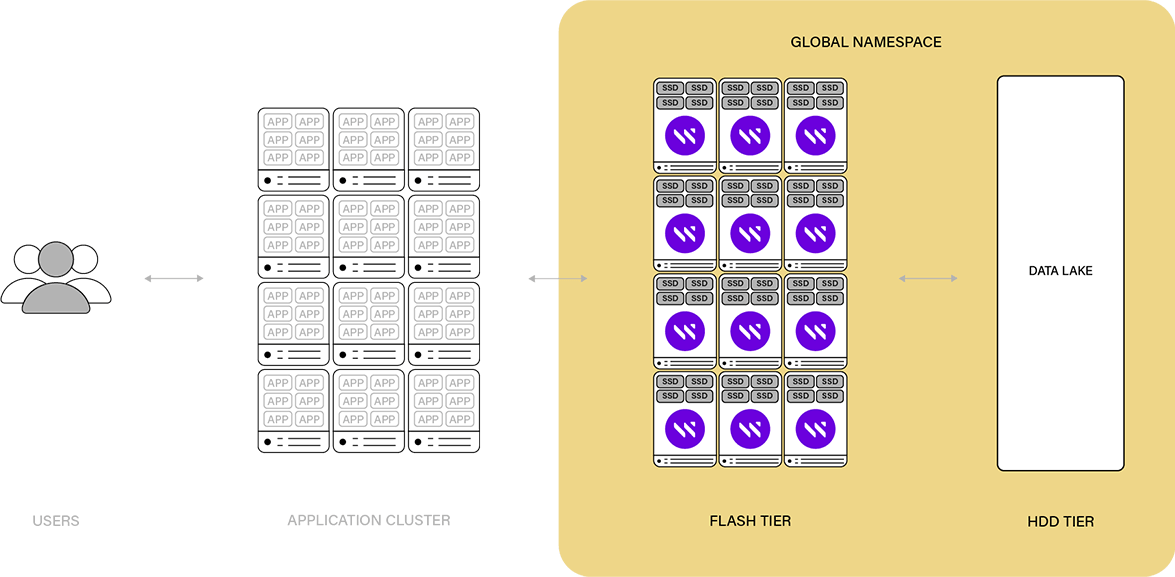 Handles any workload
Instantly adapt to any new workload, no knobs to tune, no expertise required.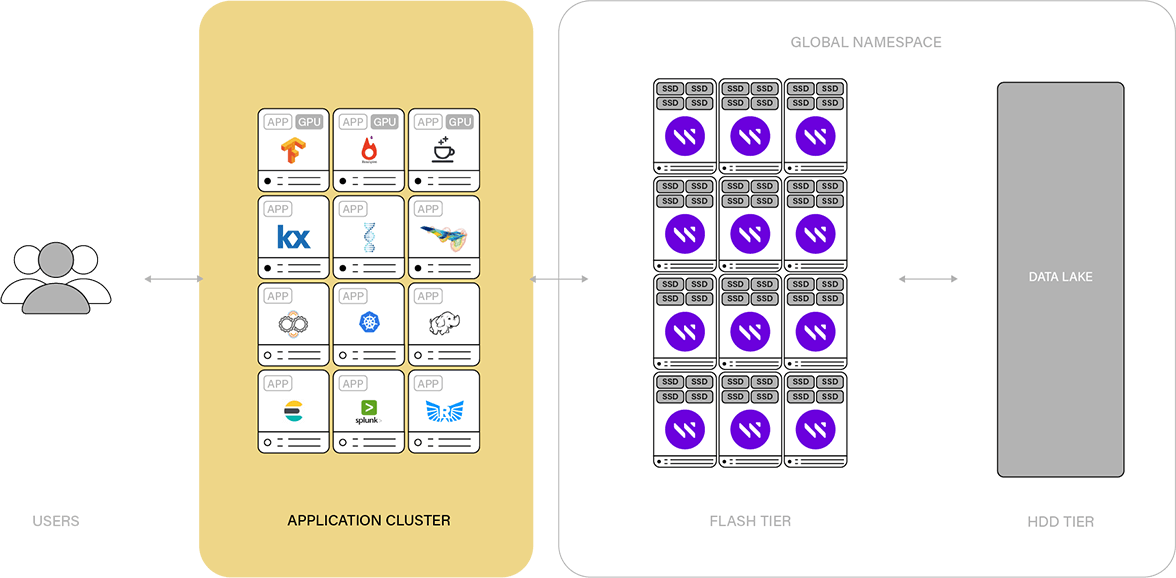 Runs anywhere
Weka lives anywhere your data does, whether on-premises, in the public cloud or shared across both.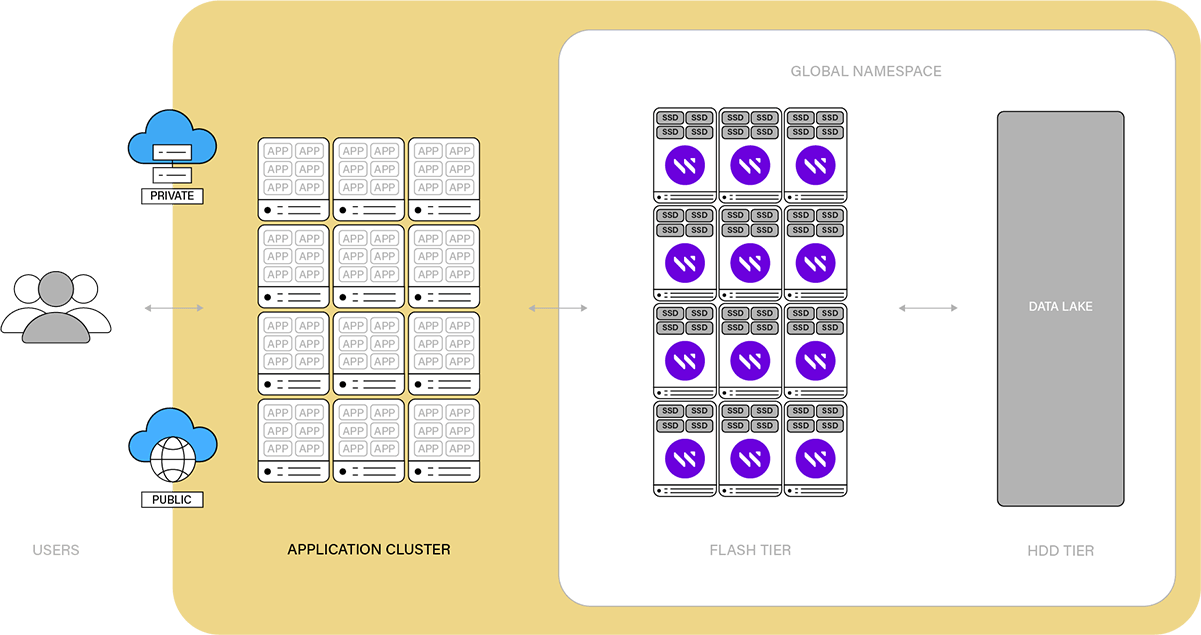 Weka Within - at home wherever your data lives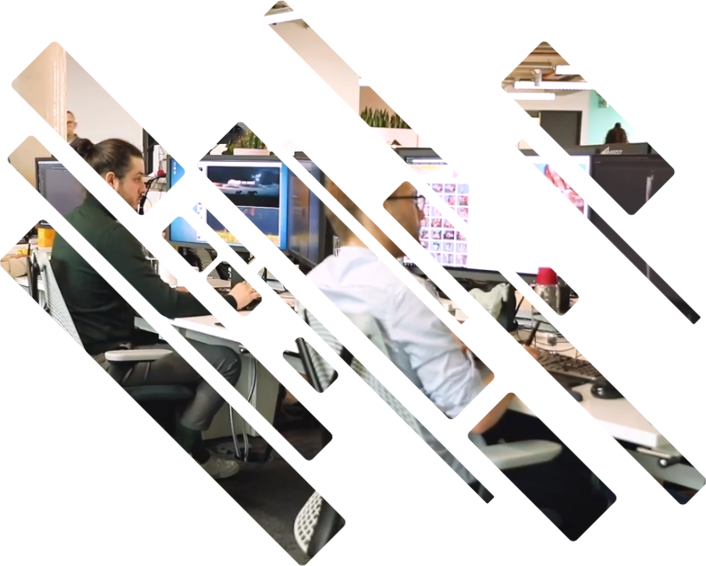 Genomics England shows how Weka improved its genomic pipeline performance by 10x while reducing the storage cost per genome by 75%.
Learn More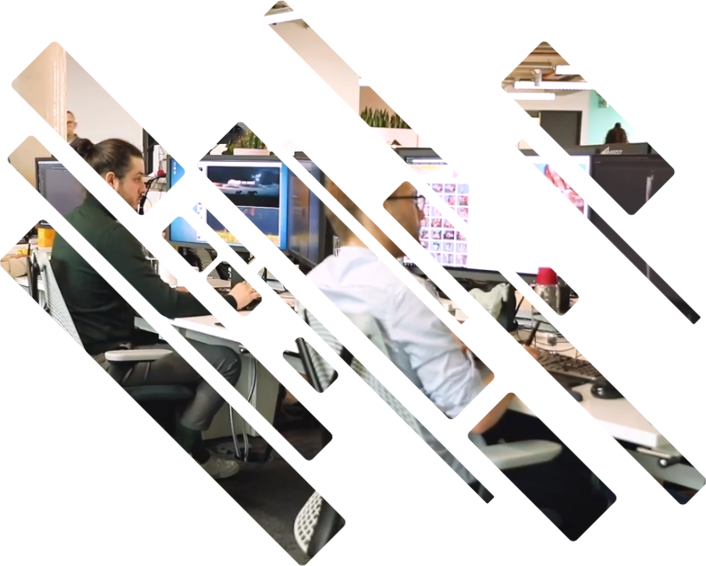 Untold Studios reveals how Weka proved to be the most performant and cost effective solution for its VFX workflow in AWS.
Learn More
WEKA BREAKS RECORDS ON INDUSTRY STANDARD BENCHMARKS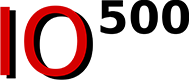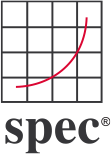 FILE STORAGE REIMAGINED
Weka's modern architecture was designed for the unique storage needs of today's I/O intensive workloads. Optimized for NVMe and the cloud, Weka powers unprecedented innovation.
More About How It Works
WORKS WITH YOUR EXISTING APPLICATIONS