Build your VFX and Finishing Studio in the Cloud
Sachin Chheda, James Brown. February 6, 2023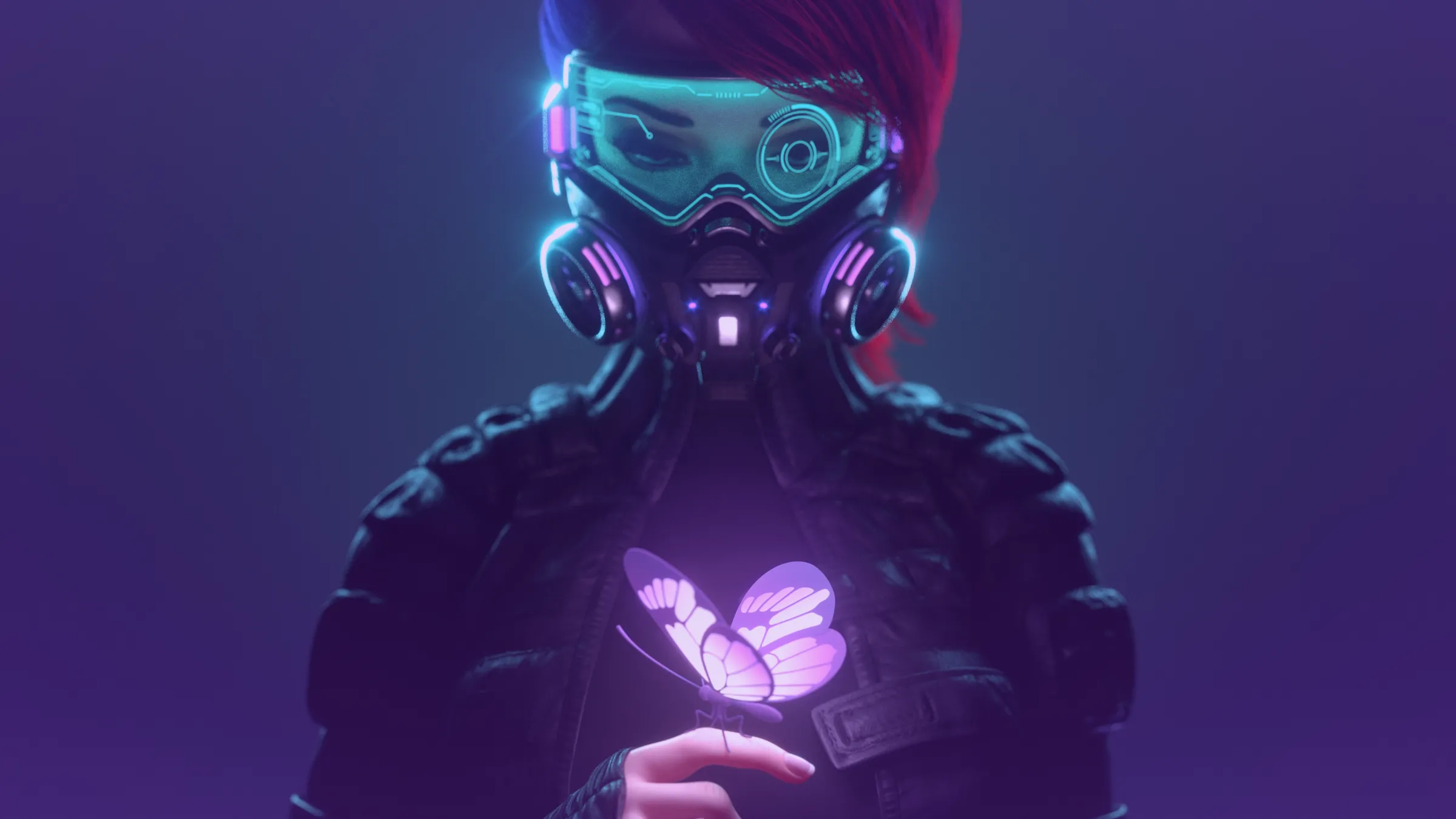 If you are in the Media & Entertainment (M&E) space, chances are high that you are experiencing exponential growth—not only in your business, but also in the media files, project complexity, and customer expectations. Production teams generate more and more video content and transition to 4K and 8K video format. They are also pushing for faster turnaround times and higher quality to compete in the global marketplace.
Consequently, key steps in the media workflow like VFX and finishing are now being done by globally distributed and dynamic teams of creative artists. These artists must be capable of accessing data with high bandwidth and low latency, with multiple staff accessing the same media files in parallel.
VFX and Finishing in the Cloud
We are proud to announce that we have been working closely with our colleagues at Autodesk to help M&E teams make the most of their global teams and enable a true follow-the-sun model. This collaboration has resulted in one of the industry's first reference design for a VFX and finishing studio in the cloud.
Based on real world testing and best practices by not only the WEKA and Autodesk teams and our customers' real world deployments, the reference design simplifies how M&E, especially VFX technologists can deploy a VFX and finishing studio in the cloud in mere hours vs. days and leverage talent across the globe. The other key benefits include:
1. Cost savings – as much as 50% savings in clouds costs,
2. As much as 10x faster Flame workflows,
3. Handle higher resolution media and operate at Multi-PB scale,
4. Accelerated onboarding of talent and higher artist productivity, and
5. Faster and higher quality task completion.
The two core components of the solution include:
Autodesk Flame, a finishing and VFX solution that equips you with cutting-edge capabilities to satisfy client and audience expectations.. It has long been recognized as one of the top tools providing an integrated, creative environment for faster conform, timeline, VFX, publishing, color, and delivery.
WEKA Data Platform, the industry's fastest software defined storage data platform that runs on the cloud including public clouds and on-prem/hosted private clouds. It delivers the underlying data platform fabric ensuring data mobility across cloud regions, local versioning through our efficient snapshots, performance with shared public cloud resources, and much more.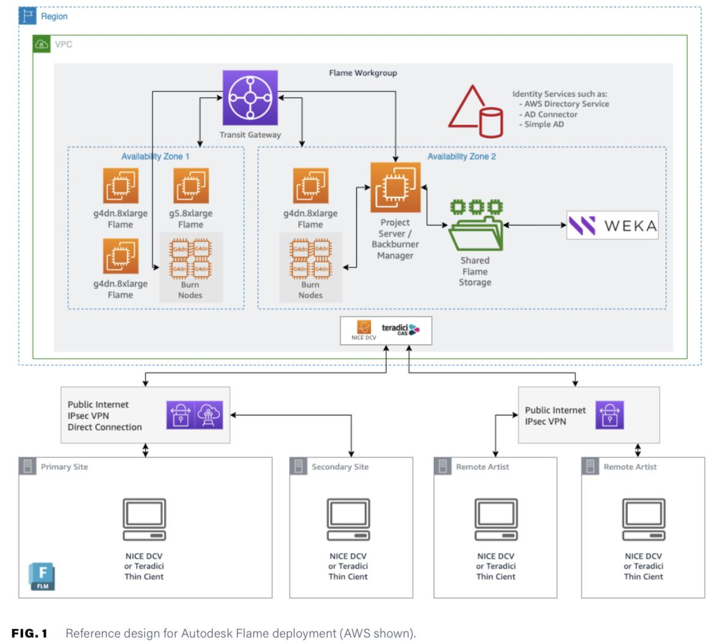 Supporting Global Teams
The reference design shows a real world example of Autodesk Flame and WEKA plus additional components of the ecosystem for a two site team split across the US and India working on the same projects in shifts – truly enabling collaboration in a follow-the-sun model.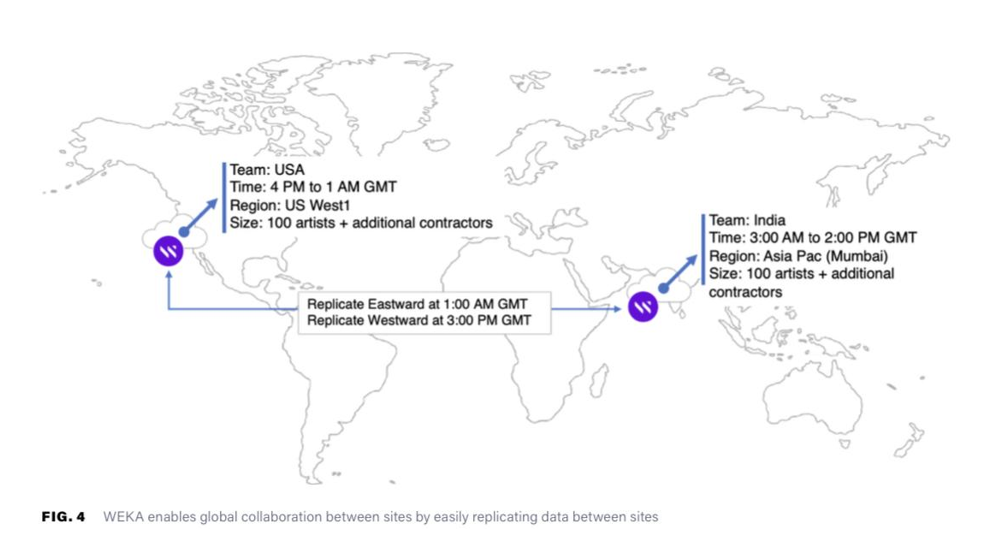 The Flame plus WEKA Data Platform stack can run on the cloud like AWS (shown in the reference architecture), Azure, Google Cloud, or Oracle Cloud. Coupled with operational best practices on collaboration and project management, aided by Autodesk ShotGrid can help any M&E Technologist get the most of their creative staff across the globe.
Get Started
One of my favorite Thomas Friedman quotes is "big breakthroughs happen when what is suddenly possible meets what is desperately needed."
We would love to show you what is possible with Autodesk and WEKA. You can get started by reading through the WEKA reference design here. You can also reach out to us through this form to schedule a technical and business workshop and explore how we can help you create an effective Studio in the Cloud.