What We Do
Weka offers a modern subscription software-based data platform delivering 10x+ performance and scale demanded by today's cloud and AI workloads. With simplicity of NAS, the performance of SAN or DAS and the scale of object storage, no more compromises between Simplicity, Speed or Scale.
The Weka Leadership Team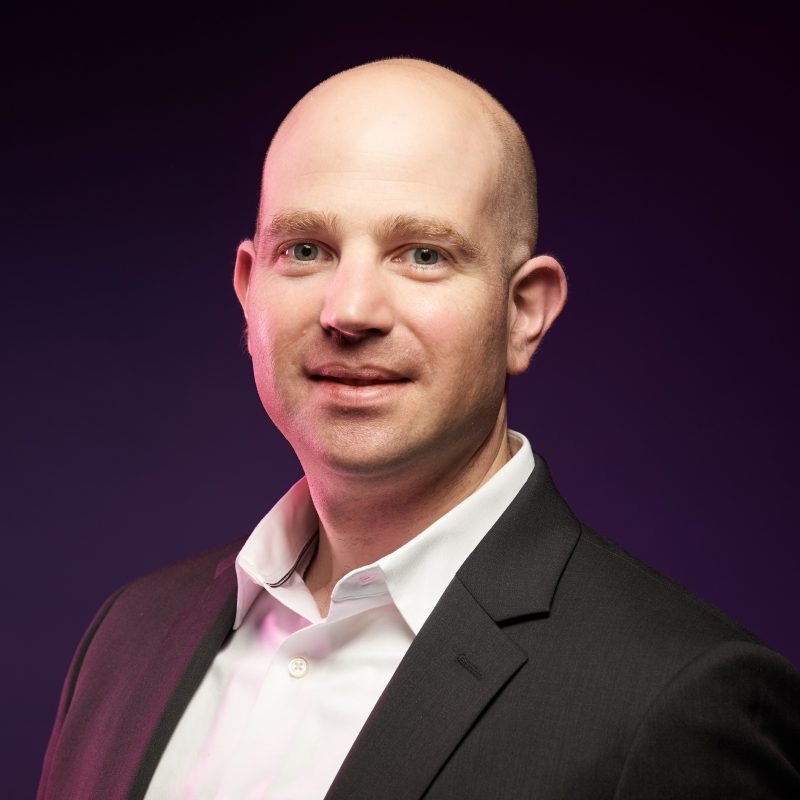 Liran Zvibel
Co-Founder & CEO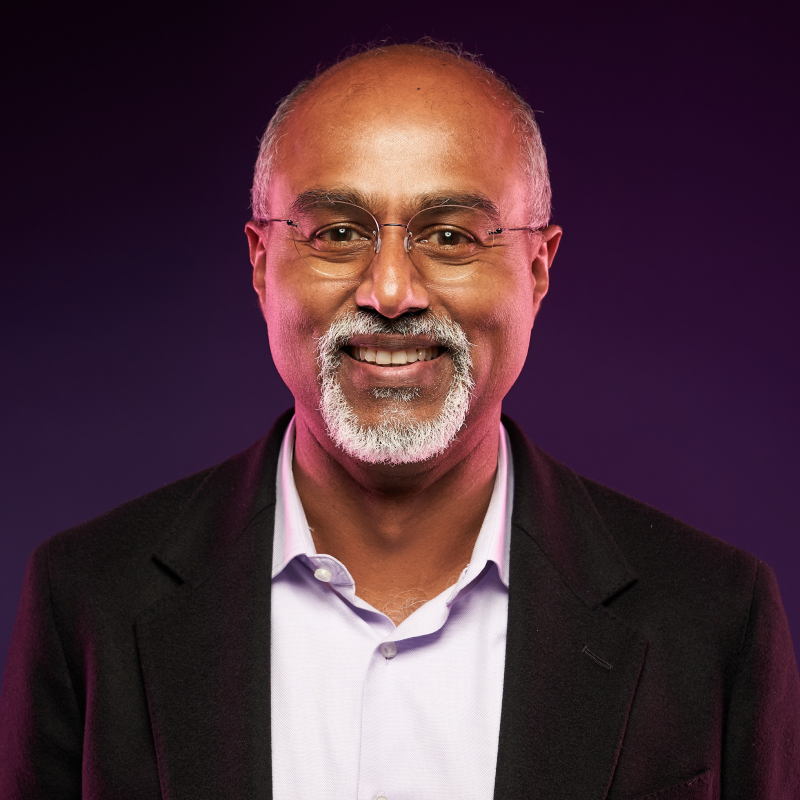 Amit Pandey
Executive Chairman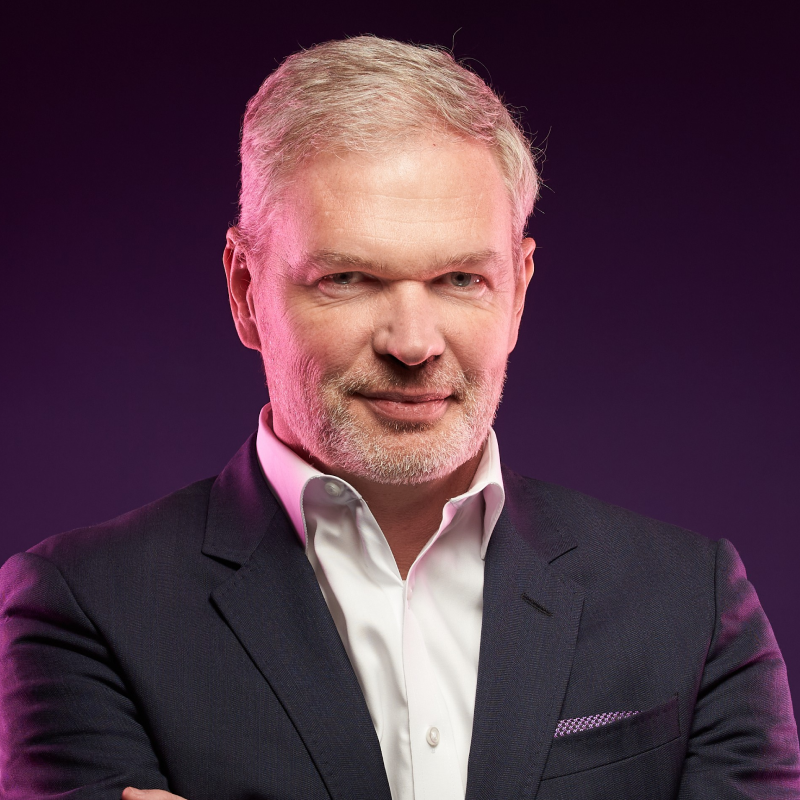 Jonathan Martin
President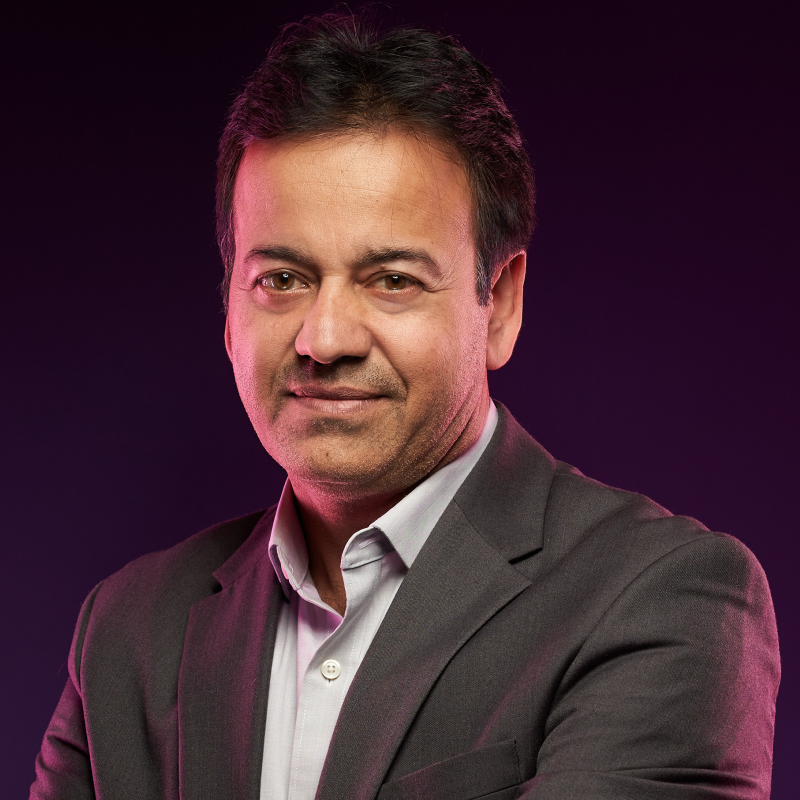 Intekhab Nazeer
CFO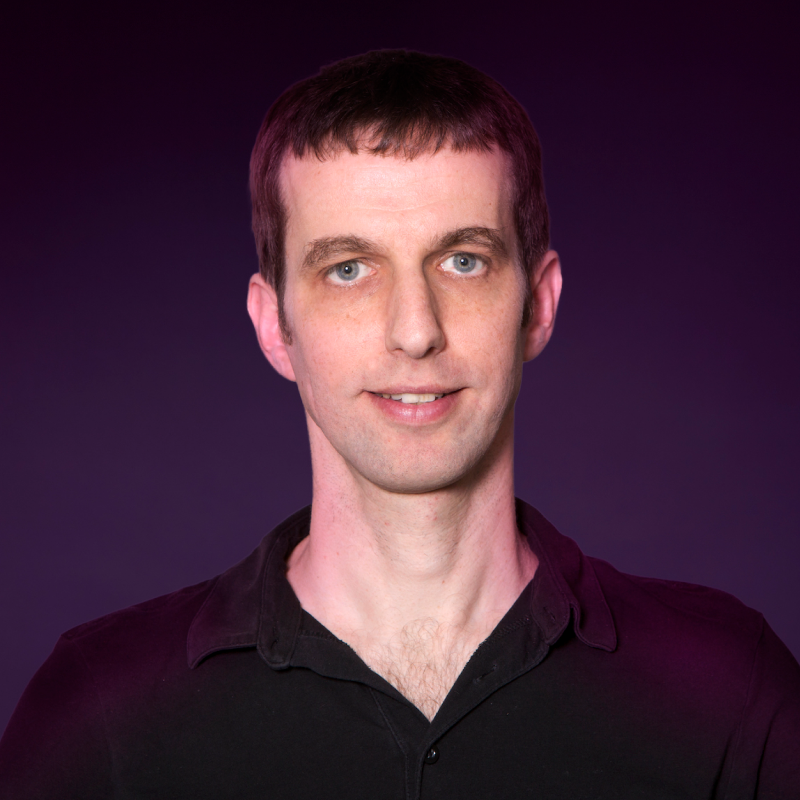 Maor Ben-Dayan
Co-Founder & Chief Architect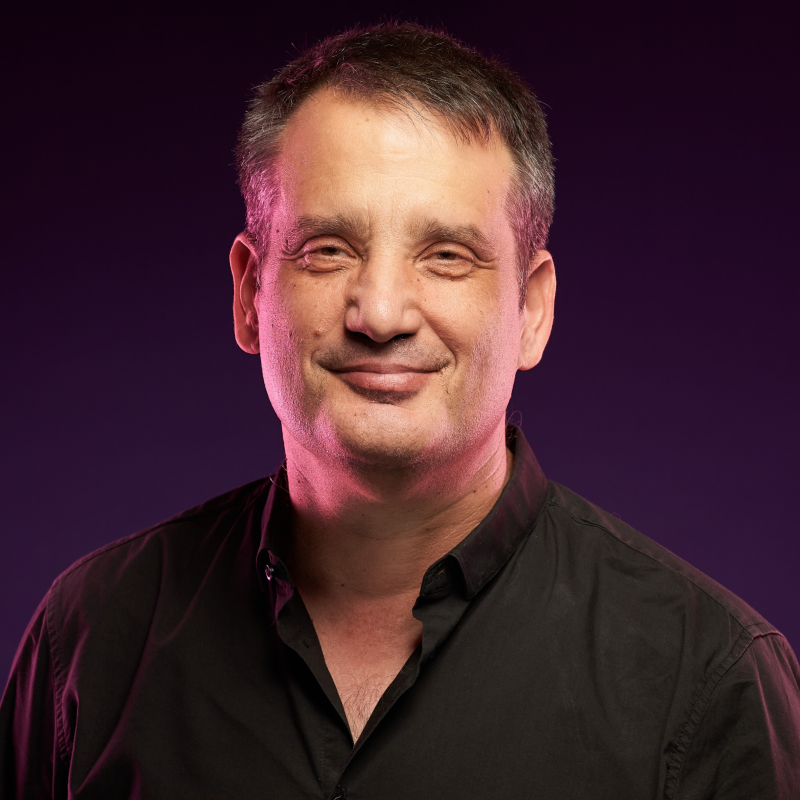 Omri Palmon
Co-Founder & COO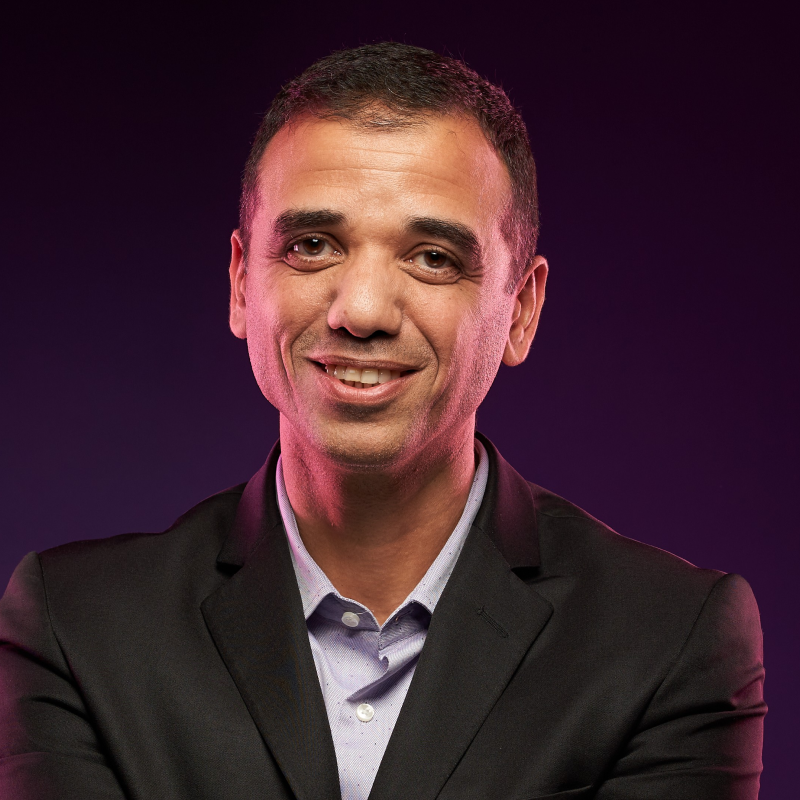 Shimon Ben-David
CTO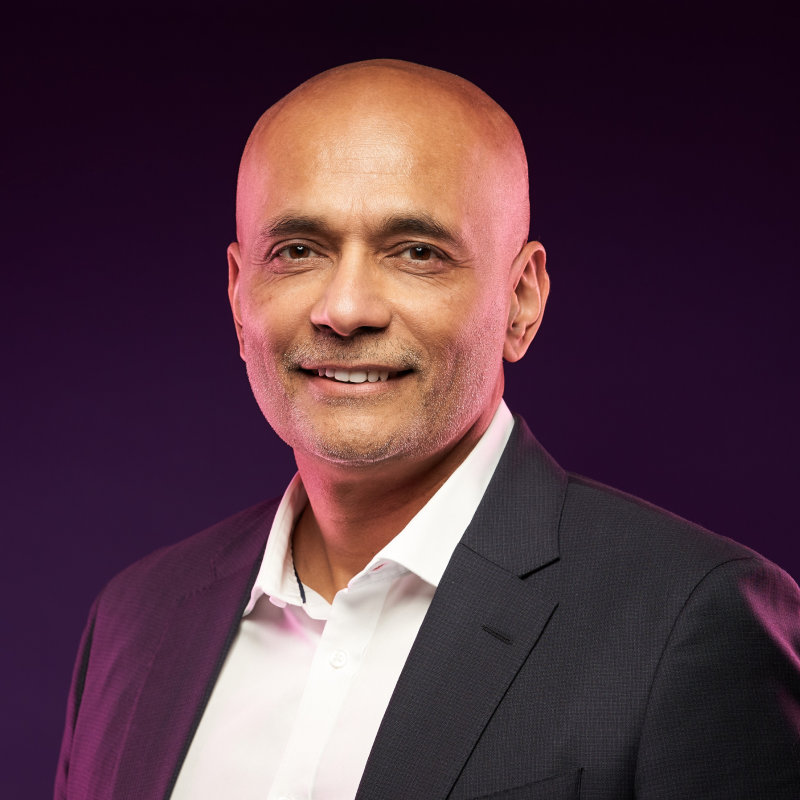 Nilesh Patel
CPO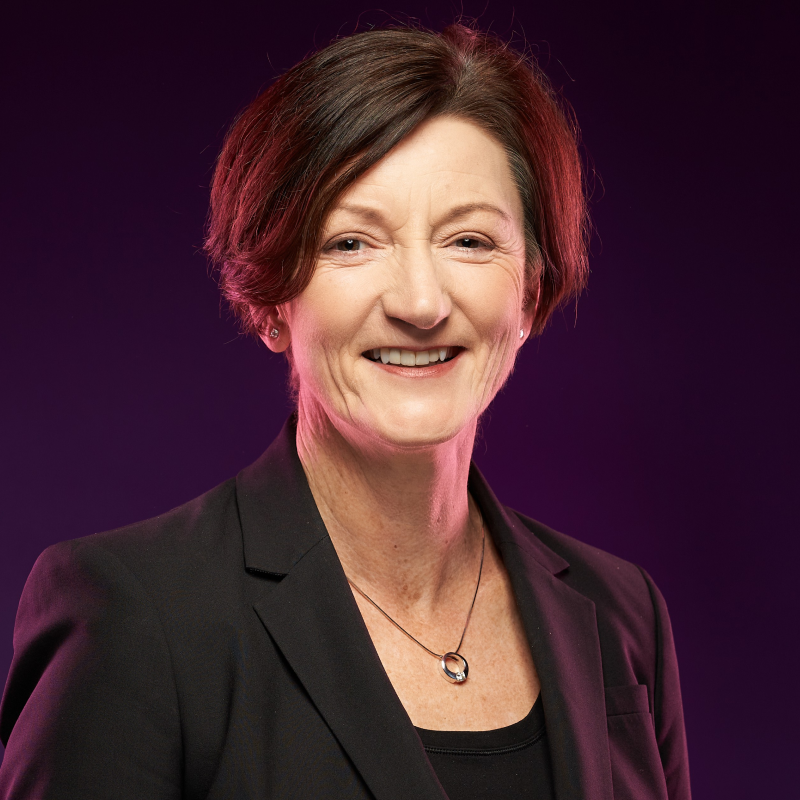 Barbara Murphy
VP of Cloud Strategy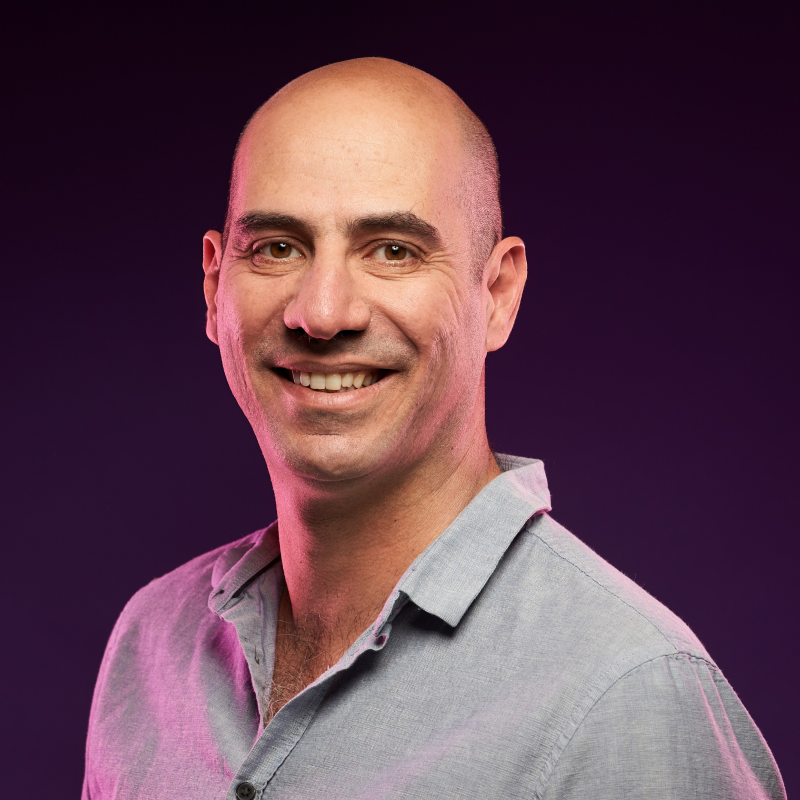 Nir Makovski
VP of Engineering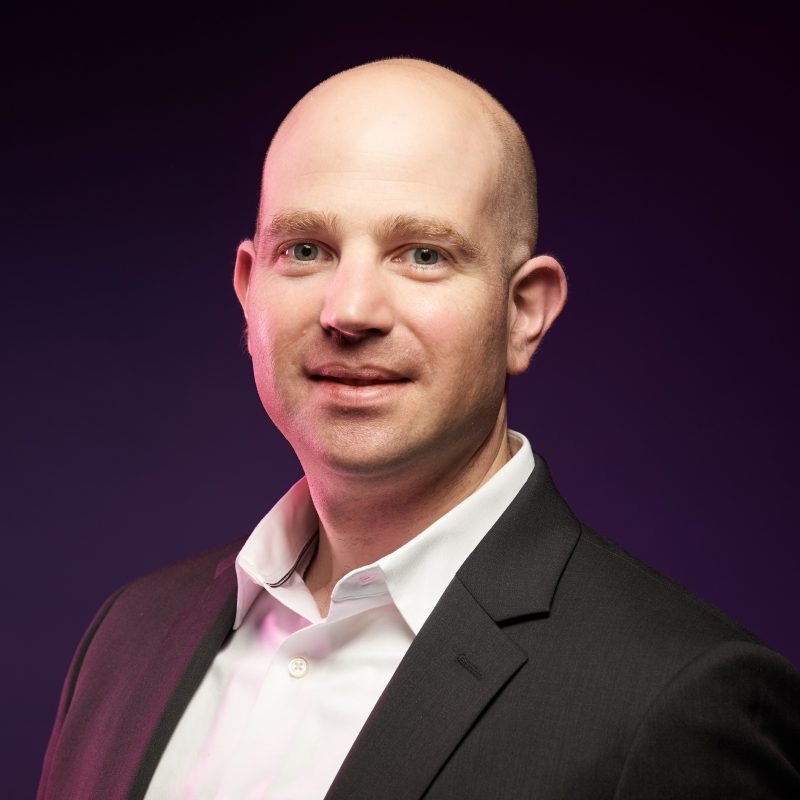 As Co-Founder and CEO, Mr. Liran Zvibel guides long-term vision and strategy at WEKA. Prior to creating the opportunity at WEKA, he ran engineering at social startup and Fortune 100 organizations including Fusic, where he managed product definition, design, and development for a portfolio of rich social media applications.
Liran also held principal architectural responsibilities for the hardware platform, clustering infrastructure and overall systems integration for XIV Storage System, acquired by IBM in 2007.
Mr. Zvibel holds a BSc.in Mathematics and Computer Science from Tel Aviv University
Read More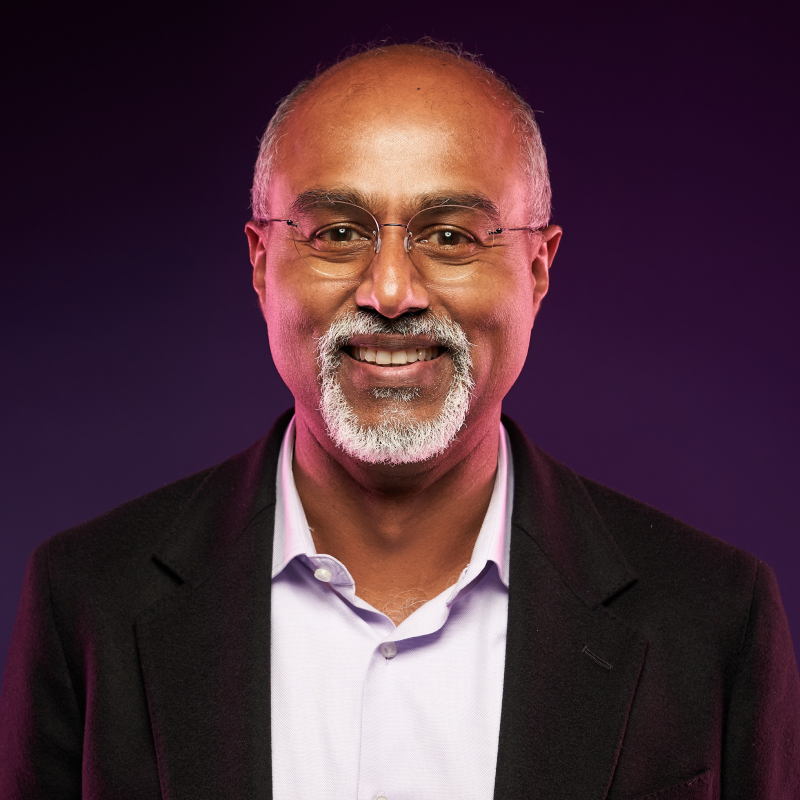 Amit is a seasoned industry executive overseeing administrative and operational functions at Weka.
He has 30 years of executive leadership experience at Avi Networks, Zenprise (acquired by Citrix), Terracotta (acquired by Software AG), and NetApp.
Amit holds Master of Business Administration and Master of Science degrees from the Massachusetts Institute of Technology (MIT) and a Bachelor of Science degree from Brown University.
Read More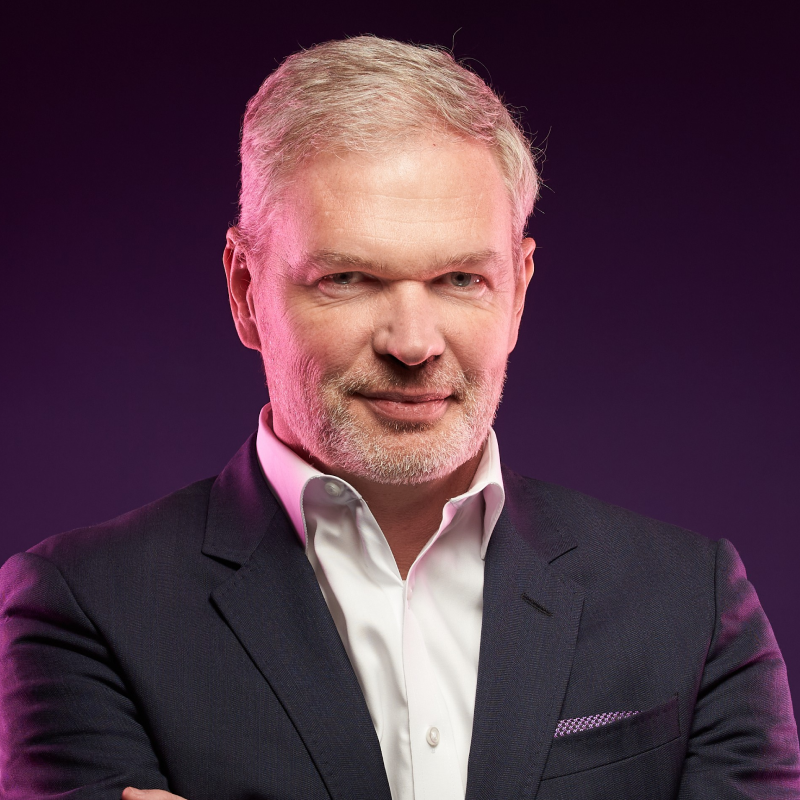 Jonathan joined WEKA in August 2021, and is responsible for WEKA's Global GTM functions. With over 25 years infrastructure and cloud experience, Jonathan brings significant global product, marketing, GTM, and general management experience to WEKA.
Jonathan previously served as Chief Marketing Officer at Hitachi, Pure Storage (through IPO), and EMC (acquired by Dell), and has held senior executive roles at HP Software, Salesforce.com, and VERITAS Software.
Read More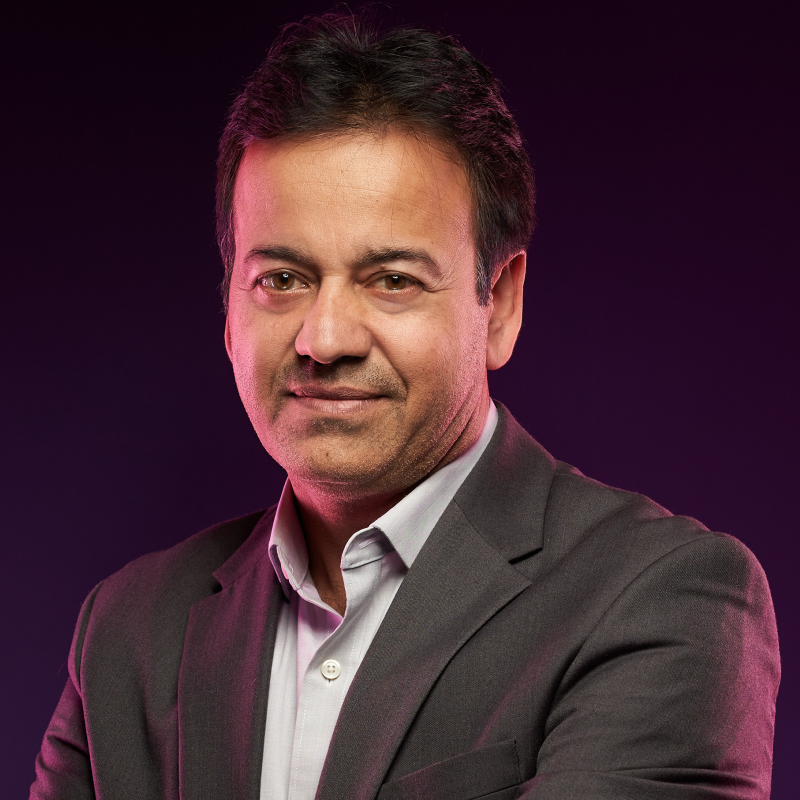 Intekhab Nazeer comes to WEKA from Unifi Software (acquired by DELL Boomi), a provider of self-service data discovery and preparation platforms, where he was CFO. Prior to Unifi Software, his professional experience includes CFO and Chief Operations Officer (COO) appointments at Tribal Planet, a SaaS platform for social impact, HCL Group, Solix Group, Platfora (acquired by Workday), Greenplum (acquired by EMC), Appcelerator (acquired by Axway), and Pelikan Technologies.
Nazeer brings a strong background in high technology to his position at WEKA, including deep experience in scalable operational efficiency and accounting and finance automation process improvements. He has gleaned his expertise from more than two decades in corporate finance and accounting leadership positions for companies in industries that include software and biotech.
He is a member of the American Institute of CPAs, a Chartered Accountant from India and holds a B.Com. degree in business administration, accounts and law, and business economics.
He sits on the board of Magical Bridge Foundation and the advisory boards of Solix Technologies and Tackle.io.
Read More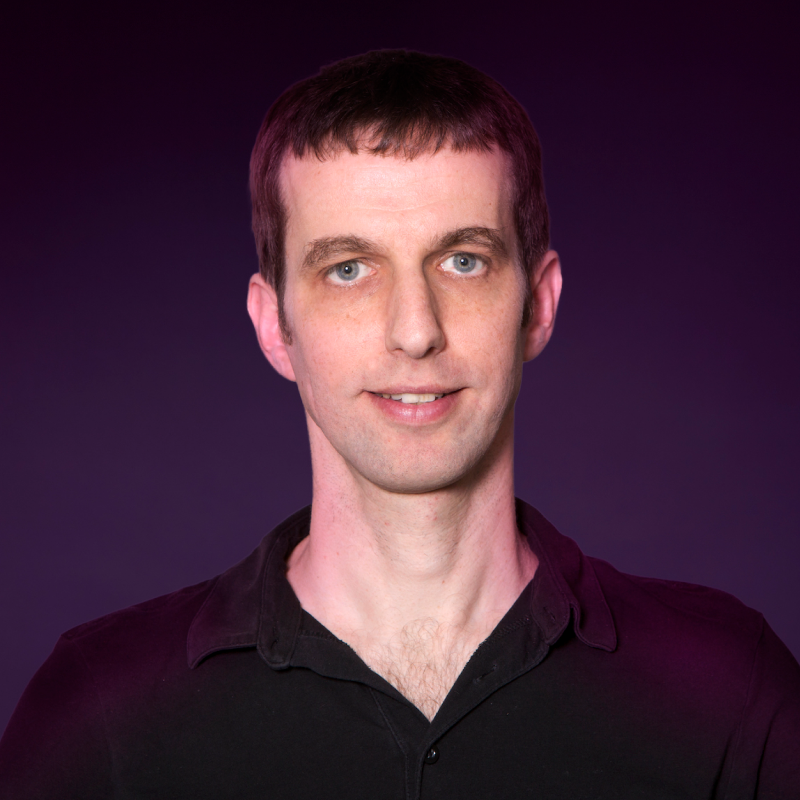 As a co-founder at WEKA, Maor Ben-Dayan, brings a wide ranging skillset to the opportunities facing the company, skills won over nearly 20 years of deep technical experience in startup and large corporate environments.
As project lead for IBM's XIV Storage System, Mr. Ben-Dayan led a team of engineers developing future capabilities for the IBM XIV Storage platform. Maor also led development of state-of-the-art collision avoidance technology at segment leader Mobileye and led a team developing Unix kernel code through all stages of development from requirements through research, development and intensive testing under severe schedule pressure and very high quality standards for the Israeli Defense Forces.
He holds Master's degrees from Tel Aviv University and the Hebrew University of Jerusalem and a BSc. in Mathematics and Computer Science from Tel Aviv University.
Read More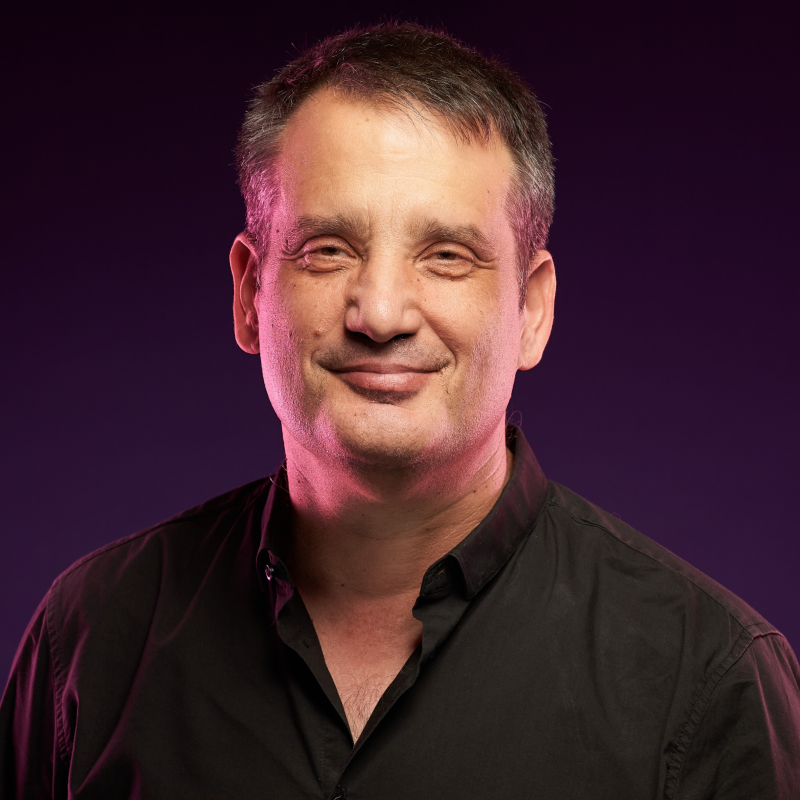 Dr. Omri Palmon, a technology veteran for more than 30 years, brings his extensive background in software development, research and product management to WEKA. Previously he was VP of Marketing and Product for XIV, a storage start-up, until its acquisition by IBM in 2008. Later he served as part of the IBM/XIV team until it reached half a billion dollars in sales.
Before that Dr. Palmon held various technical and product-centric positions in telecommunications and embedded software development.
Dr. Palmon earned his Ph.D. in Computer Science from Stanford University and MSc. and BSc. degrees in pure mathematics from Tel Aviv University
Read More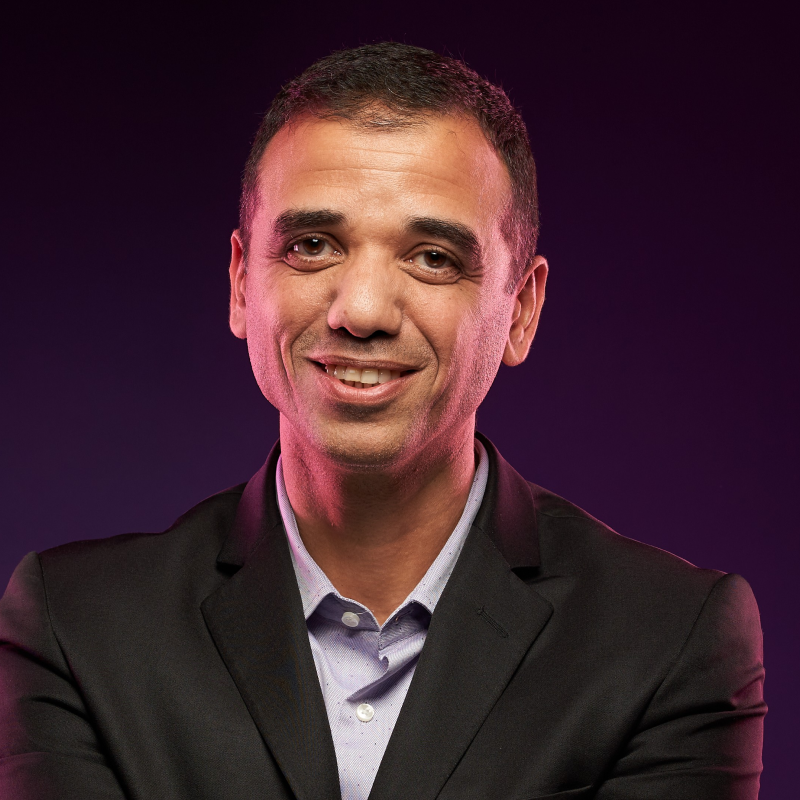 Mr Shimon Ben-David actively engages with customers and partners to track emerging trends and to bring actionable feedback to Engineering and Product Management.
In his near 7 years at Weka, he has had leadership roles in both Support and Sales Engineering.
Prior to joining Weka he ran Support Services for Primary Data, XtremIO, and IBM. Shimon met the leadership team of WEKA when he managed IT at XIV, acquired by IBM in 2007.
Mr. Ben-David studied Computer Science and Philosophy at Ramat Gan University.
Read More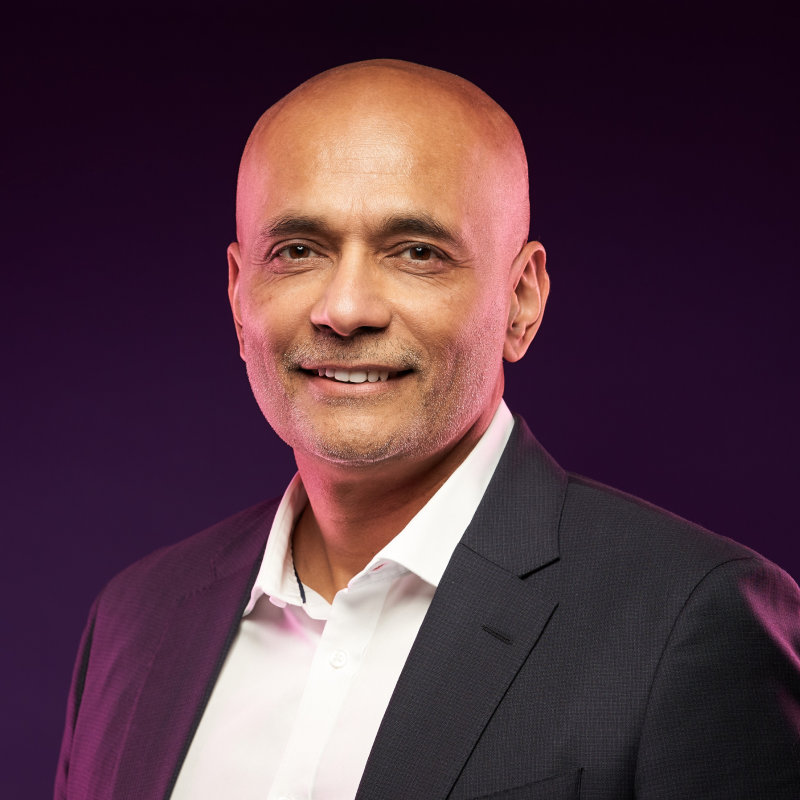 A veteran of the information technology industry, Patel brings more than 30 years of experience to WEKA, having served in several product management and marketing leadership roles with Intel, NetApp, and Palo Alto Networks, among others. He joins WEKA from Digital14, where he was executive vice president of the company's Secure Solutions business unit, managing a portfolio of communication and data management solutions built on an encrypted, zero trust security platform. Patel earned a bachelor's degree and master's degree in Electronics and Electrical Engineering from Shivaji University and Louisiana State University, respectively.
Read More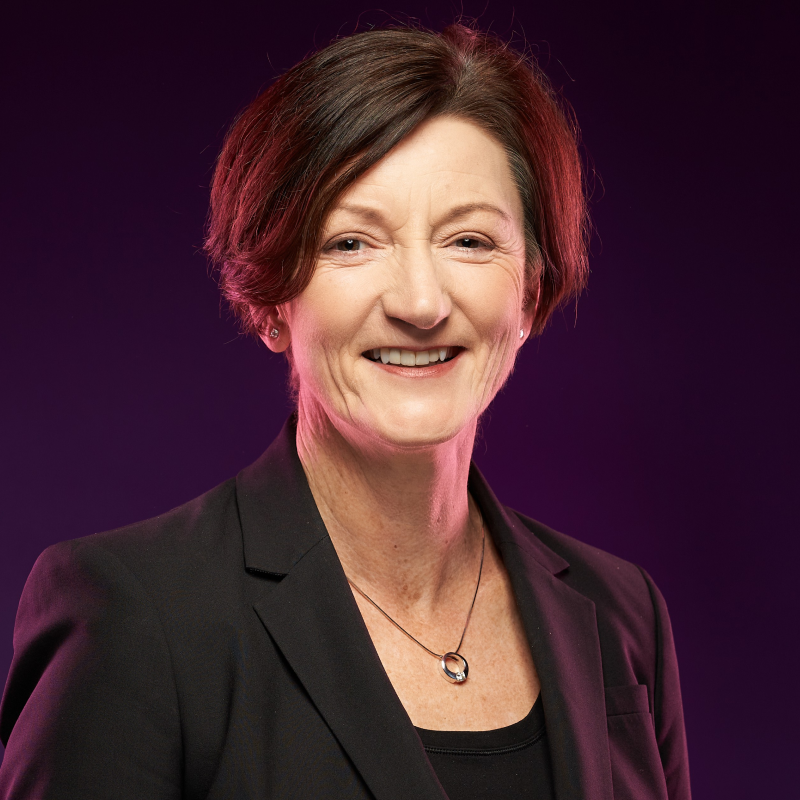 Barbara Murphy brings over 20 years of marketing leadership for storage systems to her role as Vice President of Cloud Strategy for WEKA. Prior to joining the company, she was VP of Marketing for the Converged Infrastructure business unit at HGST where she led the marketing efforts for HGST's emerging cloud infrastructure products.
Prior to that, she was the Chief Marketing Officer for Panasas, a leading provider of high-performance scale-out storage systems targeting media and entertainment, life sciences and computer-aided engineering. Ms. Murphy was part of the 3ware team who pioneered Serial ATA in enterprise storage. After the successful acquisition by AMCC, Ms. Murphy served as a Senior Vice President for its Storage Division.
Murphy holds a Bachelor of Engineering degree from the University of Limerick, Ireland, an MBA from Santa Clara University and a Masters in International Relations from Victoria University, New Zealand.
Read More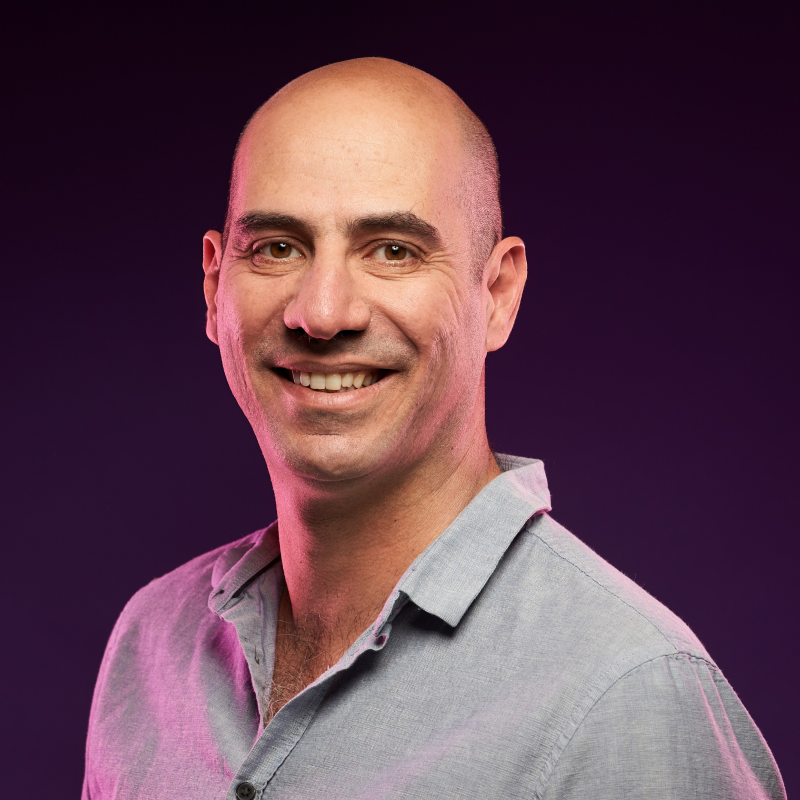 Nir Makovski joined WEKA as a seasoned software executive with broad global experience and proven track record of inventing and developing complex high volume products. He has developed deep domain expertise in mobile devices, wireless communication systems and telecommunications.
This expertise was acquired in part over ten years as a senior member of the technical staff at Intel, where Makovski led complex projects adroitly across organizations and geographies where he developed a reputation as an execution-driven manager with a strong sense of urgency and strong leadership, mentoring and communication skills.
Prior to Intel, Nir served as a Group Manager with the rank of Major in the Israeli Defense Forces with responsibility for technology development in the areas of highly reliable systems, networking, security and operating system internals.
He holds an Executive MBA from Tel Aviv University and a BSc. Computer Engineering from the prestigious Technion-Machon Technologi Le'Israel.
Read More
Board of Directors
Maor Ben-Dayan
Co-Founder & Chief Architect
Menashe Ezra
Managing Partner at Gemini Israel Ventures
Roni Hefetz
Partner at Walden Catalyst Ventures
Dror Nahumi
General Partner at Norwest Venture Partners
Omri Palmon
Co-Founder & COO
Amit Pandey
Executive Chairman at WEKA
Liran Zvibel
Co-Founder & CEO
Investors
Weka's differentiated solution will radically change the economics of high performance storage. This highly disruptive technology is the work of a world class team with a successful track record of building highly differentiated storage systems.
Lip-Bu Tan Chairman of Walden International