 I looked at a lot of storage systems in AWS and chose Weka because of the ability to tier to S3 storage for best cost given the volume of data we are creating. But ultimately the level of support that WekaIO gave was the deciding factor.
Samuel Reid, Head of Technology, Untold Studios
Watch Now
We are using the Weka shared file system on AWS instead of Lustre for its stability and their stellar support for our geospatial workflows.
Alessandro Menegaz, Cloud IT Manager, Tre Altamira
Watch Video
Weka for AWS Outposts
Run AWS infrastructure and services on-premises for a truly consistent hybrid experience
AWS Outposts is a fully managed service that extends AWS infrastructure, AWS services, APIs, and tools to virtually any data center, co-location space, or on-premises facility for a truly consistent hybrid experience. AWS Outposts is ideal for workloads that require low latency access to on-premises systems, local data processing, or local data storage. Weka is one of the early technology partners to qualify WekaFS on AWS Outposts and is now generally available.
Weka supports all the leading industry use cases with AWS Outposts such as:
Manufacturing Automation
Healthcare
Telecommunications
Media and Entertainment
Financial Services
Retail
AI/ML
Accelerate Your Media Workflow on AWS
Don't let intensive data and storage requirements challenge your M&E timelines and budget. Discover how Weka's parallel and distributed file system on AWS delivers agility, flexibility, and efficiency.
ACQUISITION
POST PRODUCTION
CONTENT DISTRIBUTION
ARCHIVING & PRESERVATION
Explore Weka on the AWS Marketplace
The Weka File System was built on AWS, our cloud native storage solution enables high-performance computing at massive scale. Deploy Weka on any AWS instance that has local SSD or NVMe storage and dramatically improve your file storage. Take advantage of the elastic compute resources available in the cloud for massive scale. The Weka File System software can run on a portion of the instances while other compute-only instances can access the shared file system. Integrated and transparent tiering to S3 provides best cost and infinite scale.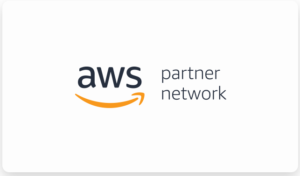 Linear Performance and Scalability Are Just the Beginning
Weka CEO and an AWS Solutions Architect illustrate how WekaFS and Amazon EC2 provide AWS customers with all the performance, massive scalability, and multi-AZ resiliency needed to enable HPC in the cloud.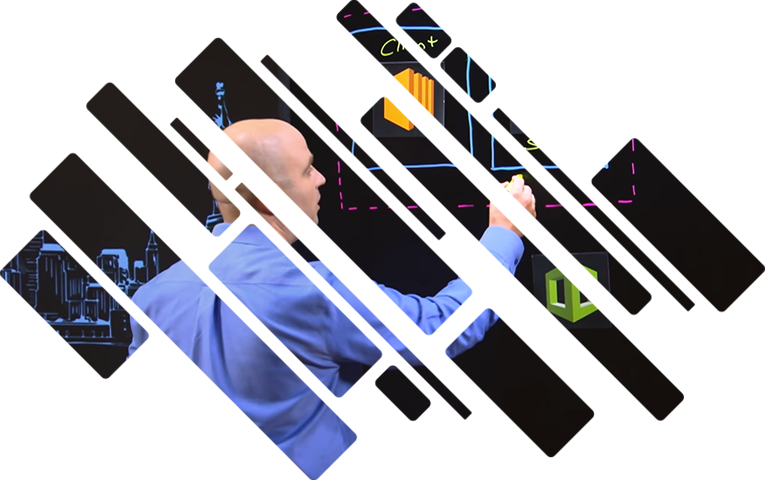 WEKA DELIVERS HIGH PERFORMANCE AND THE BEST COST FOR KDB+ ON AWS
WekaFS on the AWS Cloud provides a high-performance storage solution for customers using the kdb+ database from Kx, the creator of the world's fastest time series database. WekaFS is qualified for use with kdb+ in AWS EC2 for machine learning applications.
Learn More

WekaFS offers kdb+ a combination of good read performance and metadata operational latency, being one or two orders of magnitude better than other alternatives, storage gateways and all open-source products we tested.
Glenn Wright, Systems Architect, Kx
THE BENEFITS OF AWS STORAGE WITH WEKA
Leveraging AWS to Dramatically Improve Application Performance and Scale
CONTACT AN AUTHORIZED AWS RESELLER