Partnering with WEKA
Our partner network delivers innovative solutions that solve customer and industry challenges. We are building a solid ecosystem that will help accelerate technical computing in the enterprise and make it easier for customers to accomplish their business goals through technology.

JOIN OUR NETWORK
Our WIN™ partner ecosystem enables innovation through the power of partnership. From training to solution selling to reference architectures, the WIN program delivers the right tools to further partner sales success. Win with Weka!
IGNITER
OEM and System Integrator
LEADER
Top reseller or solution provider that has an AI practice and already is selling to enterprise customers that have adopted AI/ML.
ACCELERATOR
Partners that are building momentum with solutions in key verticals that have adopted modern workloads.
CATALYST
Reseller referral, consulting, or affiliate partners.
Find a Partner
Filter By:
Partner Type
All
VAR
Systems Integrators
Platform Partners
Cloud Partners
Region
All
Global
North America
EMEA
APAC
No Result Found
Grow Your Skills with the WEKA Training Program
As AI and technical compute become mainstream, it will become even more critical to deliver the highest performing solutions that customers demand, which will give them a competitive advantage and change the way they do business. Partners must stay ahead of solutions curve with key training and gain competency certifications to diversify themselves.
Login to the Portal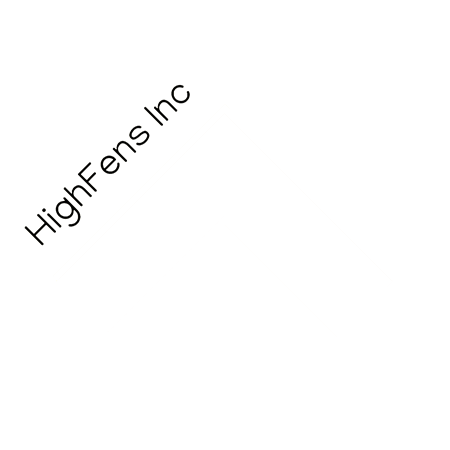 Groupware AI Labs has tested and validated the Weka AI reference architecture. The Weka AI framework provides us and other ISV technology partners the flexibility and technology innovation to seamlessly run and scale AI workloads to tackle industry challenges both on-prem and in public clouds.
Amrinderpal Singh Oberai, Director, Data & AI, Groupware Technology
There is a need for a software-centric, data storage platform that delivers both flexibility in deployment models and outstanding performance at scale. With the WekaFS in our toolkit, we can offer a highly differentiated data platform strategy that can accelerate application performance for enterprises and organizations with HPC, AI/ML, and Technical Computing workloads. Being in the WekaIO Innovation Network partner program affords us the ability to bring to bear a differentiated building block in the exploding HPC, AI, and machine learning markets.
Stan Wysocki, President, Mark III Systems
As an independent data services integrator, Nephos looked at the market to find the best fit for Genomics England's requirements and Weka stood out head and shoulders above the rest for delivering a modern file system to better assist life sciences organizations.
Michael Queenan, Co-Founder and Director, Nephos Technologies
Partner Success Story: Nephos and Genomics England
Our customers, with high I/O requirements, like Aiden Lab at Baylor College of Medicine, are looking for alternatives to GPFS to improve application performance, while at the same time run the workflow effectively in the cloud, and WekaFS offers this winning combination.
Glenn Wallin, Senior Sales Executive, NordStar Group
WekaFS was purpose-built for high-performance technical computing and data-intensive applications.  Our clients across industries see immediate business value in how WekaFS can get a them to the next level in gleaning value from their data.
Frederic Van Haren, CTO, HighFens
Datacenters are evolving, incorporating accelerated computing technologies and cloud strategies to support new workloads such as AI or machine learning. WekaFS is cloud-optimized and architected to provide high bandwidth I/O to GPU-enabled compute clusters playing a big role in enabling digital transformation.
Chris Saso, CTO, Dasher Technologies
The Weka parallel file system was architected from the ground up to empower the modern datacenter, with flash optimization and seamless tiering to object storage on- premises or in the public cloud. As it delivers unsurpassed bandwidth to GPU servers, Weka was the best HPC storage solution for our joint customer SIB Swiss Institute of Bioinformatics.
Pascal Suter, CTO, DALCO
Customer Success Story: SIB Swiss Institute of Bioinformatics