A Case of the Tail Wagging the Dog
Barbara Murphy. June 13, 2017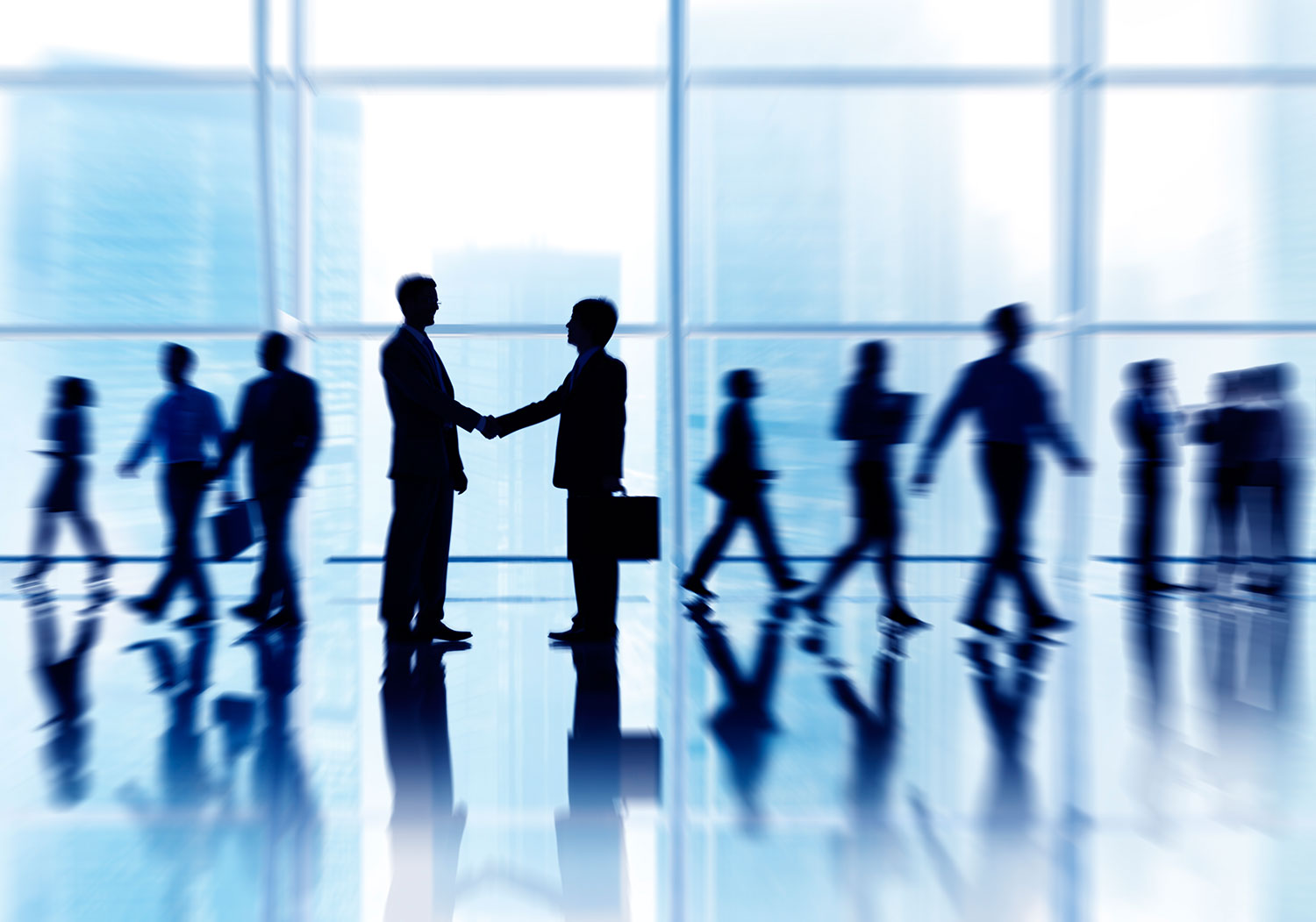 I recently spent some time in Boston meeting with the industry titans of biomedical research.  BioIT World just celebrated its 15th anniversary as the leading show that brings together medical research and Information Technology.  These two disciplines are as well matched as equipping a neurosurgeon with a chainsaw.
This is not a natural fit; research attracts biologists, geneticists, pharmacologists and advanced medicine – people who have devoted their lives to saving lives – "the neurosurgeons".  The physical world (tissue samples, genomes, biopsies) has to be translated into digital (images, BAM files) so that we continue to push the frontier of medicine.  Everything is reduced to a series of zeros and ones that has to be processed and stored on compute infrastructure, so that it can be analyzed quickly, which up until now was compromised by poor NFS performance.
Data has to be stored and computed somewhere, and –  I learned from the show attendees – that is where biologists and scientists really struggle. Why?  Because the onus is on the scientist to make his application work on the infrastructure not the other way around.  I heard this over and over during the week "We've had to tweak our application to make it run faster" "We figured out that if we just bring all the data into memory it will run faster", "We have broken the work down into smaller parts so it gets done in the time window" ……..and so on the stories go.
In summary what they are all really saying is that "I cannot do my work in the time given to me because my IT infrastructure is incapable of adapting to my application needs.  The number one request we had as "do you run in the cloud".  And after listening to the attendees I am convinced that the reason is because they just hope that Amazon will take the pain out of research the same way it took the pain out of shopping.
Research should be devoted to advancing science and our job in the IT industry is to make that as painless as possible.  If the IT is not servicing the scientists' workflows the way they would like then they should be able to change their IT, not change their research workflow.  If their application is starved of I/O (those zeros and ones we talked about earlier) they should be able to order up more I/O.  But the industry has been dealing out the same basic compute and storage infrastructure for the 15 years that BioIT World has been in existence.  It is rigid, inflexible, and virtually impossible to change without a complete rip and replace strategy.
It doesn't have to be that way, storage can be a service that you order up, just like an online shopping menu.  Imagine if you could order up a desired number of IOPS or bandwidth and have it automatically provisioned.  And if it turns out to be insufficient you can dial up more instead of having to dial down your simulation.  And capacity can be consumable too, you need more capacity, just add another cloud instance.  That is the WekaIO model, storage is a service and its master is the scientists. Our commitment to all the scientists and researchers who stopped by the WekaIO booth, is to take ownership for making your IT invisible so you can concentrate on the frontiers of science.
POPULAR BLOGS FROM Barbara Murphy