Carpe Diem
Liran Zvibel. July 12, 2017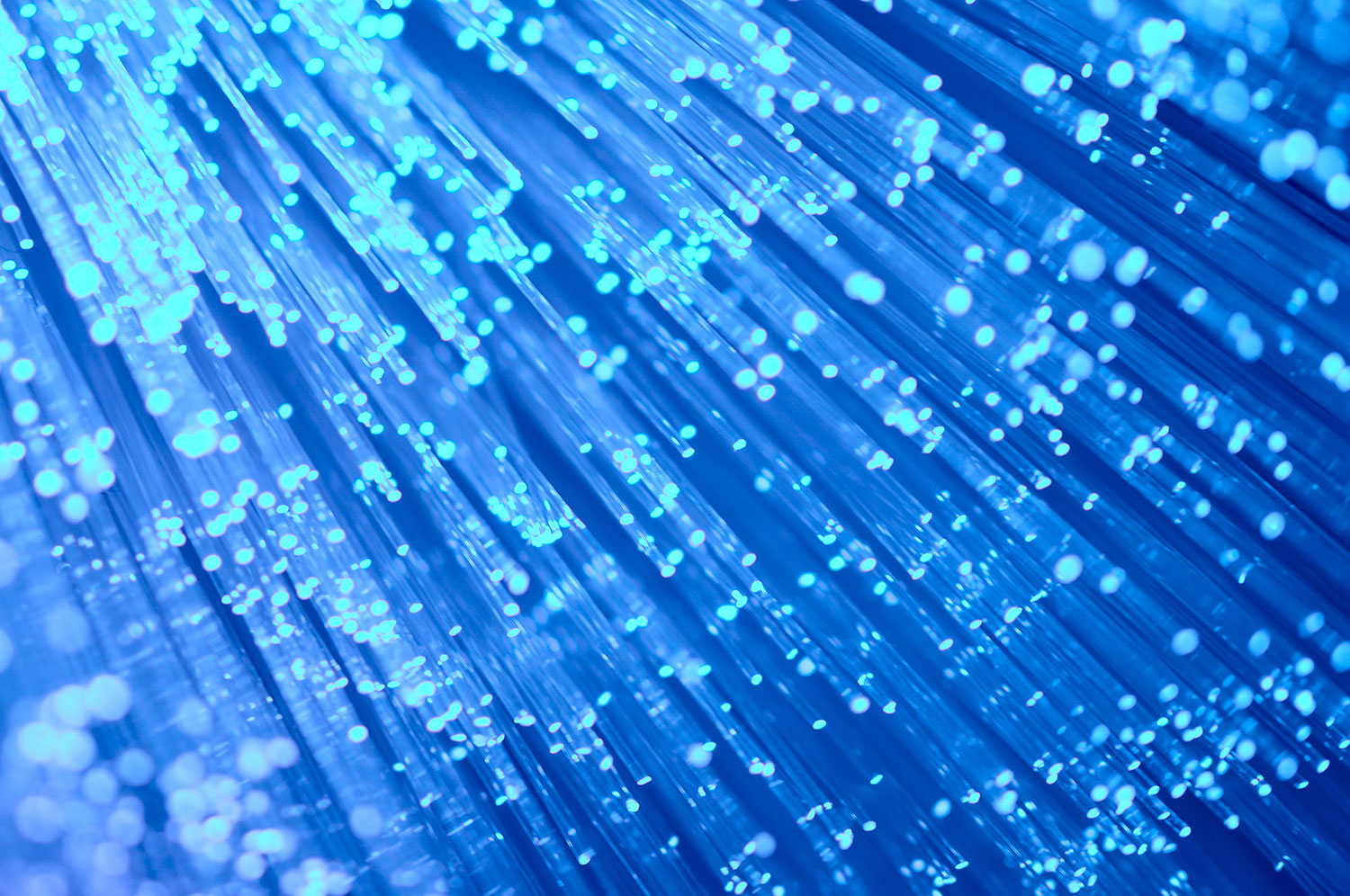 It's been a long road and we have finally launched WekaIO; a company whose product, Matrix, is the ultimate solution for cloud storage, private or public. While the landscape is littered with companies selling block storage appliances and looking in the rear view mirror, WekaIO has coined the term "zero footprint storage", a euphemism for low cost, low overhead, highest performance storage with a really simple management interface.
While the product is stunningly elegant, the genius is under the hood; a patent rich parallel and distributed file system with cloud tiering and cloud bursting capability.  We don't just talk about performance we have proven it by posting our performance results on SPEC for the world to see.
Such innovations are possible only with the best storage talent in the world. It is an absolute pleasure to work with the brightest minds in the industry and create a product that is so highly differentiated.
POPULAR BLOGS FROM Liran Zvibel