Edge Computing: From Hype To Mainstream Adoption
Phil Curran. January 30, 2023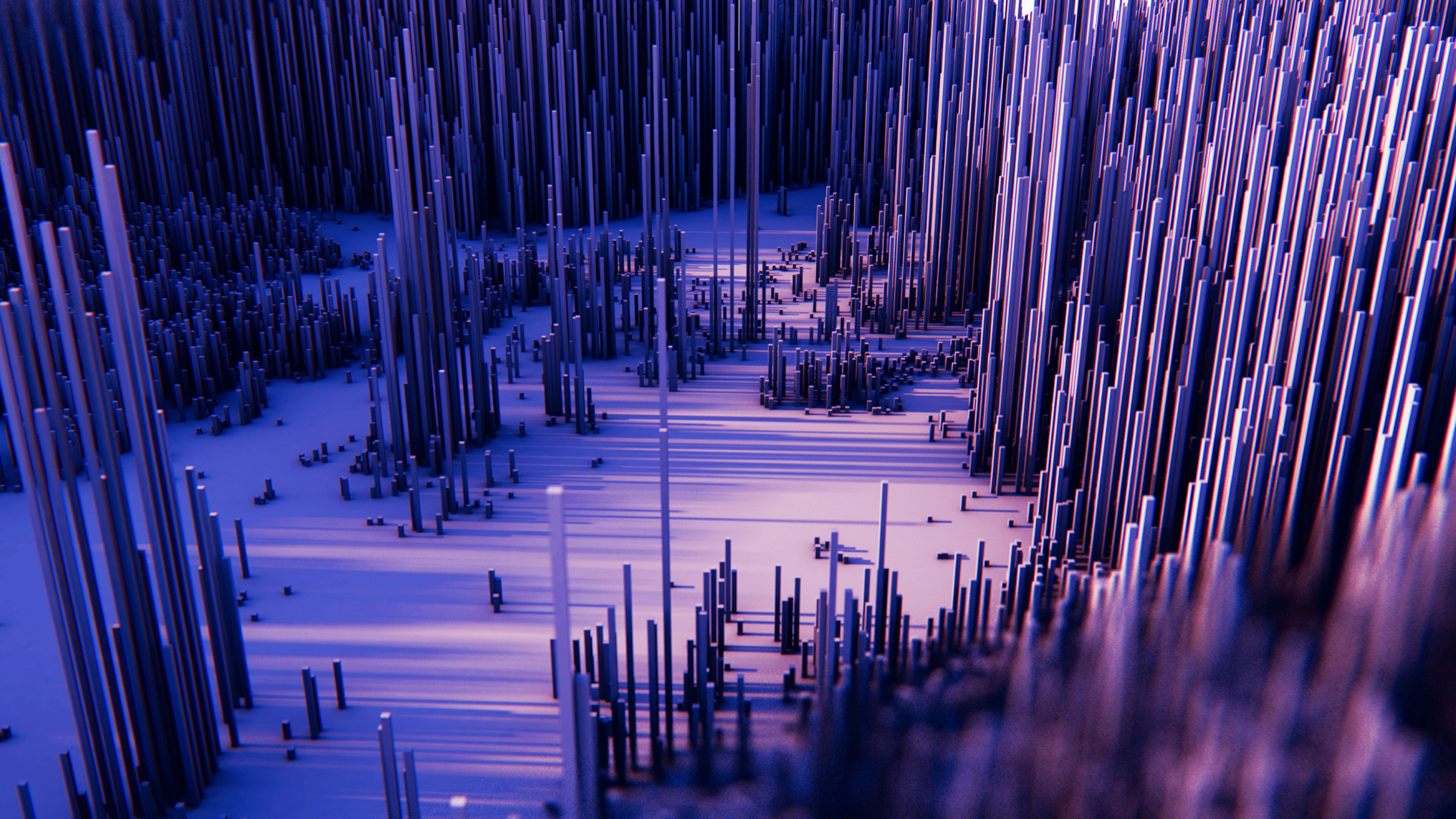 PREDICTION:
2023 will be the year edge computing becomes a mainstream strategy for enterprise IT.
Despite a lot of hype over the last few years, edge computing deployments in the real world have focused on a few specialized areas. Smart factories use edge computing to combine customer order, supply chain, and local factory machine data for faster, more responsive manufacturing processes. Agribusinesses use edge computing to process data from thousands of remote sensors monitoring soil moisture, livestock health, fertilizer application, and weather data, which enables them to respond quickly to changes in order to optimize food production. Major retailers use edge computing to accelerate point of sale applications. Media, entertainment, and gaming providers use edge computing to deliver greater interactivity and more responsive and immersive experiences for their customers.
In each of these scenarios, organizations must deliver greater compute capabilities as close as possible to broadly distributed business operations and users. The ultimate goal is to drive faster and more informed decision-making to deliver more engaging customer experiences. In 2023, four critical technologies will enable organizations across diverse business sectors to adopt this same strategy for many more workloads. These trends will converge in 2023 to drive broad-based adoption of edge computing across the enterprise, and many industry observers agree. According to Gartner, by 2025, 50% of enterprise-managed data will be created and processed outside the "core" data center or cloud. Grand View Research projects the global edge computing market will hit $155.9B by 2030, showing 38.9% CAGR.
The Four Technology Trends Driving Edge Computing Adoption
First, 400 GbE networking will become the standard in most customer environments during 2023, driven first by improvements in cloud provider global networks. This will enable sufficiently faster connectivity from edge to cloud and edge to core.
Second, accelerated compute (GPUs and ARM-based processors) will become more widely available across edge computing platforms. This will deliver the performance required to run next-generation workloads at the edge, enabling new classes of workloads driven by machine learning and virtual reality applications to run closer to customers and users than was previously possible.
Next, in 2023, 5G wireless networking will become sufficiently available to enable broad-based adoption of multi-access edge computing (MEC) within the enterprise. The improved latency and increased data transport available in 5G networks will enable more enterprises to deploy the right mobile environment to meet their needs across private 5G, 5G radio access networks (RAN), and service provider 5G networks. The proliferation of 5G connectivity offerings from all the major telecom companies, as well as new offerings from the major cloud providers, will lower the barrier to adoption for most 5G MEC use cases.
Finally, better data governance tools (such as Microsoft Purview or Amazon DataZone) and more edge infrastructure offerings from the cloud providers will enable customers to use edge compute strategies to meet their data sovereignty needs.
Popular Blogs From Phil Curran