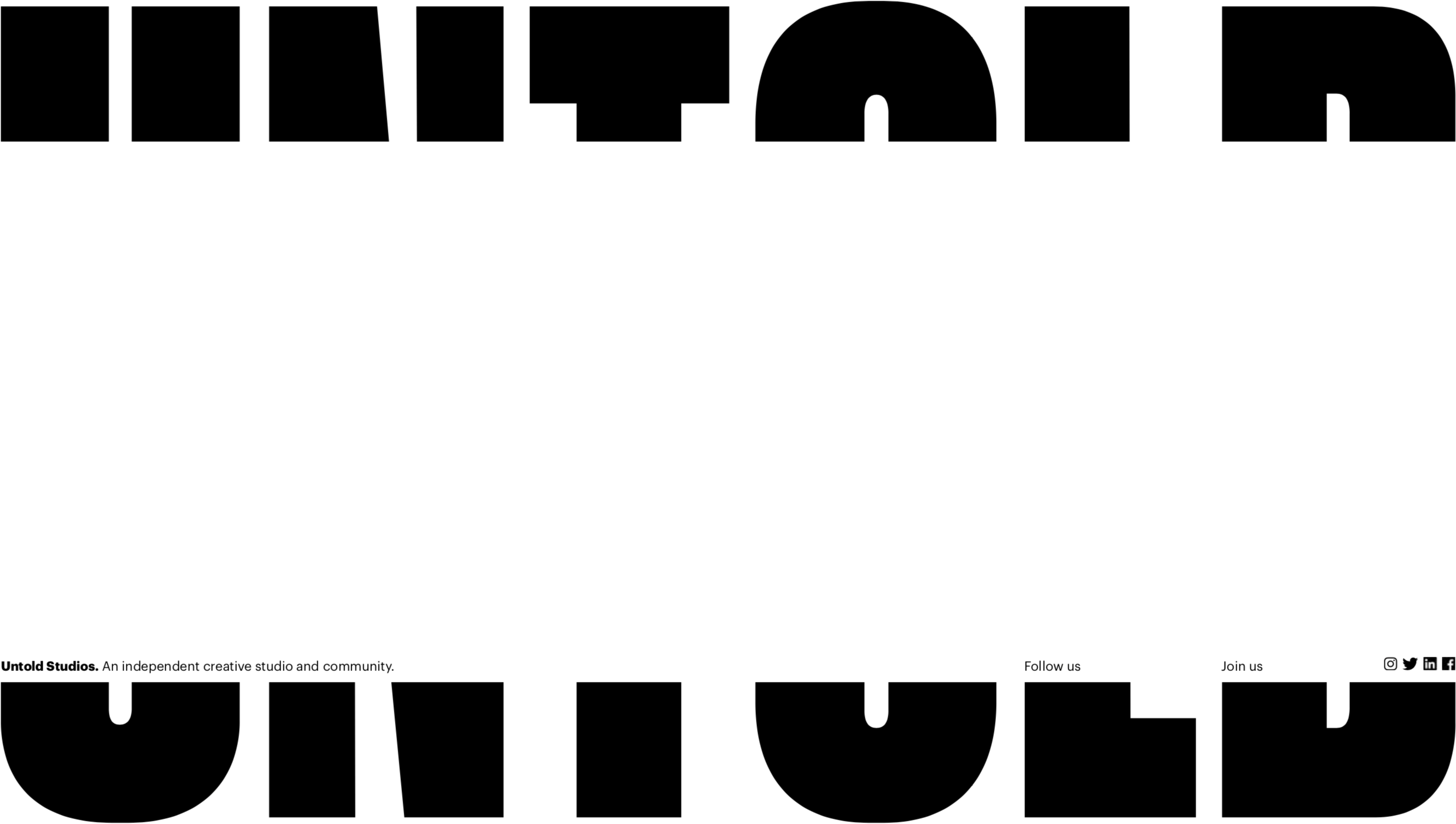 I looked at a lot of storage systems in AWS and chose WEKA because of the ability to tier to S3 storage for best cost given the volume of data we are creating. But ultimately the level of support that WekaIO gave was the deciding factor.
Samuel Reid, Head of Technology, Untold Studios
Watch Now
The ability to just hit 'play' in front of a customer and display uncompressed rendered content from shared file storage without a hiccup has been a pipe dream within the industry for a long time—and being able to do that from centralized data on WEKA is a is a huge win for us.
Alan McSeveney, Head of Technology, Preymaker
Read More
When you manage your data with WEKA you get
Improve resource ROI by 75%

Lower storage costs by 65%

Run Nuke, Autodesk Flame, DaVinci Resolve 6x faster than your current workflow
Accelerate project turn around time by 90%


Start building your studio in the cloud
The WEKA Data Platform gives you the performance you need to affordably run every creative application in your content production pipeline in the cloud.
Start Accelerating Your Media and
Post-production Workflows
get started