Weka Named HPE Momentum Technology Partner of the Year
This award honors HPE technology partners for outstanding performance, collaboration and accomplishments that raise the standard for business excellence and customer satisfaction.
WekaIO and HPE work together to validate that our joint hardware and software engineered solutions have been tested to the highest standards from both companies. The engineered solutions are built on pre-defined configurations from the HPE's premium Apollo and ProLiant server product lines, combined with WekaIO Software creating an appliance-like experience.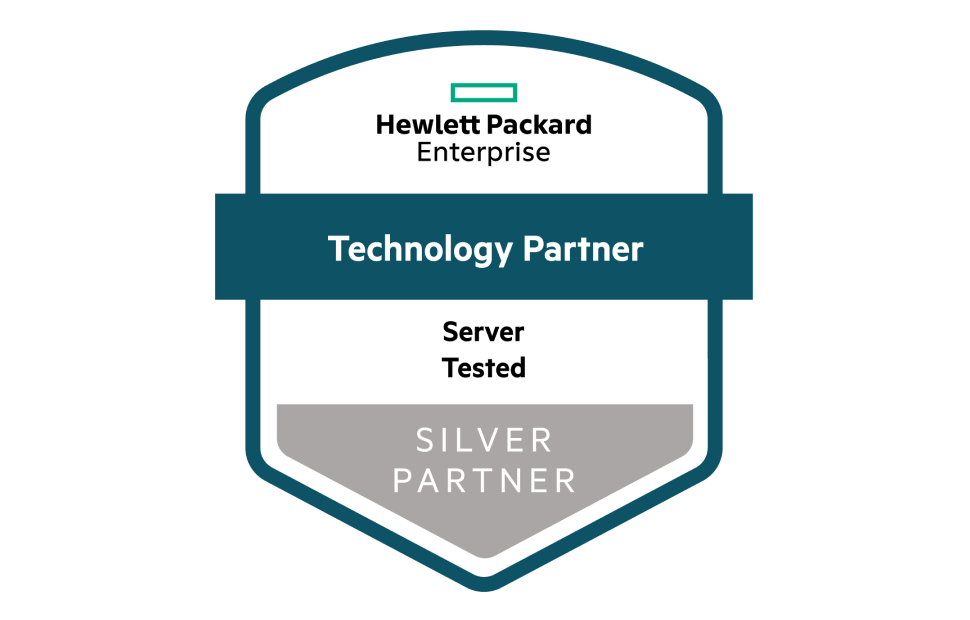 Dreamworks Uses Weka on HPE Servers
With Weka as part of our HPE High-Performance Compute cluster, file service scalability and reliability issues are a thing of the past. We're using WekaFS as a burst-buffer style transient storage for the most demanding render and simulation workloads in our pipeline.
Scott Miller, Technology Fellow, Engineering and Infrastructure, Dreamworks
Accelerate performance for production AI
Meeting storage requirements for distributed AI environments with
HPE, NVIDIA, WekaIO, and Mellanox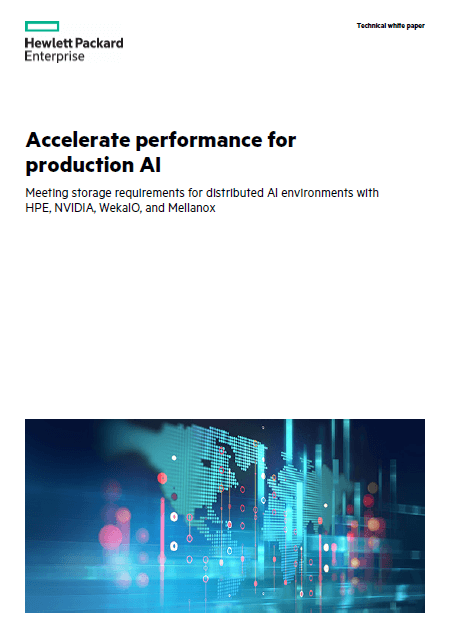 HPE ENGINEERED SOLUTIONS ARE IDEAL FOR HIGH PERFORMANCE USE CASES