From the Floor: – at BioIT World
David Hiatt. May 30, 2017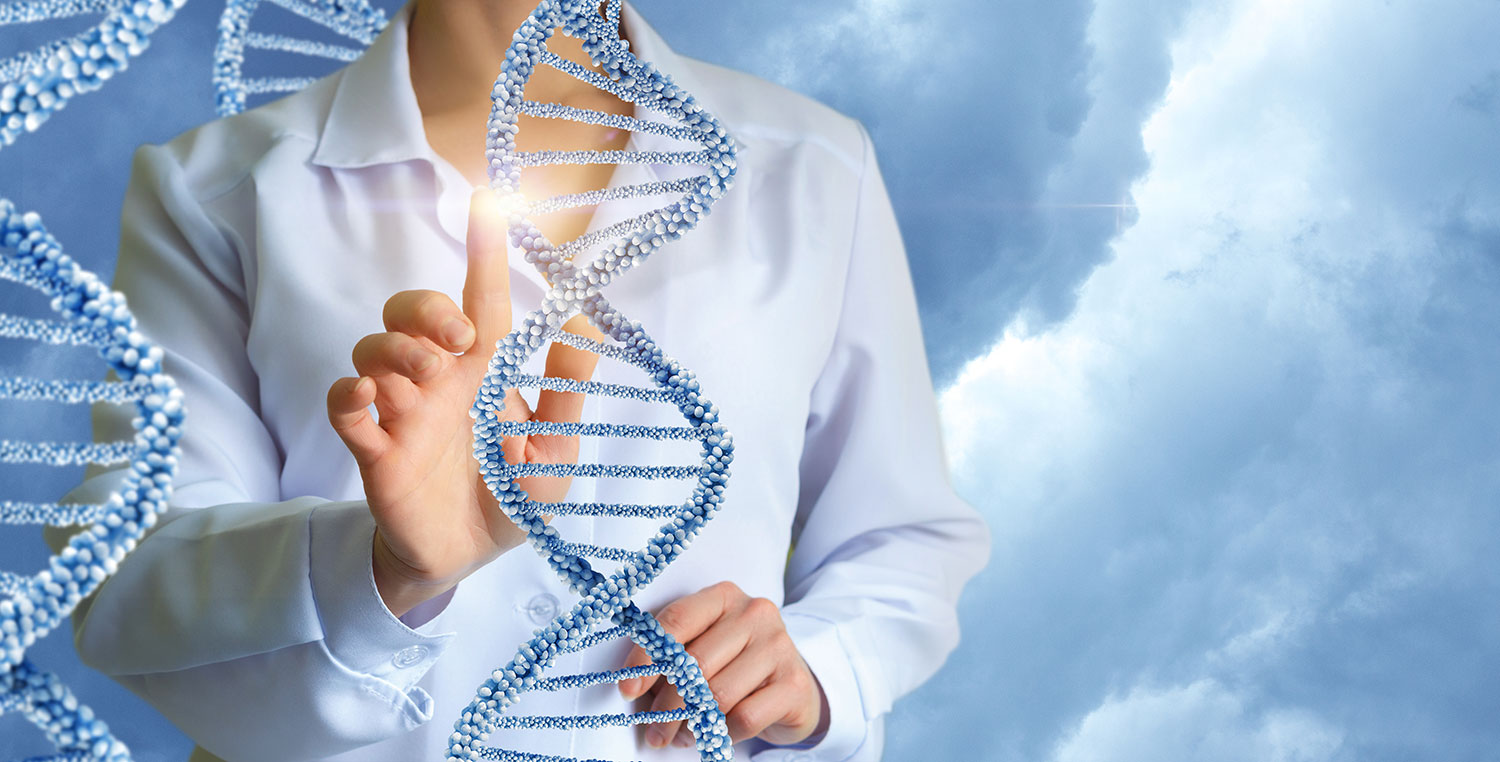 Boston is well-known for its historic sites, friendly people, and fantastic seafood. Each year it also hosts BioIT World, the event to attend if you are involved in Life Sciences. Quite a few attendees I spoke with commented on how many HPC storage vendors were exhibiting. Indeed, HPC storage, and more importantly, data management are important topics for research centers because of the amount of IT resources each consumes.
Not surprisingly, there was also a lot of interest in cloud based solutions. Several labs have plans to move to the cloud or have already done so. Other labs are a bit more cautious but have pilot programs testing the platform. Security and availability were the most frequently cited concerns.
Given the magnitude of life science data and the pace at which data is being generated, what is needed is a scalable data management platform that would allow these organizations to seamlessly transition to the cloud at their own pace and to the degree they are comfortable. This requires a software based solution that is hardware independent and capable of supporting bare metal, virtualized, and cloud environments.
For those who can't move to the cloud for compliance reasons or plan to move there over time, the ideal solution should support on-premises or private cloud deployments operating on bare metal or in virtualized environments. As these organizations gain confidence or need to scale, this same solution should support hybrid cloud deployments, and if cloud-bursting or massive scale on-demand is needed, this solution should also support deployment in the cloud on fully virtualized compute resources. That is a tall order, and the field of options gets narrow very quickly. Life sciences holds the key to solving the chronic diseases that plague mankind. To unlock the answers, IT must provide researchers with the tools to make sense of all the data, and that means being able to support dissimilar data types at any scale while allowing shared access. Cloud is clearly the way to go when it comes to dynamic scalability and the ability to collaborate, but not everyone defines cloud the same way. Consequently, the best storage solution will support your definition, whatever it is, and change with you over time.
If you're in Austin attending DAC later this month, stop by and visit us. Semiconductor designers have the unenviable task of modeling chip behavior under every possible condition – and get it right the first time.
POPULAR BLOGS FROM David Hiatt