CIO Innovators
Liran Zvibel. July 11, 2018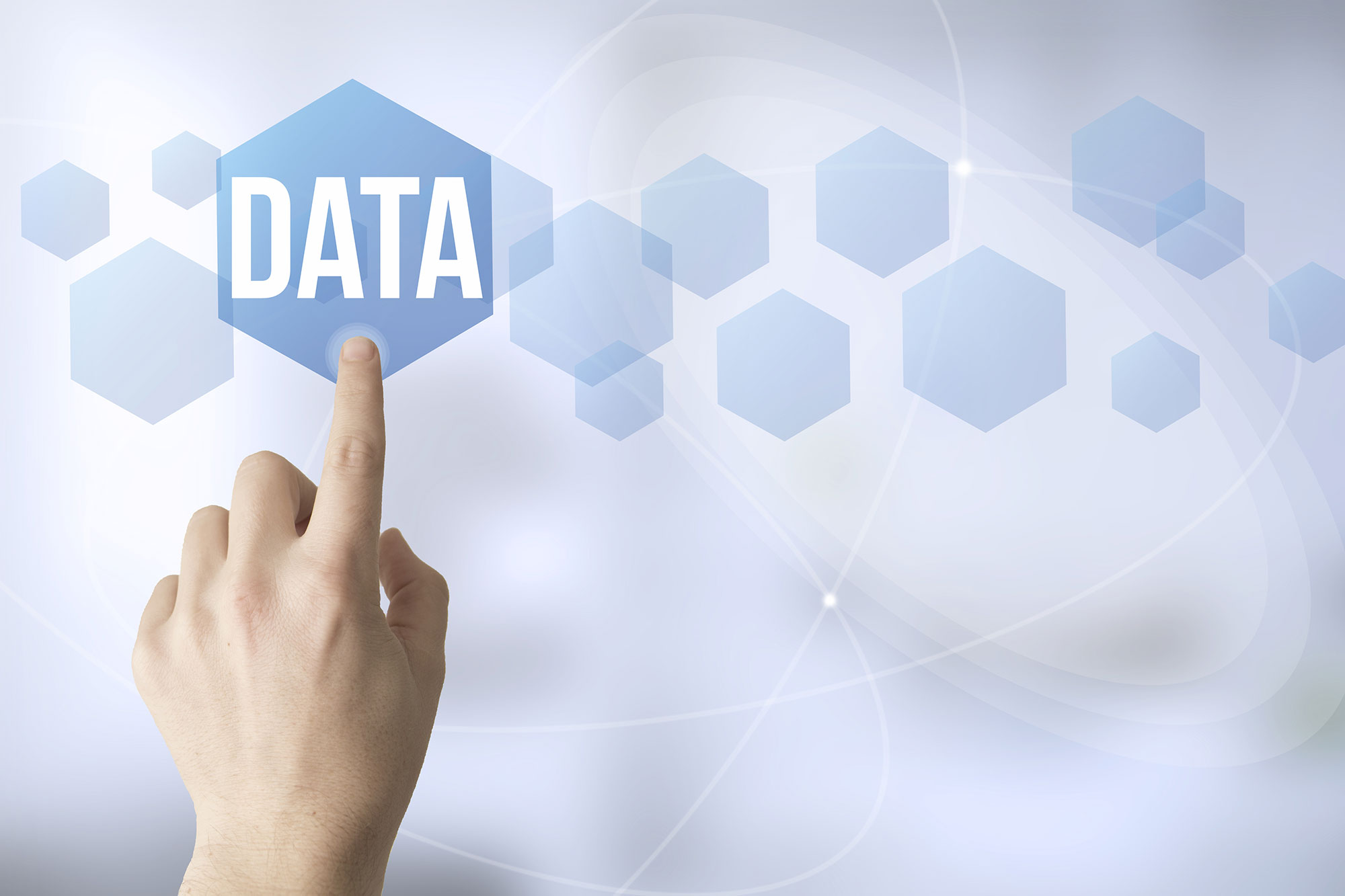 We spend a lot of time meeting with CIOs to understand their environment and prime concerns. These leaders represent a mix of industries, but all are involved in leading-edge innovation. Most also have aggressive business objectives that depend on advanced technology. And there are common questions threaded through nearly every discussion. How can I get the best technical performance and versatility across cloud, on-premises, or hybrid environments? What HPC storage technology will scale and provide flexibility as requirements change? Where is the technology partner that will listen and consult with me to create the operating environment I need today but stay engaged enough to ensure I'll have what I need next?
We know that these innovators need the most advanced technical systems, and that requires radically different thinking. At WekaIO, that is at the heart of every decision we make; we've developed a unique architecture that helps meet that demand. But versatility is also essential, and our customers continue to demonstrate why with a wide variety of use cases.
There is a lot of attention being paid to self-driving cars, but what about trucks? Our client, TuSimple, is on the road (couldn't help it) to developing autonomous trucks capable of delivering commercial goods dock-to-dock. Their big rigs are already undergoing road tests and their underlying technology is impressive. It's also big and complex and demanding of their IT systems.
TuSimple is architecting autonomous vehicle (AV) structures and handling artificial intelligence (AI) at massive scale. They've assembled a very impressive technology team that includes experienced autonomous vehicle experts and PhDs from leading tech universities. They've built a High-Performance Computing (HPC) infrastructure to extract the maximum value from the training systems being developed for autonomous fleet vehicles. As with any human driver, it's critical to recognize and safely respond, in real-time, to the broad range of objects and conditions an autonomous truck could encounter. That's why the AI training is so important – and huge. Data sets contain millions of image files that need to be read at high bandwidth.
Traditional storage systems weren't up to the task. Now, we're helping TuSimple run their HPC environment with WekaIO's Matrix™ software. It delivers all the low latency, high bandwidth performance, and scalability needed for their massive AI and technical compute workloads. It helps keep those big rigs safely in their own lane.
"WekaIO was chosen carefully by our technical teams after meeting all of our AI demands. Since the first day, we were amazed by the results of both the WekaIO storage as well as from the fantastic professional services."
"WekaIO is providing a real pragmatic improvement to the storage world and we are indeed more than happy with this great solution that's already running in our facilities."
"Great work guys – well done!"
Yaniv R. Director of DevOps and IT Infrastructure
Of course, cloud resources are also a very viable alternative to building out a high-end data center, and Matrix is helping innovators to work their magic in the cloud too. For example, one CIO we work with wanted to operate his HPC applications in the AWS cloud. Tre Altamira provides clients with Satellites + Radar (SAR) images combined with their own advanced processing algorithms to calculate precise measurements of ground displacement. It's fascinating technology:
"SAR satellites acquire images of the Earth's surface by emitting radar signals and analyzing the reflected signal. As SAR satellites are continuously circumnavigating the globe, a number of SAR images can be collected for the same area over time. By processing SAR datasets, the evolution of surface deformation can be extracted … for many applications."
– Tre Altamira
Tre Altamira had been using AWS to run their innovative satellite RADAR data processing service which involves some very complex HPC modelling, visualization, and interpretation. However, when they couldn't meet their stability and performance goals they had all but given up on continuing to run their HPC workloads in AWS – until we demonstrated Matrix.
Because WekaIO's file system is natively integrated with AWS infrastructure the versatility of WekaIO Matrix combines with AWS to deliver the high-performance, reliable, stable, cloud bursting, HPC model that Tre Altamira requires. They also get the benefit of ultra-high performance and unlimited scalability using Matrix with NVMe based i3 EC2 instances while economically storing all their satellite images on S3.
Versatility. In the data center, in the cloud, or both, WekaIO is helping some very inventive CIOs bring breakthrough ideas to life. How can we help you innovate?
POPULAR BLOGS FROM Liran Zvibel